Wauwatosa police shooting of 17-year-old, officers justified, DA finds
WAUWATOSA, Wis. - Wauwatosa police officers' actions were justified in a shooting that left a 17-year-old boy injured in April, the Milwaukee County district attorney announced Monday, Aug. 22. Along with the decision came the release of new body camera footage showing what happened that night. The teen's attorney said he'll continue to seek accountability. 
Damiso Lee's attorney said he and his client are disappointed in the decision but are looking to pursue a civil lawsuit. They saw the footage of the shooting for the first time Monday.
The shooting happened in an alley near 92nd and Congress on April 5. Lee was in a vehicle that had been reported stolen. 
Officer Evan Olson approached when Lee stepped out of the silver sedan. 
"I said stop! Do not reach for that gun!" said Officer Olson.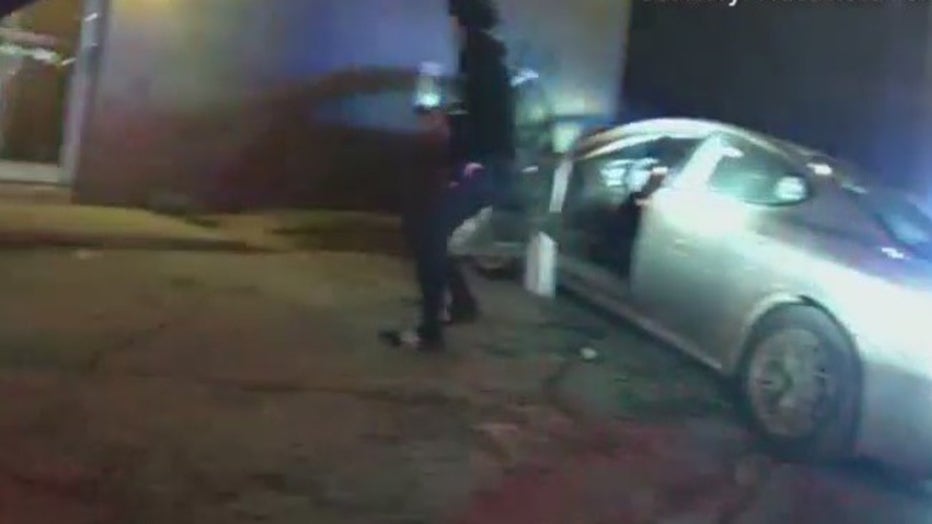 The video shows Lee running away with Officer Olson chasing him. 
"He's got a gun! Gun, gun, gun!" said Officer Olson.
In a matter of seconds, two officers fired multiple shots at Lee.
"Drop the gun! Drop the gun!" said Officer Olson.
Lee suffered five bullet wounds. Officers called for help as Lee lay on the ground. 
"I'm hit! I'm hit!" said Lee.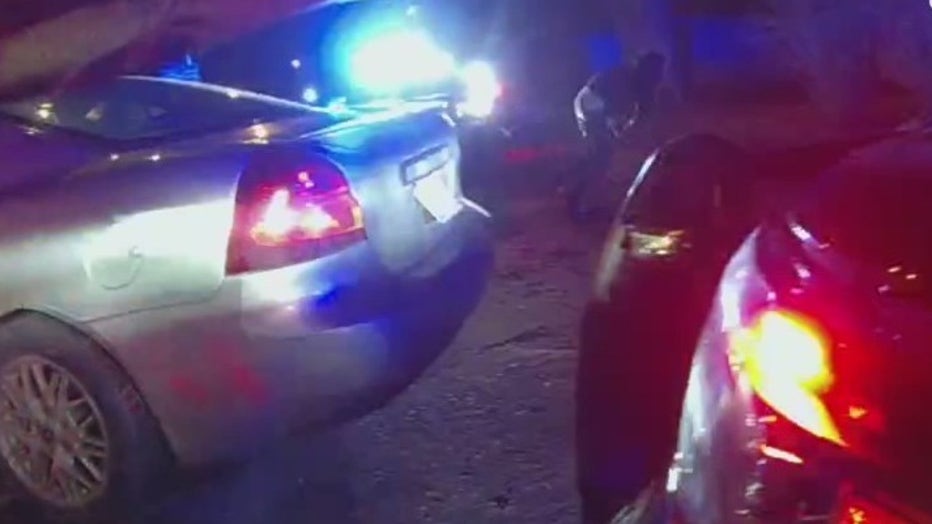 "Do not reach for that gun!" said Olson. 
According to the Milwaukee County district attorney, the officers' use of force was within their rights. On Monday, the Wauwatosa police chief agreed.
"The subject could've made a different decision," said Wauwatosa Police Chief James MacGillis. "He could've stopped and complied with the officer's commands or ran unarmed, but he didn't."
An investigation revealed the car had been reported stolen days earlier but was back with its owners and police didn't know.
Lee's attorney, William Sulton, said his client got scared and ran.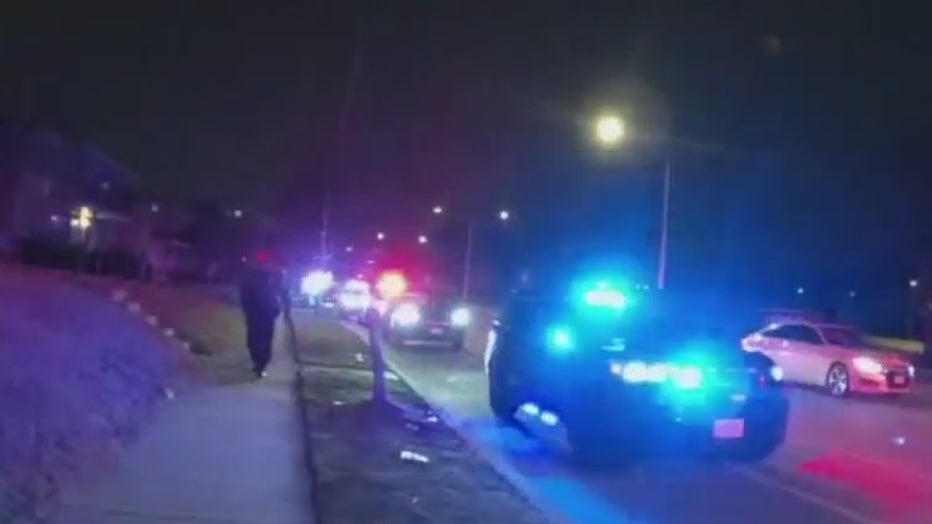 SIGN UP TODAY: Get daily headlines, breaking news emails from FOX6 News
"In our country, you can't just shoot somebody down simply because you think they're doing something wrong," said Sulton. "In fact, you have be in fear of imminent danger."
Sulton said Monday's decision doesn't mean the case is closed, and they'll continue to look for accountability.
"This is incredibly dangerous behavior, and we're all lucky that he didn't die," said Sulton. 
A gun was recovered, and Lee was charged with misdemeanor possession of a firearm by a juvenile.