Wauwatosa police seek suspect after chase, crash involving stolen vehicle
WAUWATOSA (WITI) -- Wauwatosa police are searching for a suspect after a chase and crash Wednesday afternoon, May 20th.

Police say it started near 111th Street and North Avenue when police tried to pull over two suspicious vehicles.

Both vehicles took off, and one pulled over a short time later.

The other vehicle crashed on 124th Street, and two people then took off running.

One person was arrested, and the other was able to get away.

Police say the car that crashed was stolen.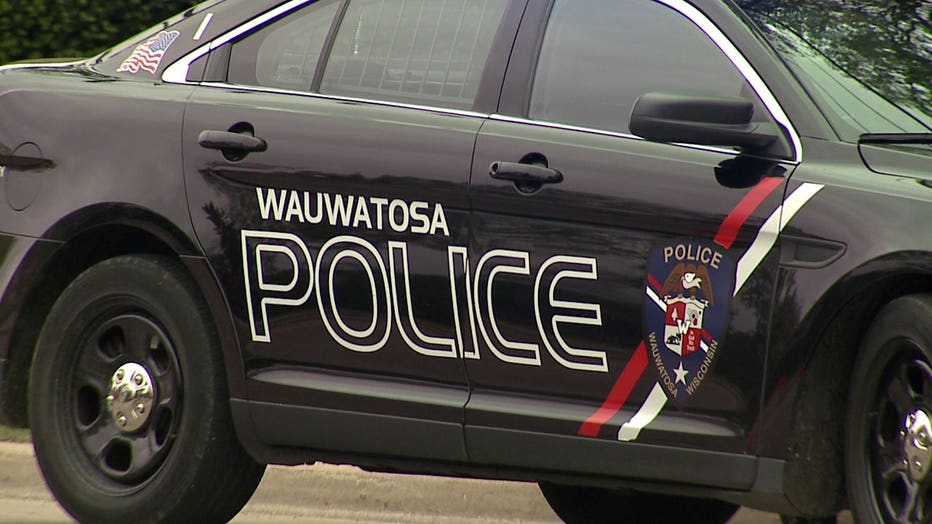 Wauwatosa Police Department