Wauwatosa police seek Subway armed robbery suspect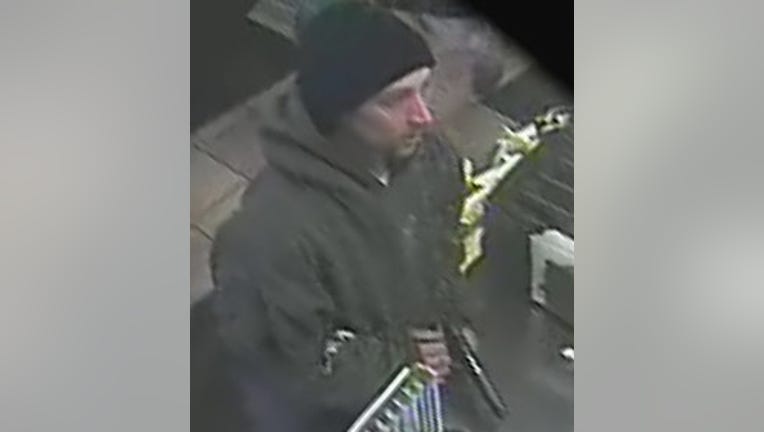 WAUWATOSA (WITI) -- Wauwatosa police are asking for the public's help in identifying the suspect responsible for the armed robbery of the Subway restaurant at 67th and North Ave.

Police say the armed robbery occurred on Sunday, March 16th.

Police say their initial investigation shows an unknown male approached the counter at about 6:30 p.m., displayed a handgun, demanded and obtained money, and fled the scene on foot.

The suspect is described as 5'6" to 5'8" with brown hair and a goatee. He has a mole on the right side of his face. He is in his 20s to 30s, and was wearing a dark gray hooded sweatshirt and a dark knit cap.

Anyone with information is asked to contact the Wauwatosa Police Department at 414-471-8430 or Wauwatosa Crime Stoppers at 414-771-TOSA.