Wauwatosa police receive death threats after decision NOT to charge officer in Jay Anderson's death


WAUWATOSA -- After the Milwaukee County district attorney made the decision not to charge the officer who shot and killed Jay Anderson in Wauwatosa's Madison Park in June, FOX6 News has learned Wauwatosa police have been receiving death threats via telephone and in writing. Police said they're investigating, and are on high alert.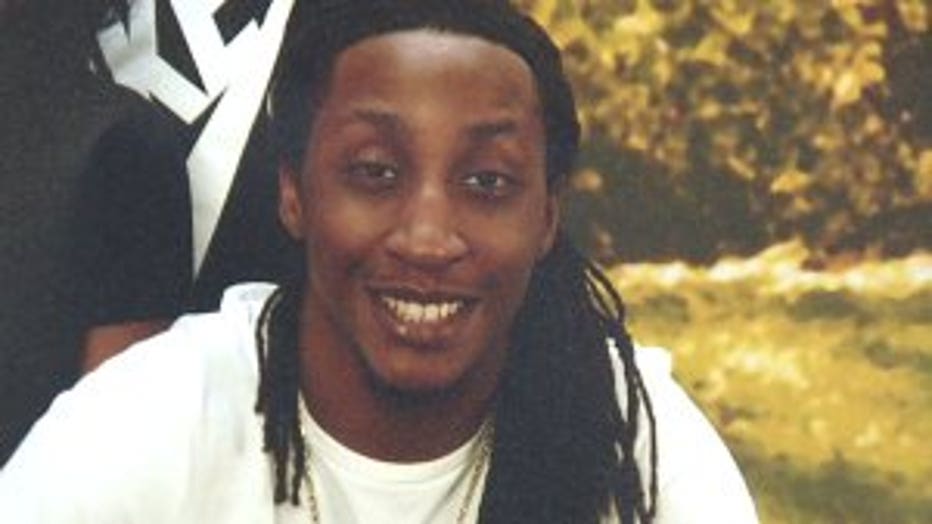 Meanwhile, there is an extensive investigation report online in this case -- nearly 200 pages long.

The report from the investigation by the Milwaukee Police Department is 180 pages long.

The report describes the events of June 23rd.

At one point, a surveillance video from Madison Elementary School nearby showed Jay Anderson's vehicle enter Madison Park around 1:30 a.m. Wauwatosa Police Officer Joseph Anthony Mensah's squad arrived shortly after 3:00 a.m.

At that point in time, Officer Mensah, an African-American officer with the Wauwatosa Police Department went to check Madison Park after the park closed at 10:00 p.m. That check would be anything but routine.

Squad dash camera video released Monday, December 5th, shows Officer Mensah firing his gun six times. Five bullets would hit Jay Anderson.

WARNING: This video is graphic and may not be suitable for all audiences. Viewer discretion is advised.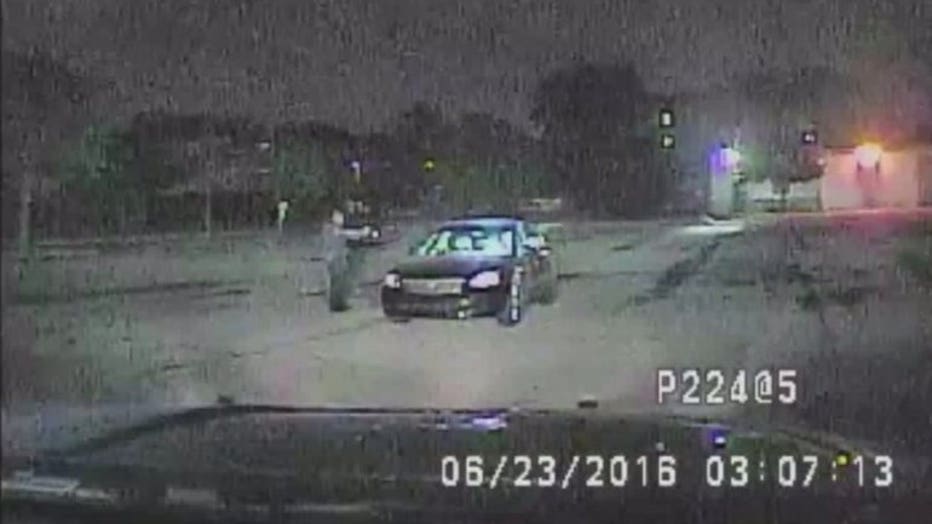 In an interview with Milwaukee Police Department homicide detectives, who would be called in to investigate in this case, Officer Mensah said he approached Anderson's Nissan in the park.

"He observed he (Anderson) was breathing fast as if nervous or scared. Mensah "felt the driver was faking being asleep," the report states.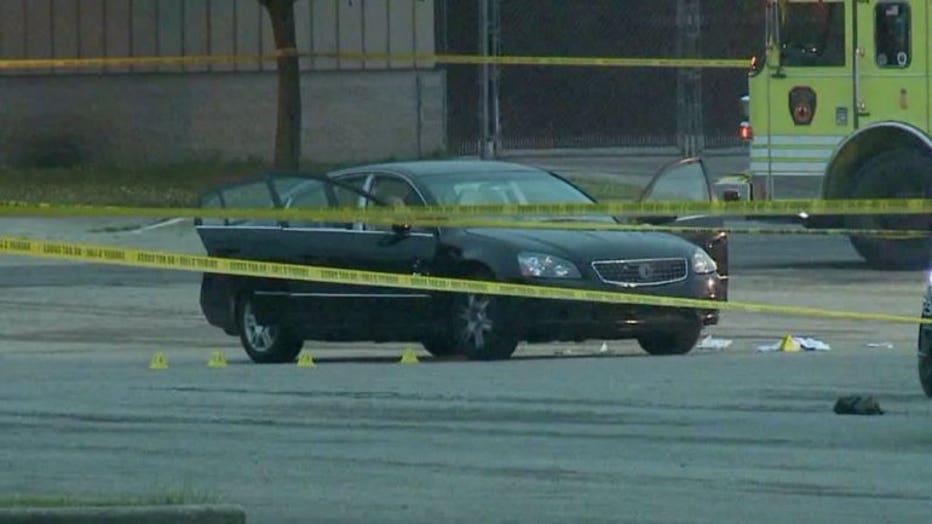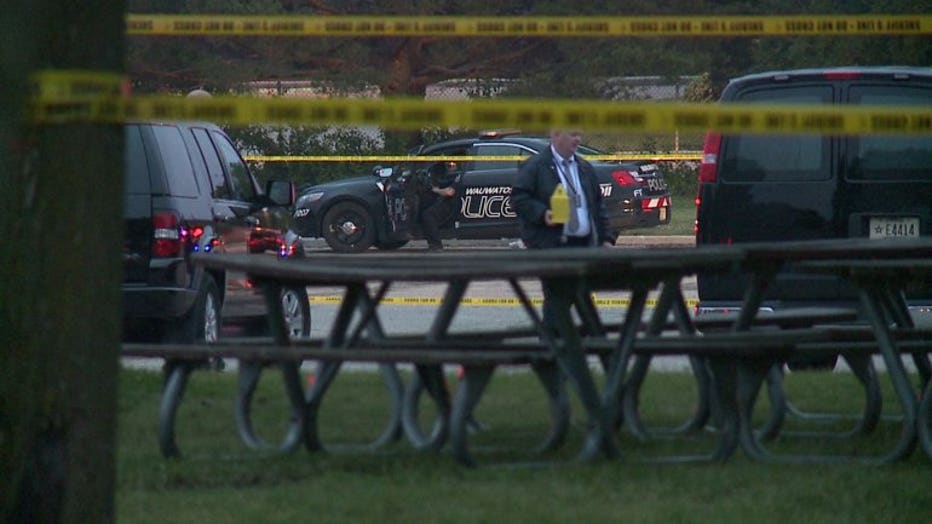 Madison Park officer-involved shooting


The officer tapped on the window, and Anderson woke up and closed his eyes and leaned back in the seat again. Officer Mensah said "Wake up. Gotta talk to you."

Mensah observed a black and silver semi-automatic handgun on the front seat. Mensah told investigators he told Anderson, "I see the gun. Don't reach for it." However, Mensah says Anderson reached for it.

Officer Mensah then fired.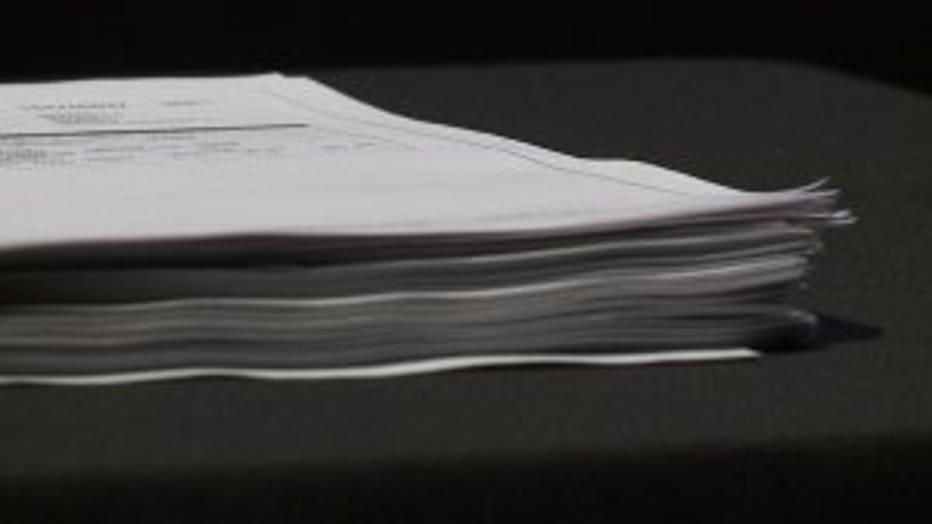 Nearly six months after the shooting came the district attorney's decision that Officer Mensah wouldn't be charged.

The medical examiner's reports say Anderson had alcohol and marijuana in his system at the time of this incident.

The family of Jay Anderson confirmed for FOX6 News they're planning a follow-up news conference for Wednesday, December 7th "to discuss the inaccuracies of police report."