Wauwatosa police detective arrested, placed on leave


WAUWATOSA (WITI) -- An alderman with the city of Wauwatosa confirms for FOX6 News that Detective Robin Schumacher from the Wauwatosa Police Department was arrested on Tuesday, July 16th at the department. She has been placed on administrative leave.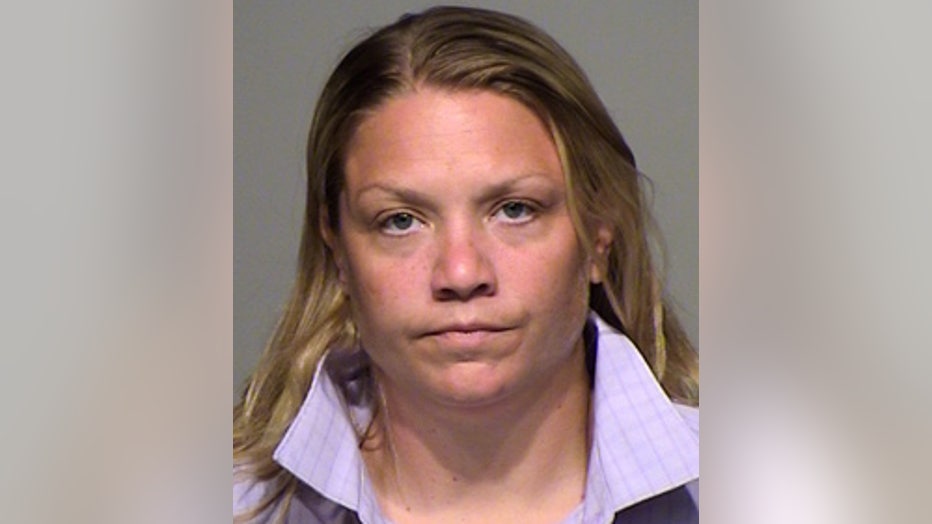 Schumacher was arrested after an internal investigation by the Wauwatosa Police Department. The exact reason for the arrest was not specified. Charges in this case are expected to be filed either Thursday or Friday.

In an email send from Police Chief Barry Weber to the city's aldermen, Weber says, "I will be requesting her termination before the Police and Fire Commission."

Weber says more information will be released after charges are filed. Until then, few elected officials, including Wauwatosa's mayor and several alderman are not commenting.

Alderman Peter Donegan called the arrest: "very strange, unusual and upsetting."

Donegan says he is supporting the Wauwatosa Police Department, saying: "I have confidence in the police chief and Fire and Police Commission."

Monitor FOX6 News and FOX6Now.com for updates on this developing story.