Wauwatosa police: Car thefts up by 271% this year; many stolen while running, with keys inside


WAUWATOSA -- Wauwatosa police say car thefts have increased by 271% this year -- and in many of these incidents, vehicles were left running and unattended -- with the keys in the ignition.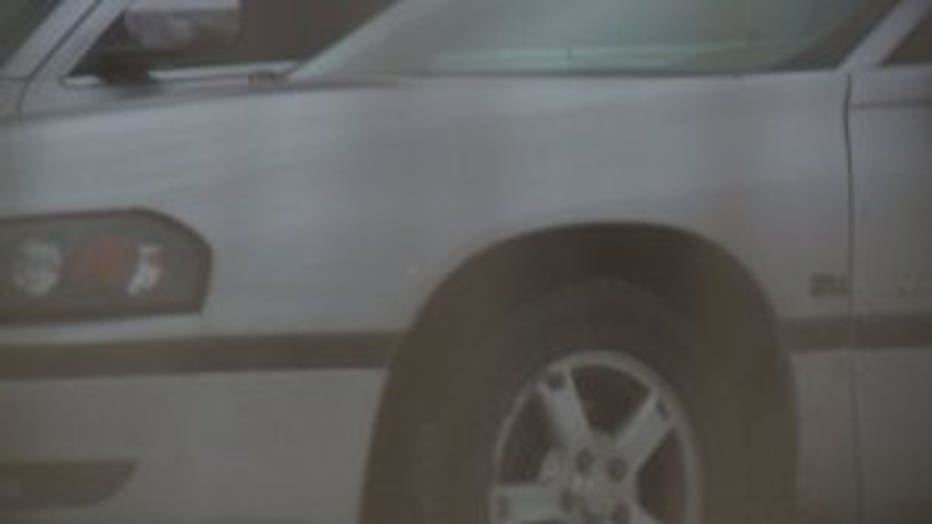 Police say the number of car thefts in Wauwatosa has been increasing for the past three years.

As of February 15th, 2016, there had been 26 incidents.

At this time in 2015, there had been just seven incidents.

Police say the vehicle theft itself is often just the beginning.

Brian Tapola says his co-worker at Empire Fish was inside for a matter of minutes.

"Started his car, ran back inside to use the bathroom and set the alarm. When he came back out his car was just gone," Tapola said.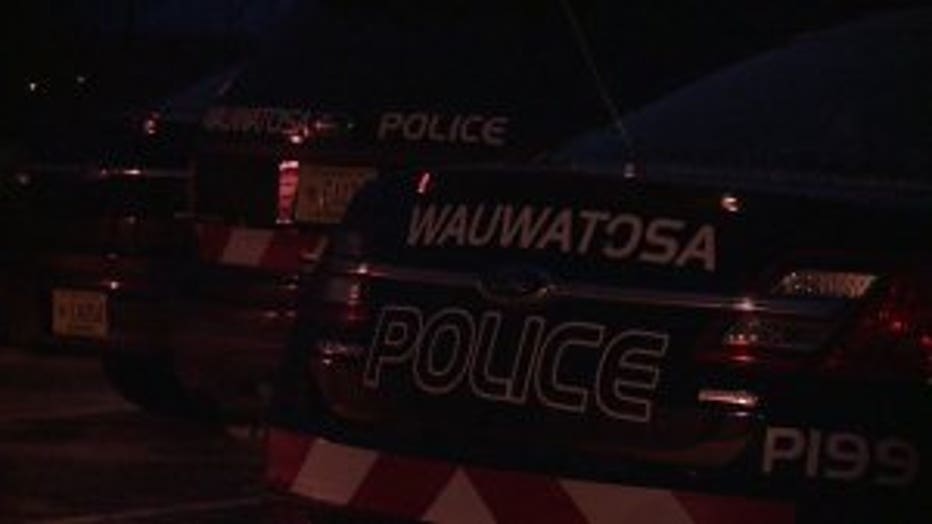 The weekend theft was one of four in Wauwatosa. Each of the incidents involved vehicles left running with the keys in the ignition.

"Never say it wont happen to you, because it could," Tapola said.

Police are trying to suppress the trend by saturating certain areas and neighborhoods.

"Our officers are actually locating vehicles that are running with the keys in them. We`re turning the car off and returning the keys to the car owner," Brian Zalewski with the Wauwatosa Police Department said.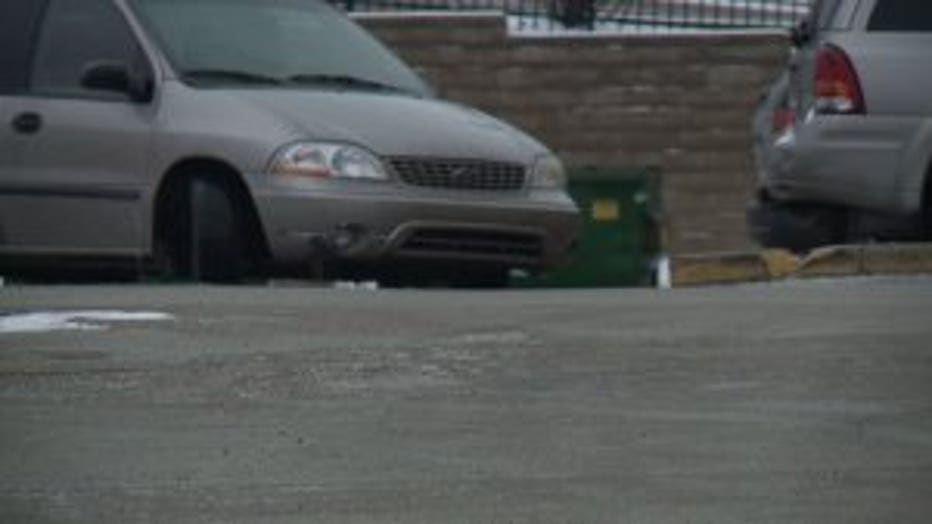 Zalewski says some aren't getting help from their insurance company once their vehicle is stolen while left running and unattended.

"So that person was on the hook to pay for a car they no longer had," Zalewski said.

If the vehicle is found after it is stolen, it is often found damaged.

"We are getting them back with quite a bit of damage. We have seen some stripped down for parts, doors," Zalewski said.



Zalewski says perhaps most disturbing is the reason why some of these vehicles are being stolen.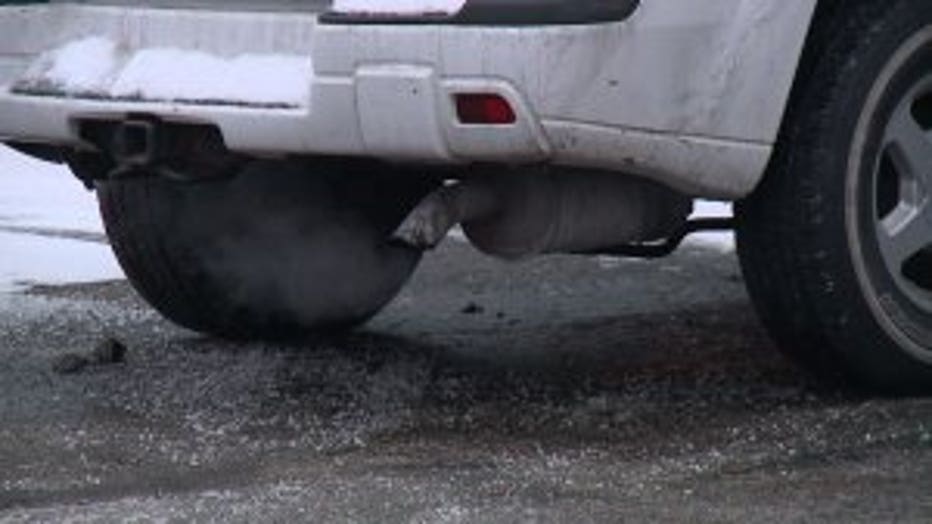 "These aren't just people who want to take a joyride around the block with your car and leave it there. They're using these to commit other serious violent crimes throughout the area," Zalewski said.

Wauwatosa police spotted a stolen vehicle in an Applebee's parking lot on Sunday night, February 14th. They arrested four people, and recovered a gun and drugs. That vehicle was stolen earlier this month in Milwaukee with the keys still in the ignition.