Wauwatosa police: 13-year-old boy on bicycle struck by train, seriously injured near 70th and State
WAUWATOSA -- A 13-year-old boy was struck by a train and injured Wednesday afternoon, June 23 near 70th Street and State Street in Wauwatosa.

Police said a train was headed westbound on the south set of tracks while an eastbound train approached on the north set of tracks.

A preliminary investigation revealed the child, riding his bike, failed to see the eastbound train as the westbound train exited the intersection. The child began crossing as the eastbound train entered, and was struck. He was taken to the hospital for treatment of serious injuries.

A FOX6 News crew at the scene saw authorities with the Wauwatosa Police Department, Milwaukee County Sheriff's Department and Canadian Pacific Railroad Police investigating the incident, taking pictures of a damaged, green bicycle near the tracks.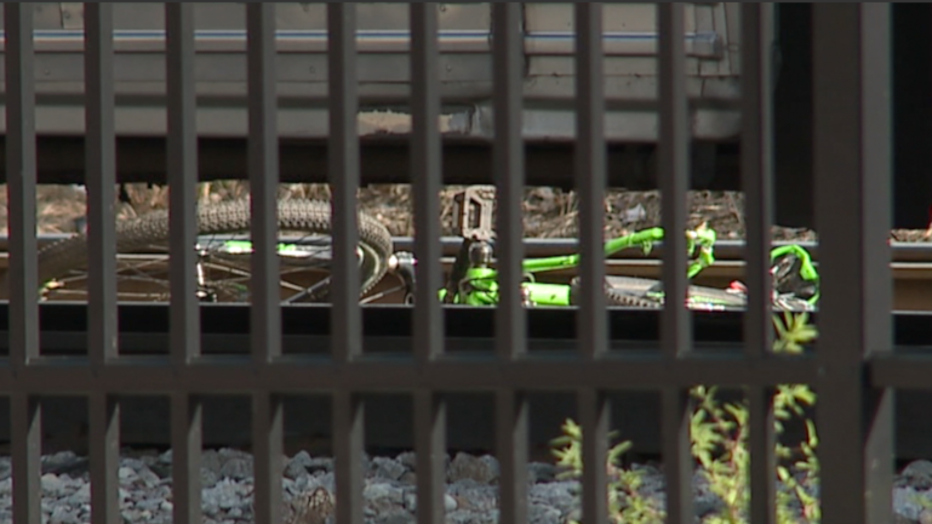 Train near 70th and State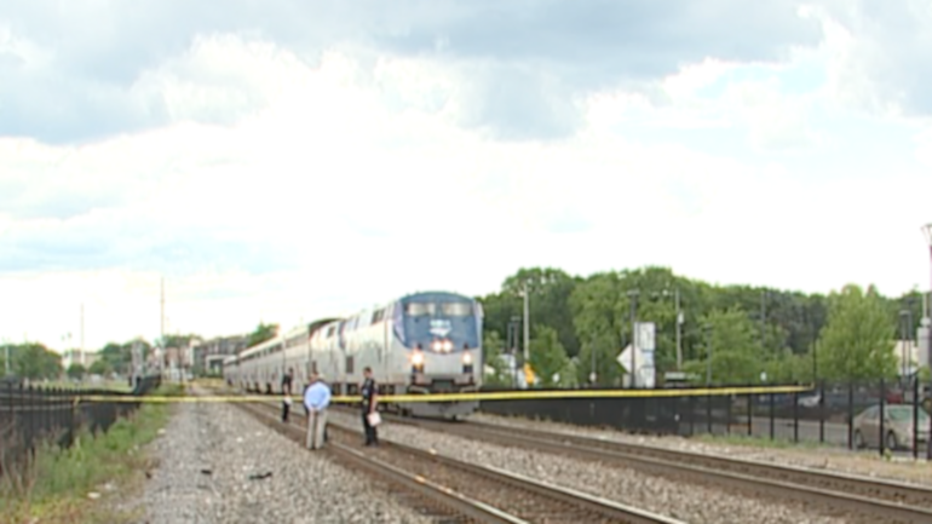 Train near 70th and State


Wednesday afternoon, Amtrak announced on Twitter that a train leaving Milwaukee was delayed due to activity west of the City of Milwaukee. Amtrak officials did not confirm if that delay was related to the incident in Wauwatosa.