Wauwatosa plane crash near Timmerman Airport, pilot injured
WAUWATOSA, Wis. - Wauwatosa police are investigating a small plane crash that happened near 103rd and Courtland Thursday, May 26.
Police said the call came in around 3 p.m., and responding officers found a single-engine prop plane in the backyard of a home.
The pilot and lone occupant of the plane, believed to be an 18-year-old man, was extricated and taken to the hospital with critical injuries.
SIGN UP TODAY: Get daily headlines, breaking news emails from FOX6 News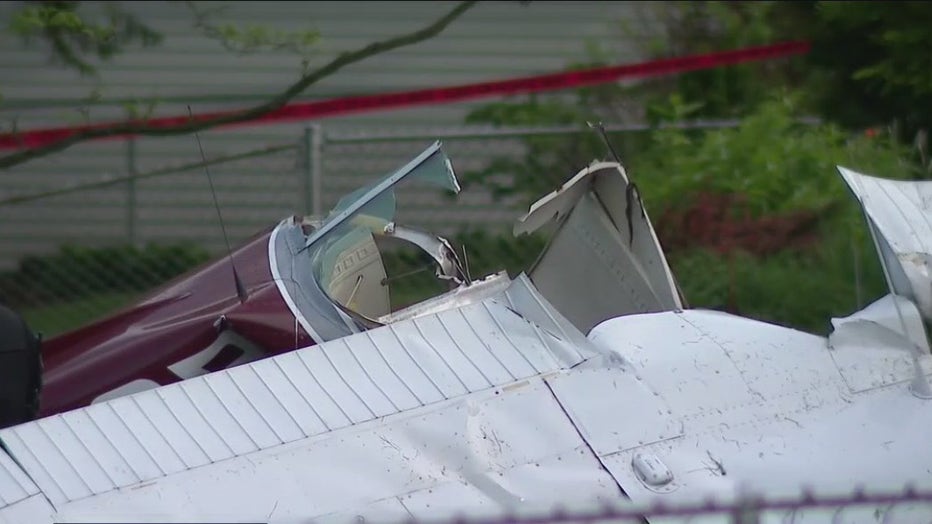 The plane came down in a Wauwatosa neighborhood, slamming into a backyard, and the homeowner ran outside to help the pilot.
"We heard a loud thud in the backyard," said Rashad Hicks. "It was so loud, it kind of shook the house."
The plane had crashed inches from Hicks' home.
"My wife looked out the window and was like, 'There's a plane in the backyard,'" said Hicks. "I go around and check, and there's an actual plane in the backyard."
The crash happened blocks from Timmerman Airport shortly after takeoff, according to investigators.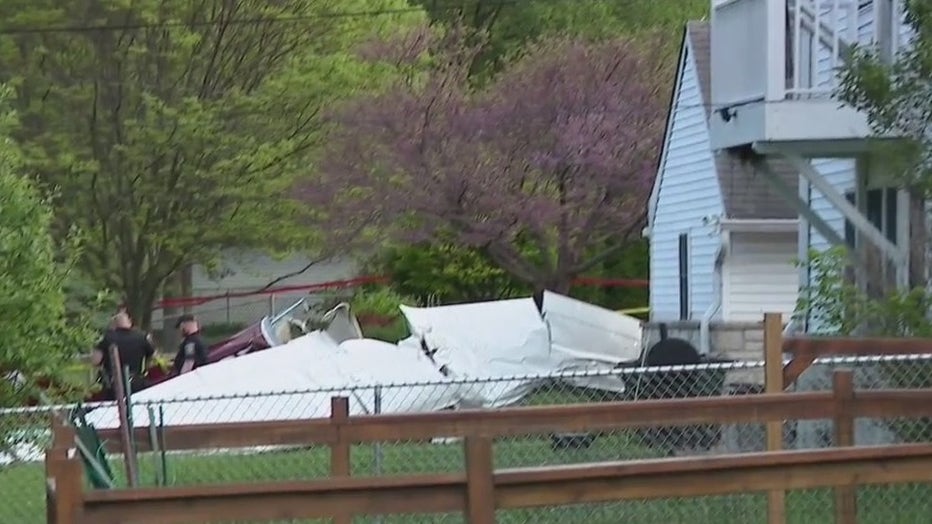 The pilot reported problems moments before the crash.
"I'm stalling, I'm stalling," said the pilot. "I don't know what to do."
The single-engine Cessna came whizzing by homes and crashed to the ground. Hicks ran out to help as his wife called 911.
"The guy looked at me," said Hicks. "All I did was just coach him to keep breathing until the ambulance came."
The 18-year-old pilot was rushed to the hospital with critical injuries. Remarkably, everyone on land was unscathed.
"It doesn't look like there is damage to houses or injuries on the ground," said Wauwatosa Police Chief James McGillis.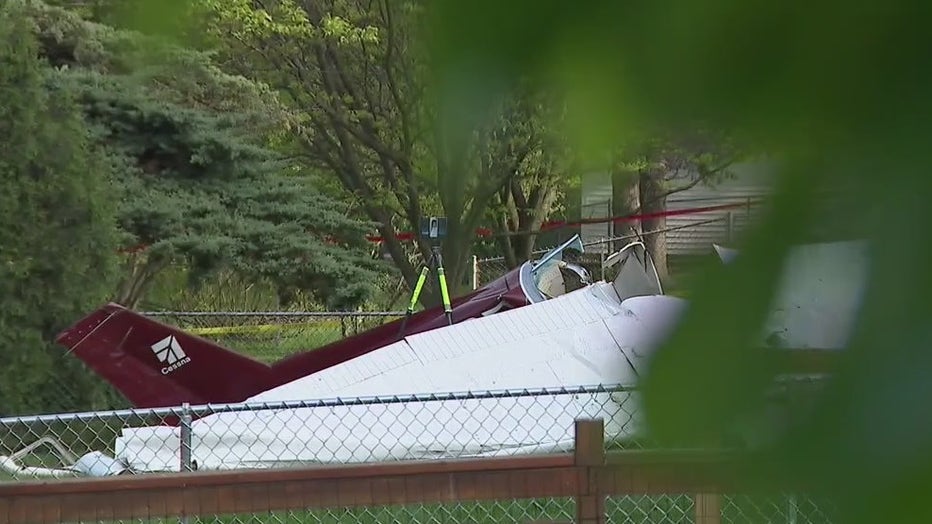 The crash shook this neighborhood in more ways than one.
"I know this is rare for something to happen like this, but it's still a scary thought," said Hicks.
Timmerman closed briefly for planes coming and going.
The FAA and NTSB are investigating what caused the crash.