Wauwatosa detective shot is "stable and improving, but still faces a lengthy recovery"


WAUWATOSA -- Wauwatosa police identified on Tuesday, June 23rd the detective shot in an incident near 60th and Good Hope on June 19th. He is Jeffrey Griffin.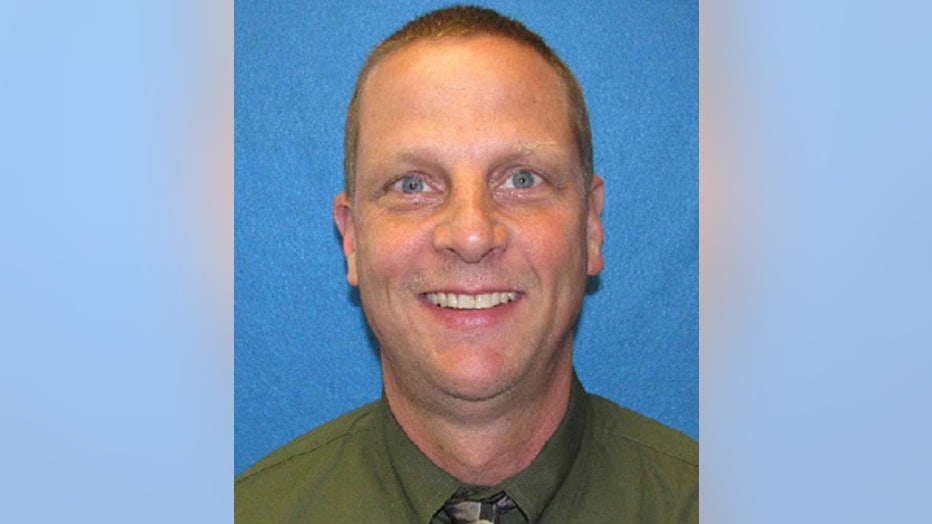 Wauwatosa Police Chief Barry Weber said the following in a statement released Tuesday afternoon:

"Jeff is stable and improving, but still faces a lengthy recovery. I appreciate that everyone has been respectful of the family's personal time and am thankful for the expressions of hope for Jeff's recovery. Our police department members will support him and his family in every way we can. I know the citizens of our community are grateful for his service and feel the same way."

Officials say Griffin is 51 years old and has been with the Wauwatosa Police Department since June 1990.  He was promoted to the rank of detective in April 2011. Griffin has served as a patrol officer, bicycle officer, Community Support Specialist, School Resource Officer and was an original member of the department's Special Response Team.

Griffin was shot and seriously injured near 60th and Good Hope Road on Friday morning, while he was investigating a burglary. The shooting triggered a massive manhunt that didn't end until Saturday -- when 20-year-old Najee Harmon was taken into custody after he was found hiding in the basement of a home near 21st and Wright.

"Our detective remains in serious but stable condition.  He's in good spirits, so his condition is slowly improving," Lt. Brian Zalewski said.

Lt. Zalewski visited Griffin at Froedtert Hospital on Tuesday.

"His family continues to be by his side. Members of our department remain by his side. Our main focus is getting him well and hopefully getting him out of the hospital soon," Lt. Zalewski said.

Griffin is well-known by those associated with Wauwatosa East High School. For years, he served as the school's resource officer. His face even appears in several yearbooks.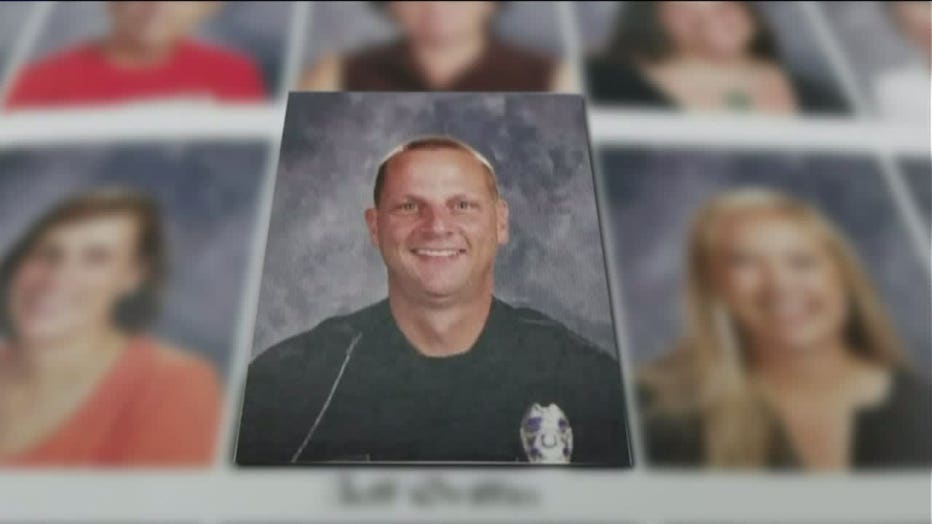 "He really works hard into this job, and works hard for the victims of his crimes he is investigating," Lt. Zalewski said.

Griffin is the third member of the Wauwatosa Police Department to be shot on the job in six years.

A female officer was shot in 2009. She recovered.

Wauwatosa Police Officer Jennifer Sebena was shot and killed by her husband in 2012. Officials say Griffin did crucial work in that investigation that helped put Sebena's husband behind bars for life.

Charges are pending against Najee Harmon, the man accused of shooting Griffin. Harmon appeared in court on Tuesday, June 23rd on unrelated charges.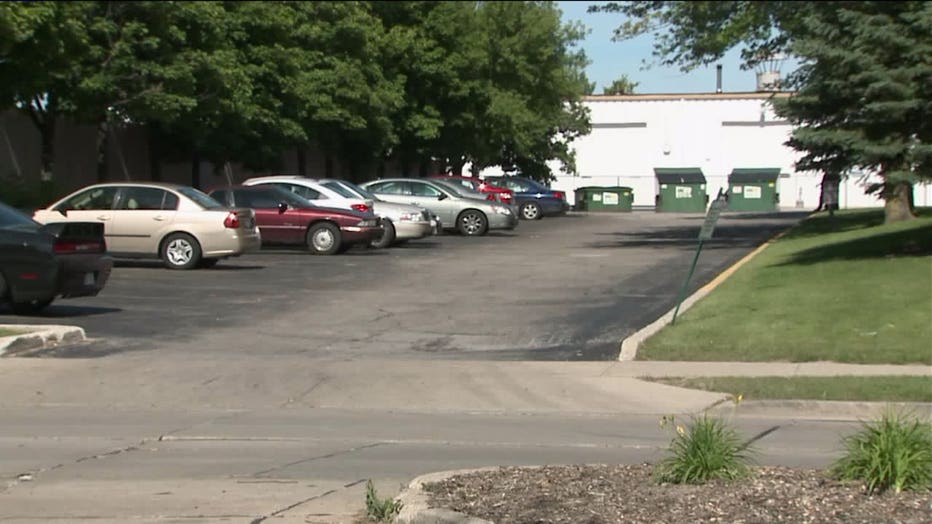 60th and Good Hope officer-involved shooting (Wauwatosa detective shot)