Wauwatosa detective shot in serious but stable condition, police chief says "he did the right thing"


MILWAUKEE -- The condition of the 52-year-old Wauwatosa detective shot by wanted suspect, Najee Harmon, is worse than first thought. The detective underwent surgery Friday afternoon, June 19th at Froedtert Hospital.

FOX6 News is told the officer is in serious but stable condition -- he is now resting inside Froedtert with his family.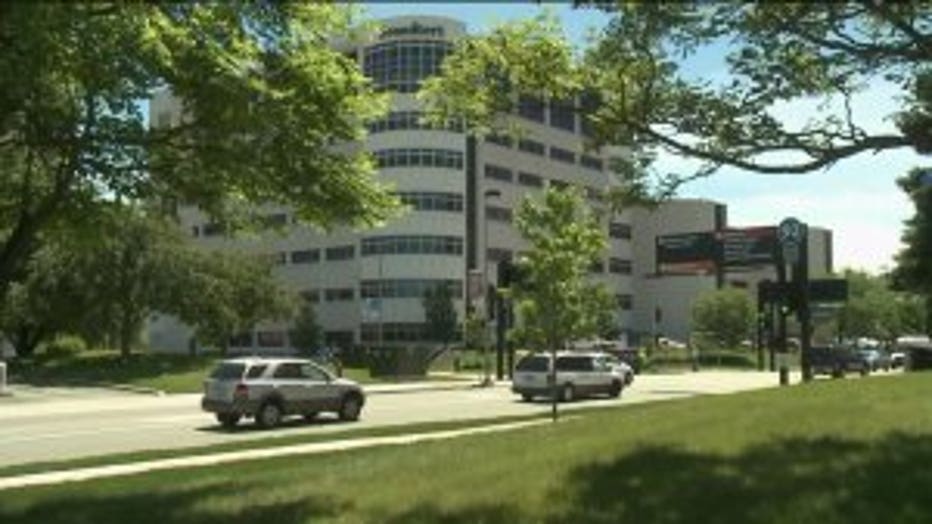 The Wauwatosa police chief says he is hopeful his officer makes a full recovery, but it may take some time.

The chief did not specify where the officer has been shot, he simply called it a gunshot wound.

The 52-year-old officer is a 25 year veteran of the force.

"If you are ever going to get into a situation, you want this guy with you or even there is something on in your neighborhood, he's the guy you want to patrol because he's one of those officers who live sand breaths that job. He is a very experienced guy. I'm very proud of him and I think he did the right thing," said Wauwatosa Police Chief Barry Weber.

FOX6 News did see a Wauwatosa squad car getting towed from the scene. We're told some of the detective's items were inside -- and it is now part of the investigation.