Waupun hockey rink fundraiser, Milwaukee boy helps toward $800K goal
MILWAUKEE - The Waupun Hockey Association said it is "operating on borrowed time," and a major leak could end hockey altogether.
A Milwaukee boy is working to make sure kids aren't left without a place to skate.
"I want people to have fun skating and doing things," said Memphis Klug, a Milwaukee Winter Club skater.
SIGN UP TODAY: Get daily headlines, breaking news emails from FOX6 News
Klug skated at the Waupun Ice Arena a few months ago. He couldn't help but notice that something wasn't quite right.
"Ice melting and cracking when I was on the ice, tons of pot holes that you can trip on," he said.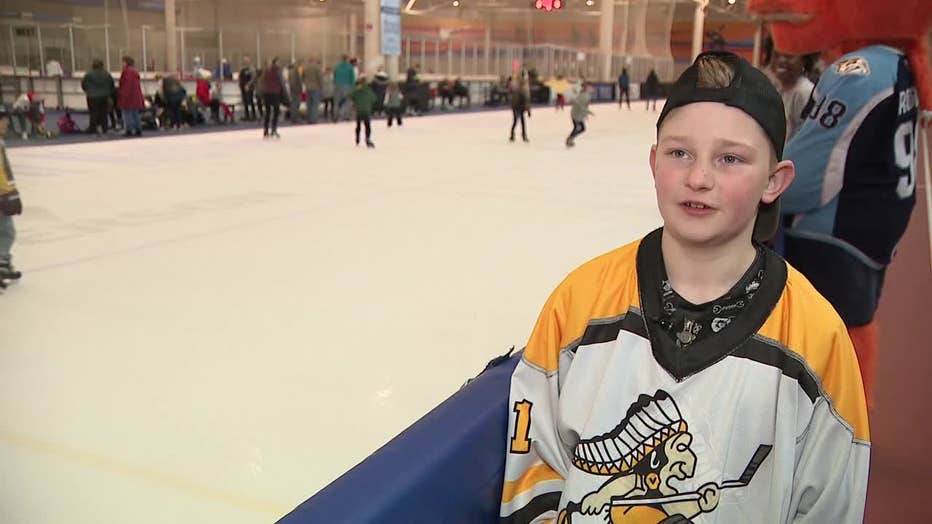 The Waupun Hockey Association is trying to raise money to replace the floor, but that's not cheap.
"We are putting forth all efforts possible to try and raise the $800,000 that we need to replace this rink floor," Lucas Dawson, the association's president, said.
FREE DOWNLOAD: Get breaking news alerts in the FOX6 News app for iOS or Android.
Saturday at the Pettit National Ice Center marked a special day for Klug.
"Memphis had asked instead of birthday presents that his friends make donations to the Waupun ice rink," his mom, Rebecca Klug, said.
It's quite the birthday request. Since Memphis is a Milwaukee Winter Club skater – Waupun in his rival. It's something members of the Waupun Hockey Association said they'll never forget.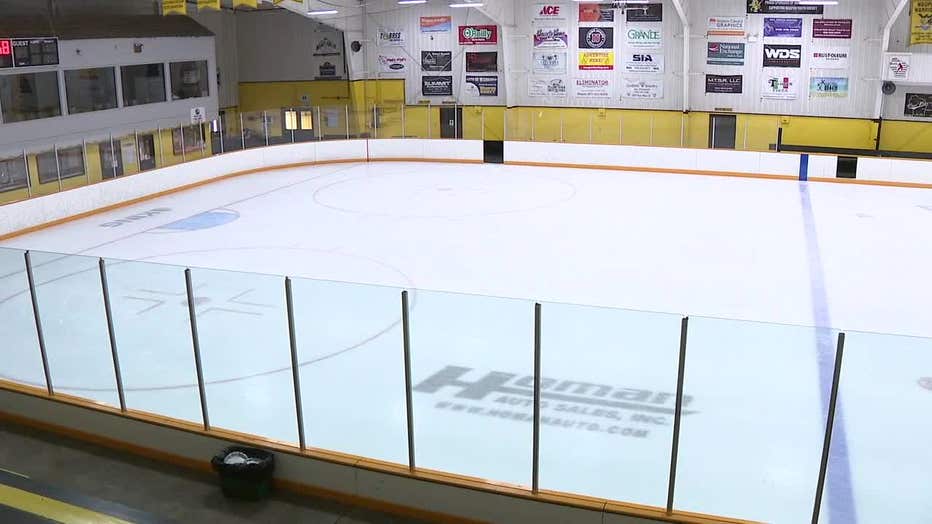 "I wanted to help," said Memphis.
"That's absolutely amazing," Dawson said. "It's a testament to his character that not only what his parents are instilling in him, but what hockey and the club itself is instilling into him."
While the ice arena's website shows it has raised $2,700 for a new floor, a press release says nearly $50,000 has been raised from raffles and donations. If you'd like to help, visit their website.