Waukesha woman slips out of handcuffs, escapes from holding cell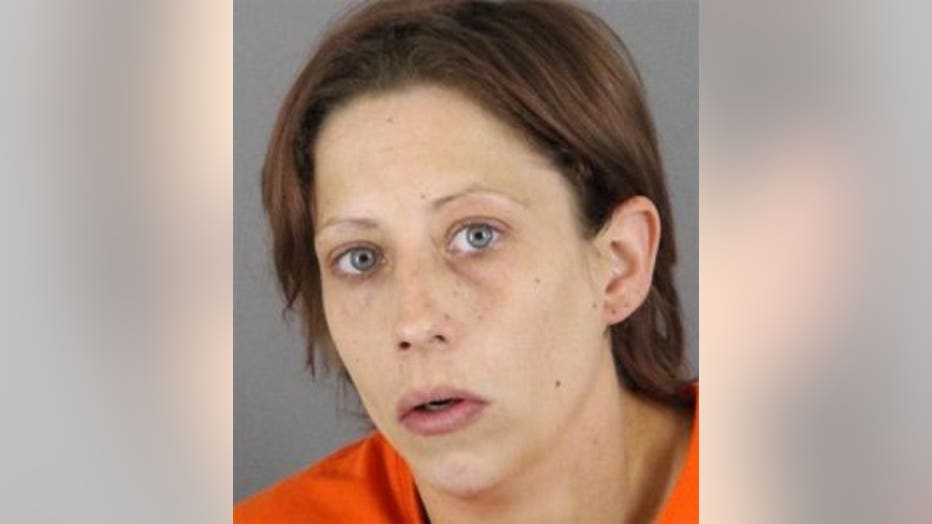 WAUKESHA -- A Waukesha woman arrested for misdemeanor theft and possession of drug paraphernalia is now also charged with escape -- after freeing herself from handcuffs in a holding cell at the Waukesha Police Department.

The accused is Amber Gonzales, 30. She faces the following charges in two cases:


According to the first criminal complaint, Gonzales allegedly stole a cellphone from a housekeeper's cart at a hotel on Moreland Boulevard on Friday, Sept. 14. Surveillance video backed up that report. Police confronted Gonzales about the allegations and she was taken into custody. Gonzales was taken to the Waukesha Police Department and placed within a holding cell.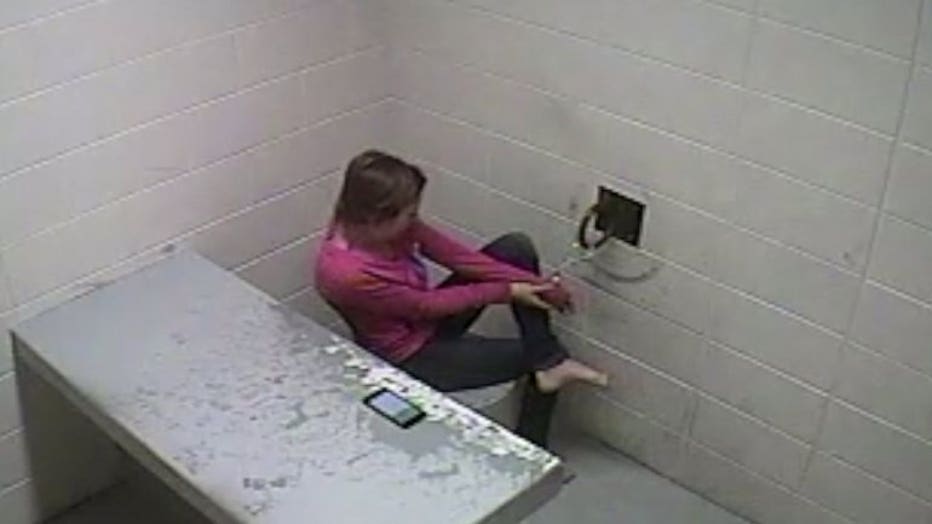 Amber Gonzales escapes from holding cell


The second complaint focuses on Gonzales' escape from that holding cell the same day. The complaint says Gonzales was handcuffed to the wall in the holding cell and told "she needed to find someone to bail her out or she would be transported to the Waukesha County Jail." Instead, the 5'1" tall, 97-pound woman went with another option.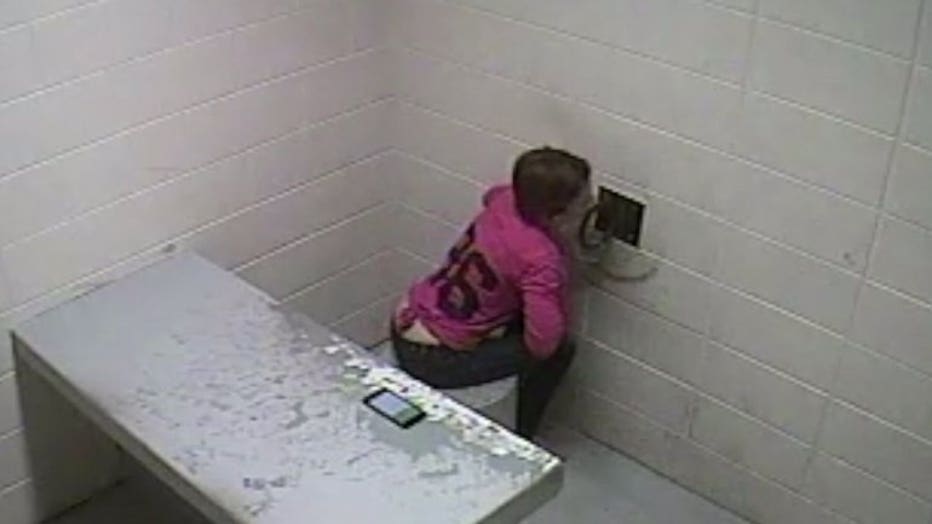 Amber Gonzales escapes from holding cell


The complaint says Gonzales told police she "became anxious about going to jail." She stated "she is very thin and could slip her wrist out of the handcuff." She stated that once she get her hand out, she went to the door and realized it was locked. She stated she started pulling on different doors until she found keys. She stated she took the keys from a door handle and used them to open the door and get outside.




"She was hiding in the pine tree behind our building," said an employee of a gas station off Pewaukee Road.

The employee spotted Gonzales in the parking lot getting a ride from an older man.


"She got into that white Ford and they took off," the employee said.

Prosecutors say the two headed to the hotel on Moreland Boulevard again -- where the man paid Gonzales $80 for sex. Officers arrested Gonzales after receiving a call from staff that she was back -- where she was accused of stealing a cellphone.

In a statement, police said: "We are conducting an internal review of the incident to identify what errors were made and mitigate those moving forward."