Waukesha woman convicted of robbing Brookfield bank sentenced to 7 years in prison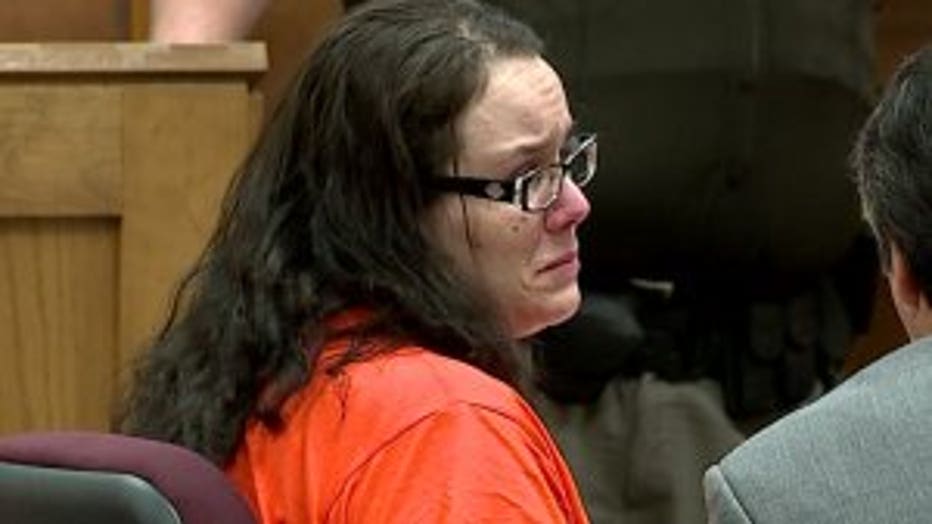 WAUKESHA -- 35-year-old Sarah Kraus of Waukesha was sentenced on Friday, December 22nd to seven years in prison and another five years of extended supervision following her conviction for robbing a BMO Harris Bank in Brookfield.

According to a criminal complaint, Brookfield police on March 25th were dispatched to the BMO Harris Bank on N. 124th Street for an alarm. There, they spoke with a teller, who advised that a woman had entered the bank wearing a pink hooded sweatshirt and approached the counter, where she grabbed a "Money Market" withdrawal slip. She wrote a message on the withdrawal slip, reading: "This is a robbery. No alarms. No bait. I am armed," with the word "armed" underlined. The teller gave Kraus $500, in $50 bills, which were previously recorded with serial numbers as "bait money."


Brookfield bank robbery suspect


Prosecutors say Kraus then said "is that it?" She then told the teller to get more money from the other tellers. The teller took $100-$300 from one teller station, and $300 from another. An estimated $1,100 was taken from the bank by the suspect.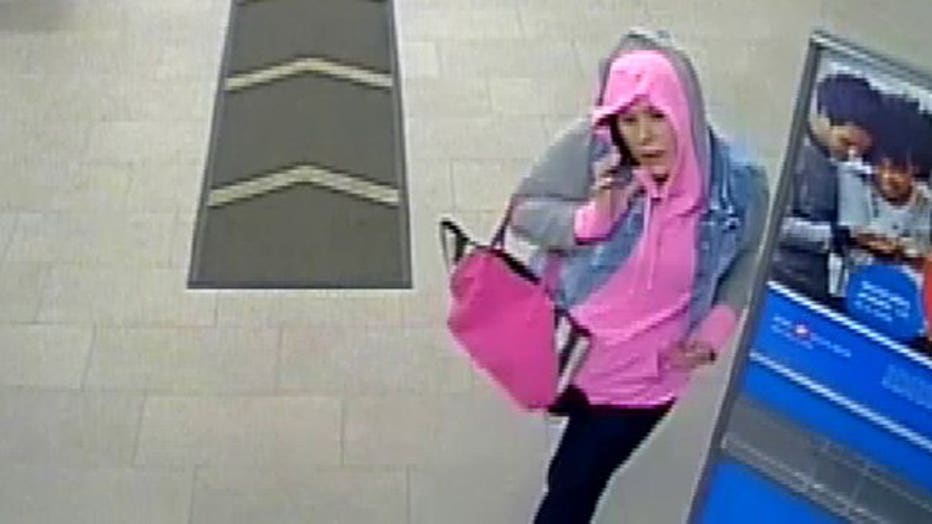 Brookfield bank robbery suspect


The teller noted that Kraus was on her cellphone the entire time, and the teller overheard Kraus say: "Don't worry, we will get this taken care of. I love you."

After surveillance photos of the suspect were disseminated, a number of tip calls came in to Brookfield police. One tipster said she saw the suspect's photograph on FOX6 News and said she was "100% certain the suspect was Sarah Kraus."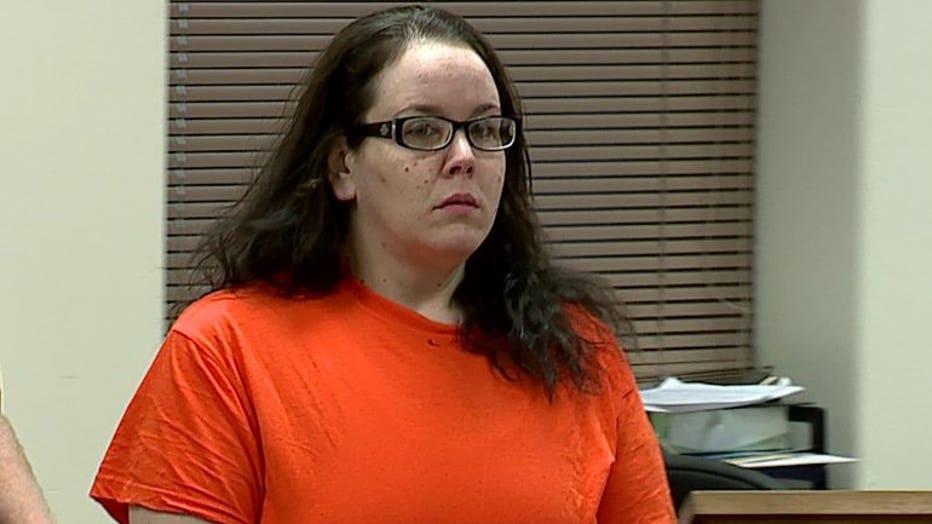 Through tipsters, police learned Kraus worked at the Jimmy John's restaurant in Pewaukee.

According to the complaint, the clothing worn during the bank robberies, including the pink hooded sweatshirt were located in a vehicle at the Jimmy John's restaurant where Kraus was arrested -- along with two notes, with one reading: "I am here for the cash. I am armed. No bait bills. No GPS. No dye packs. You have 15 seconds to put it in my purse and no one gets hurt as long as you abide by my conditions. No alarms."

Kraus has also pleaded guilty to robbing a bank in Hales Corners. She is scheduled to be sentenced in February.