Waukesha police seeking suspect in armed bank robbery
WAUKESHA (WITI) -- Waukesha police are seeking the suspect responsible for the armed robbery of Summit Credit Union on W. St. Paul Ave. Wednesday afternoon, June 12th.

It happened just before 3:00 p.m.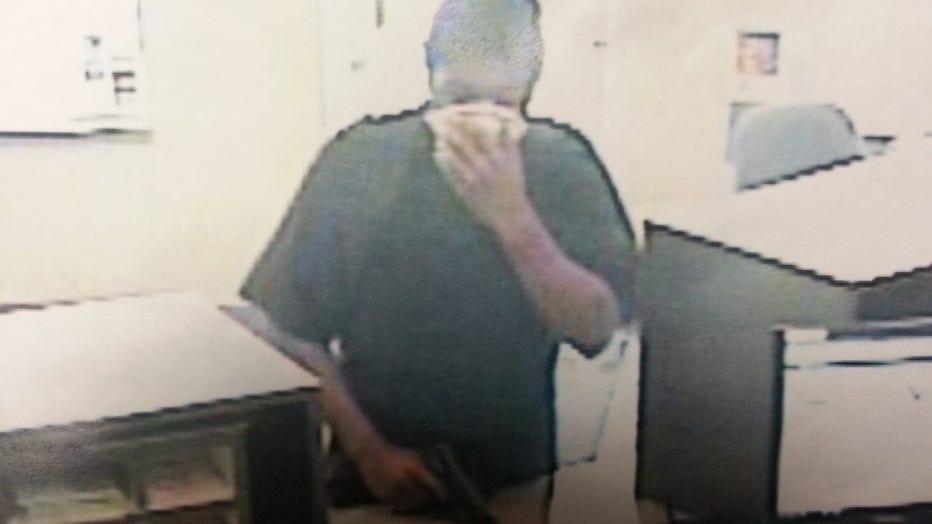 Police say the suspect entered the bank, displayed a handgun and demanded money, before fleeing the scene on foot.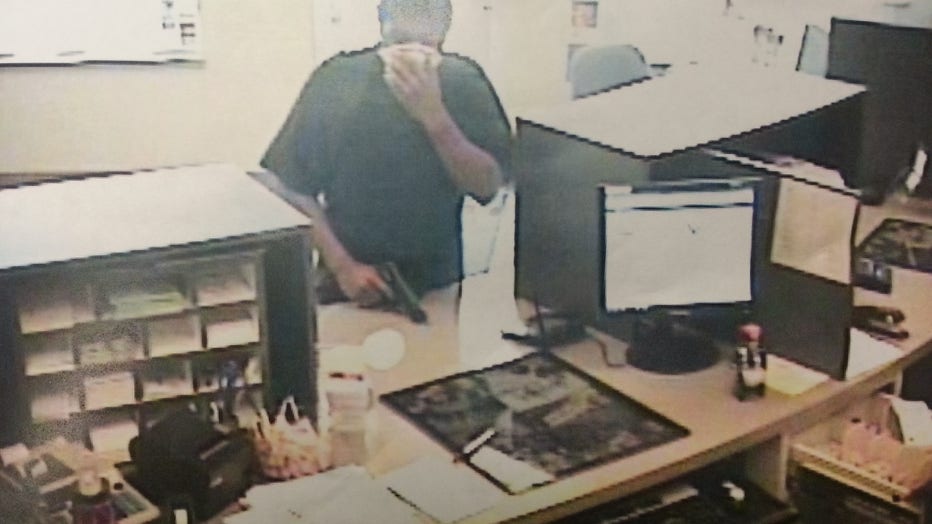 The suspect is described as a black man in his late teens and early 20s, wearing a black knit hat, black T-shirt and white T-shirt underneath.

No one was injured.

Anyone with information as to the suspect's whereabouts is asked to contact the Waukesha Police Dispatch Center at (262) 524-3831.