Waukesha police seek vehicle after man shot, injured near Cheviot Chase & Racine Avenue


WAUKESHA (WITI) -- Waukesha police on Monday evening, May 25th were on the scene of a shooting in Waukesha -- near Cheviot Chase and Racine Avenue.

Police say a man was shot, and he is expected to survive.

Police are looking for a vehicle -- but they were not providing a description of the vehicle on Monday night.

FOX6 News spoke with a neighbor who said he heard what he thought were fireworks on Monday evening, and then police showed up.

No one is in custody in connection with this shooting -- but police say they do not believe anyone else in the community is in danger.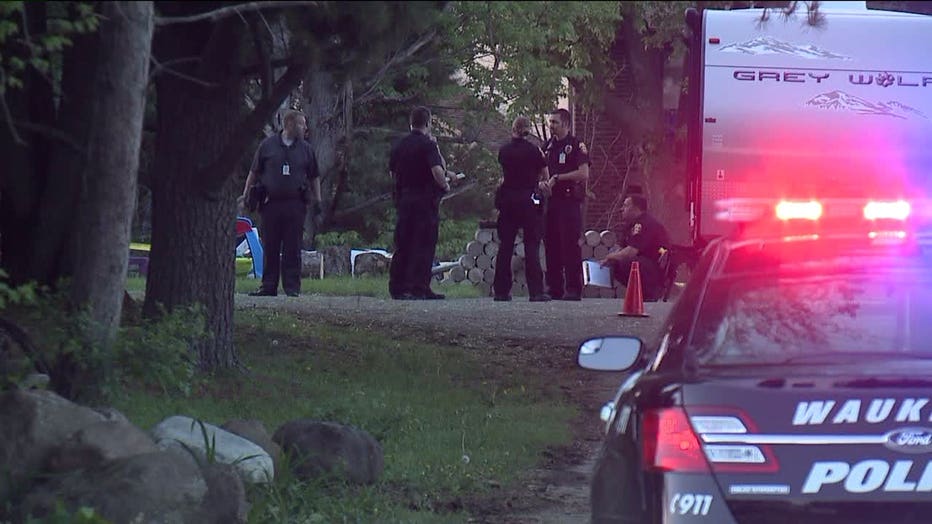 Monitor FOX6 News and FOX6Now.com for updates.