Waukesha police search for Eddie Callaway, wanted for homicide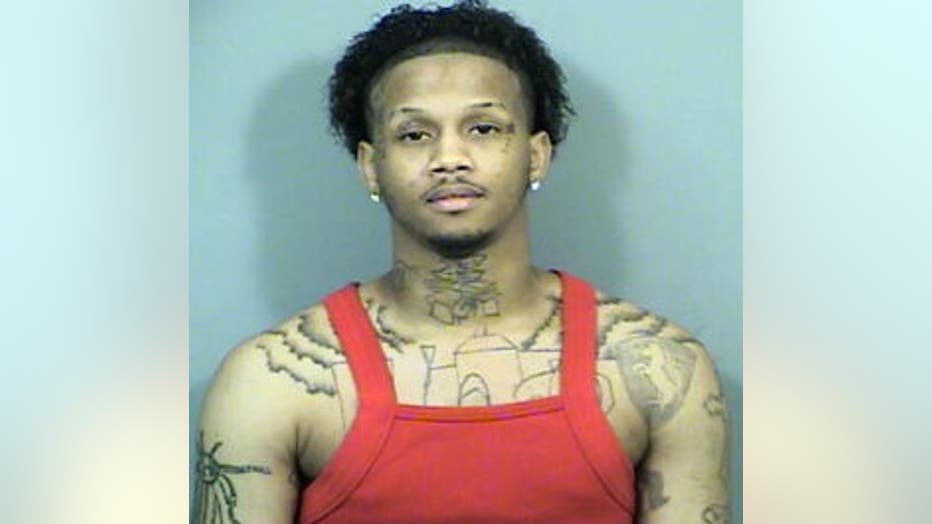 WAUKESHA (WITI) -- Waukesha police are seeking 26-year-old Eddie Callaway in connection with the fatal shooting of 24-year-old Shanel Negron. Callaway is believed to be armed and dangerous and may be in the Milwaukee area.

Waukesha police were called to a home near N. Moreland Boulevard and Summit Ave. around 7:15 p.m. on Monday, April 22nd.

Witnesses told FOX6 News they saw Negron arguing with Callaway. At one point, police say Callaway shot Negron in the back of the head and took off.

FOX6 News has learned Callaway has a violent past that includes accusations of assault, car theft and disorderly conduct. Just this year, a woman filed a restraining order against Callaway, accusing him of holding a knife to her throat and a gun to her head.




That woman's name is Jess. Her mother, Heather helped Jess file a restraining order against Callaway. Jess and Callaway reportedly dated for about two years before Callaway was put in jail.

"As soon as we moved out of town he started choking me, he would put knives up to my throat, he would hold a gun up to my head and ask me if I wanted to play a game. He would make me lay on rocks and he would hold a boulder above my head and ask me if I'm ready to die," Jess said.

"He was controlling, he was physically abusive, verbally abusive. He would control like what she wore, when she showered, what she ate, when she ate," Heather said.

Jess has since moved out of state, but her mother says she still fears for her life.

"I hope they find him as soon as they can and he gets locked up forever," Jess said.

Police say they have contacted the U.S. Marshals to make Callaway one of Wisconsin's Most Wanted.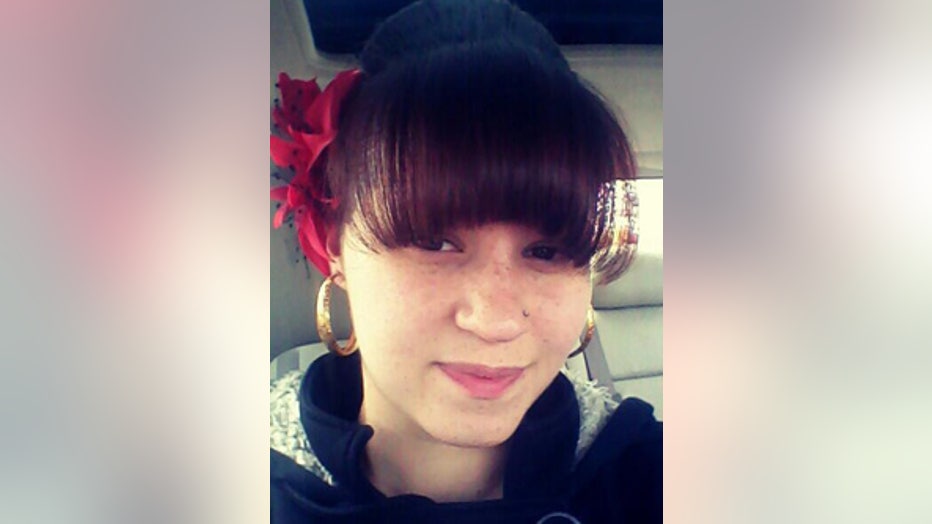 Family members of Negron, or Nani as she was called, told FOX6 News they knew Callaway to be controlling. They say they never expected anything like this. Family members say Negron and Callaway dated off and on for about two years. They say Negron was known for her contagious laugh and that she was an extremely devoted mother to her three-year-old daughter.

Officials say Callaway was seen leaving the scene in a gray 2002 four-door Ford Taurus with license plate 394-TVK.

Investigators say they are dedicating an enormous amount of resources in their search for Callaway. They're also counting on the public to keep an eye out for this man. If anyone encounters him, you're urged to immediately call 911 and DO NOT ATTEMPT CONTACT HIM.

If you believe you have information that could help authorities locate Callaway, you're urged to contact the Waukesha Police Dispatch Center at 262-524-3831.
Monitor FOX6 News and FOX6Now.com for updates on this developing story.