Waukesha police need your help in attempted child enticement case
WAUKESHA -- Waukesha police are asking for your help as they investigate an attempted child enticement.

On Wednesday, September 21st at approximately 7:15 p.m., a 16-year-old boy was at Waukesha South High School for swim club practice.  He was waiting outside for his mother to pick him up when a male white in his 50s drove up next to him and offered him a ride. Specifically, the teenager stated the male suspect said he knew his mother and would give him a ride home. The victim did not recognize this person and declined the ride.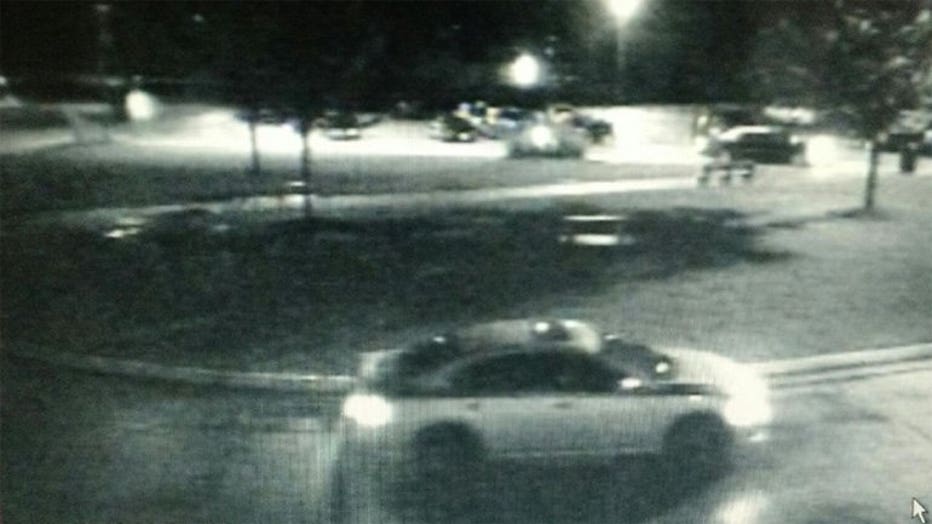 The male suspect drove away in a vehicle described as a white Toyota Camry. Officials confirmed with the victim's mother that she did not request anyone give her son a ride home. The 16-year-old is not a student from the Waukesha School District.

Officials are asking for the community's assistance in gathering more insight into this incident. Anyone with information is encouraged to contact Specialist Dan Klein at 262-970-3735.