Waukesha police: Man with bandana covering face robs PDQ gas station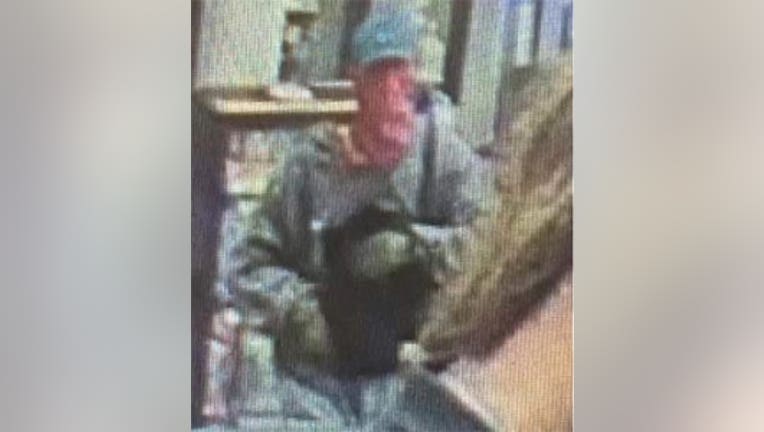 article


WAUKESHA -- Waukesha police are asking for your help to identify a suspect in the robbery of a PDQ gas station near Les Paul Parkway and West Ave. late Tuesday, September 20th.

Officials say the suspect entered the gas station shortly before midnight. He brandished a firearm, pointed it at the clerk, and demanded money. Cash was taken from the clerk and the suspect fled the scene prior to police arrival.

The suspect is described by officials as a male, with a thin build. He was wearing a gray, hooded sweat shirt, gray baseball hall with a white Nike swoosh and a red bandana covering his face.

Anyone with information is encouraged to contact Detective Cory Koeppel at 262-524-3819.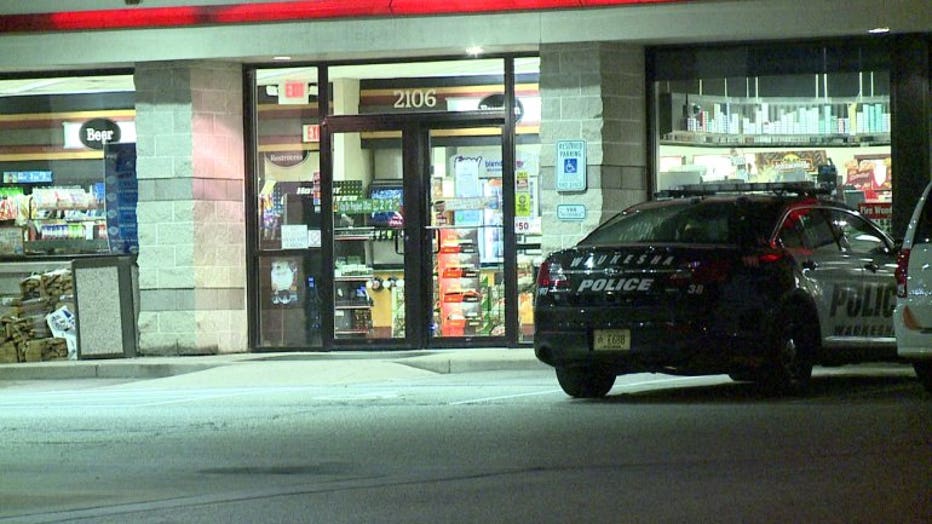 Robbery of PDQ gas station in Waukesha