Waukesha police, fire release calendars to benefit HAWS
MILWAUKEE -- As we inch closer to 2019, there's a new calendar to get your hands on.

The Waukesha Police Department and Waukesha Fire Department teamed up with the Humane Animal Welfare Society(HAWS) of Waukesha.

They each have their own calendars calls "Cops and Paws" and "Tails and Ladders."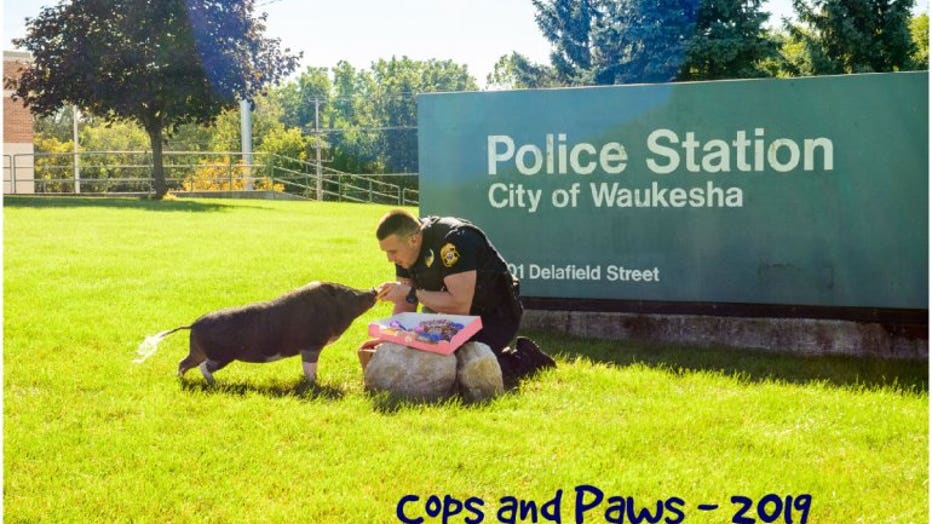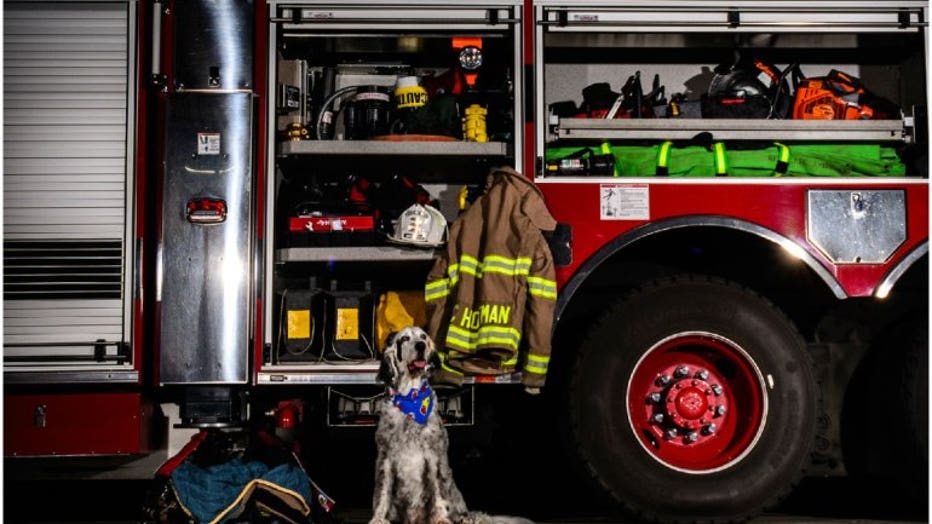 You can also buy mugs and tote bags featuring the photos.

The money goes toward HAWS.

CLICK HERE to look at the products.