Waukesha police: Convicted sex offender to be released, live in home on Main Street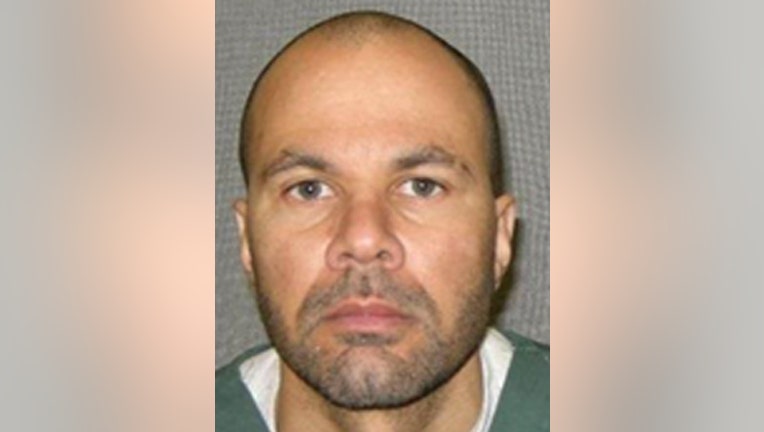 article


WAUKESHA (WITI) — Waukesha police are alerting neighbors about a registered sex offender set to be released.

Police say 43-year-old Derrick Martel will live at 1100 E. Main Street.

Martel sexually assaulted a 12- year-old acquaintance.  He tricked her into believing that he needed her to babysit for his children (which he does not have). In 1995 he forcefully raped a 14-year old female acquaintance.

He will be a life registrant with the sex offender registry and will be submitting to face-to-face registration with law enforcement.  He is to have no unsupervised contact with minors, no taverns/bars/liquor stores, no contact with victim and not to purchase/possess or consume alcohol or illegal drugs.

He is to comply with sex offender rules and will be on G.P.S. monitoring while under supervision.

If you have any questions or wish further information please contact the Probation and Parole office at 521-5132 or the Waukesha Police Department at 524-3770.