Waukesha police: Convicted sex offender on GPS monitoring now lives in home on E. Main near Genessee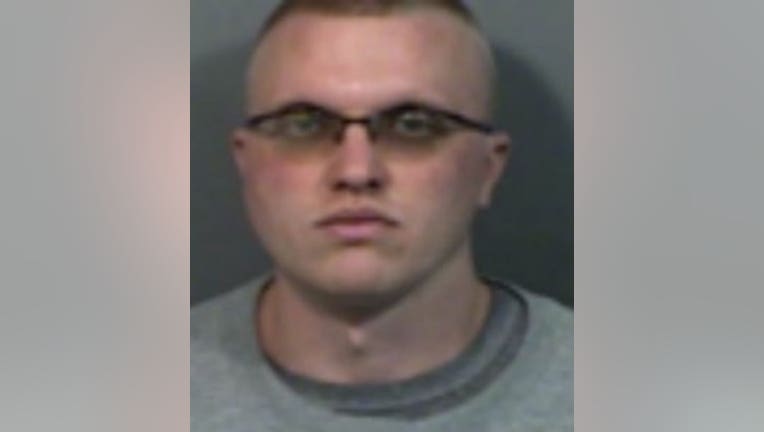 article


WAUKESHA -- Waukesha police are alerting the public about the release of a convicted sex offender, which took place Tuesday, December 12th. He'll be living in a home on E. Main Street near Genessee Street.

Brad Myers, 30, of Waukesha was convicted in 2009 of first degree sexual assault of a child.

Now that he's been released, police said he must register with the Wisconsin Sex Offender Registry for life, and submit to face-to-face registration with law enforcement. He can have no unsupervised contact with minors, can visit no taverns/bars/liquor stores, possess no drugs/alcohol -- and he can have no contact with the victim.

He'll be on GPS monitoring while under supervision.

Myers is described as a white man, standing 5'8" tall and weighing 150 pounds. He has blond hair with blue eyes and wears glasses.