Waukesha PD: Man possibly with firearm prompted lockout at nearby Hadfield Elementary School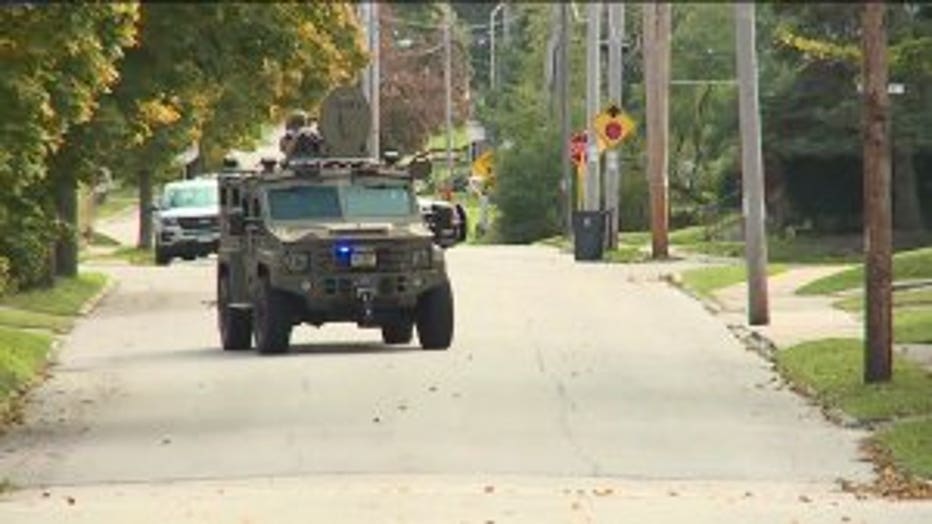 Police incident near Hadfield Elementary School, Waukesha


WAUKESHA -- Waukesha police say they were dispatched to a neighborhood near Hadfield Elementary School on Wednesday afternoon, Oct. 23 for the well-being check of a man who could have been armed with a firearm.

Officials say the man was believed to be the only person at the residents. But in order to keep the community safe, the Waukesha Police Department's SWAT team, rescue vehicles, negotiators, and Deployable Technology Unit were deployed to the scene.

Officers were present at Hadfield Elementary School for a safe end of the day release. There was no threat to the school. The incident was isolated to a residence on nearby Beechwood.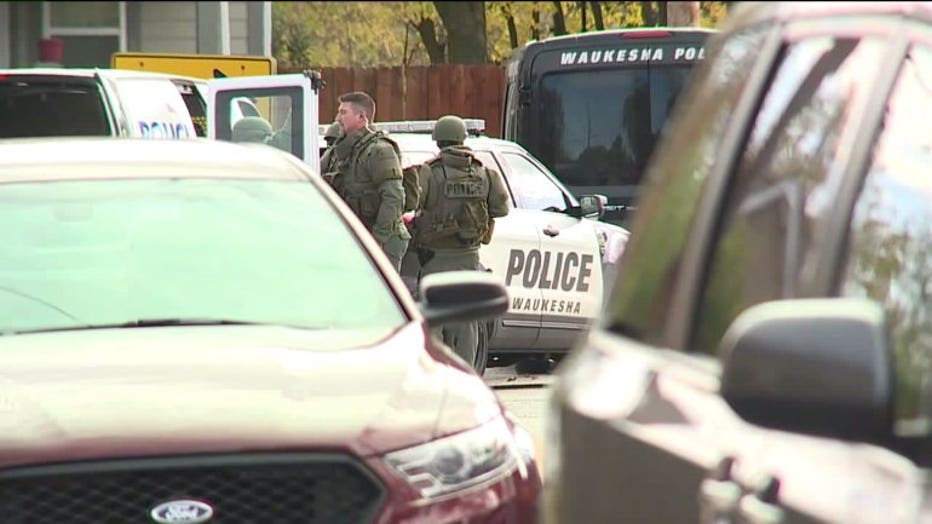 Police incident near Hadfield Elementary School, Waukesha


As negotiators communicated with the subject, it was determined that he was not a threat to the public. Based on this information all resources were de-mobilized. A complete de-escalation of force was accomplished by 3:08pm.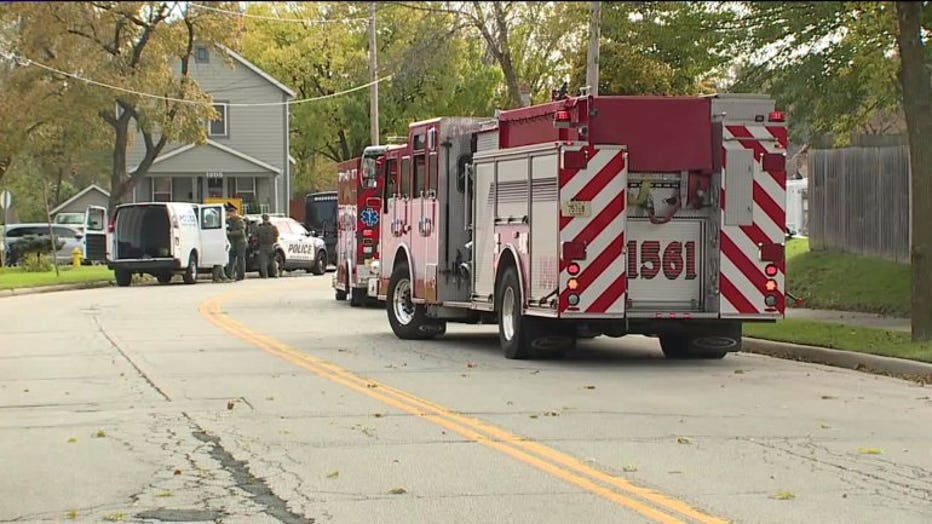 Police incident near Hadfield Elementary School, Waukesha


The following letter was sent home to parents:

Dear Hadfield Families,

I am writing to inform you of that Hadfield went into a Lockout this afternoon on the recommendation of the Waukesha Police Department at approximately 12:50 due to a police incident 2 blocks north Hadfield School. During the Lockout, all students, staff, and visitors remain in the building as a safety precaution. Also, during a Lockout, no one is allowed in or out of the building. We apologize for any inconvenience this may have caused. Classes were able to run as normal and learning continued. Throughout the Lockout, students and staff were safe and were not in danger.

Our bus and parent pickup will follow our normal procedures with parent pick up on Linden Street and bus pickup on Oakland.