Waukesha Memorial Day Parade route changes for 2nd year
WAUKESHA, Wis. - Waukesha has a full day of events planned to honor fallen servicemen and women on Memorial Day. Monday's parade is changing for the second year in a row.
"I think it's kind of traditional," said Pat Craney. "The start of summer."
For Caney, Memorial Day means something more.
"Casualties, friends of mine, things like that," said Craney. "I think of them often."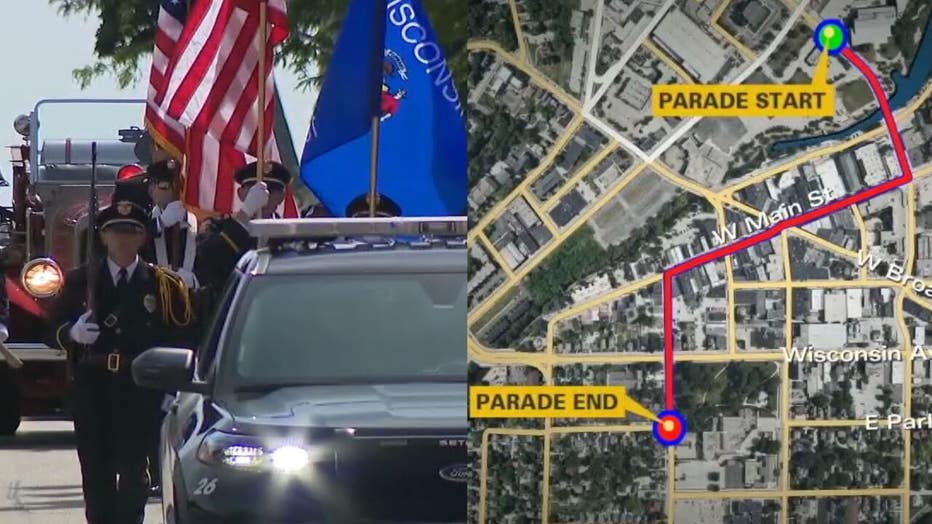 Waukesha Memorial Day Parade
Craney was drafted into the U.S. Army and served in Vietnam.  These days, he's the president of the Waukesha Allied Veterans Council. The group spent months planning the city's Memorial Day tributes. You'll notice one big change.
The parade will start on Barstow by the state office building and end at Cutler Park at the library.  In March, police said this route would be used for all future parades.
"Waukesha is safe," said Waukesha Police Captain Dan Baumann. "It will always be safe."
This is the second time the city modified its route since the 2021 Christmas parade attack. In 2022, the path looped around downtown. It's back to a more linear route that had been in place for decades.
SIGN UP TODAY: Get daily headlines, breaking news emails from FOX6 News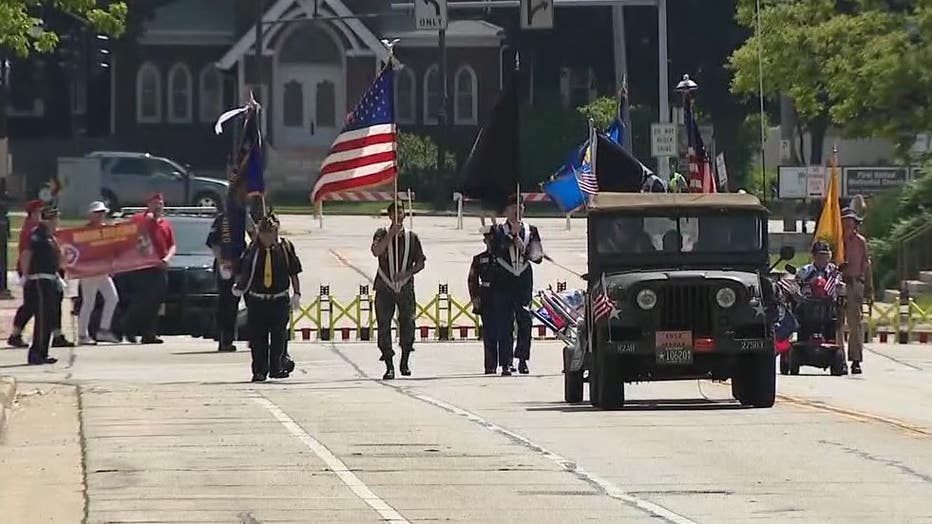 Waukesha Memorial Day Parade
City leaders say they can keep the parade protected better this way. It also gives more direct access for emergency crews.
"I think the police and fire department are very aware of those concerns and made plans and measures to minimize any sort of danger," said Craney.
On Monday morning at 11, the Waukesha Civic Band will lead a program at Cutler Park honoring the fallen.
Prairie Home Cemetery will also be decorated in red, white and blue, honoring the 2,500 veterans laid to rest there. 
It's all part of a day Craney carries in his heart year-round.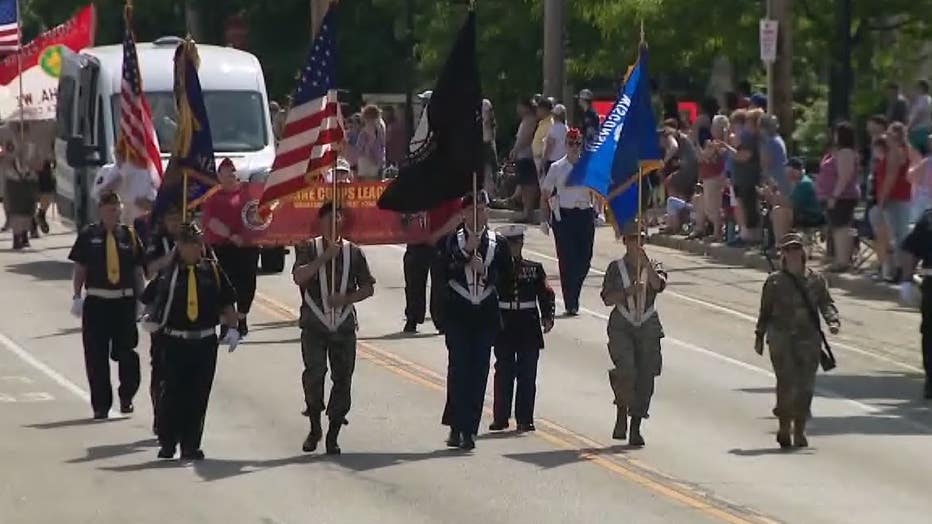 Waukesha Memorial Day Parade
"Heartfelt, from our standpoint and appreciative that people acknowledge our service," said Craney.
Waukesha's Memorial Day events start at 9 Monday morning with a riverside service at Barstow Plaza. The parade kicks off at 10:15.