Waukesha man accused of viewing, downloading child porn for half his life sentenced to prison
WAUKESHA -- A Waukesha man, charged in connection with a shocking child pornography case that went undetected for years has been sentenced to prison.

32-year-old Pablo Beyer in February pleaded guilty to one count of possession of child pornography. Nine other charges were dismissed as a result of the plea deal.

In court on Tuesday, April 18th, Beyer was sentenced to serve three years in prison, with credit for 521 days time served, and three years extended supervision.

Police say Beyer was hiding a dark secret -- a secret the woman living directly below him was shocked to learn about.

"It's extremely disgusting," Karita Smith said.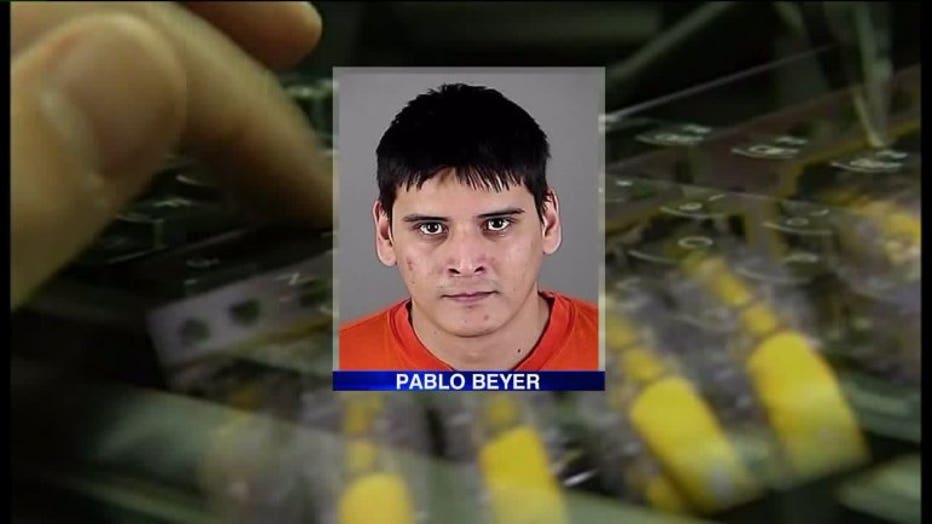 An investigation was launched in October of 2015, when police say they traced child porn downloads to an IP address assigned to the computer in Beyer's apartment on Grand Avenue.

Investigators executed a search warrant on that apartment in November.

"Scared the crap out of me," Debra Bersailles, who lives nearby said.

Officials allegedly found a laptop and portable hard drive containing about 1,000 sexually explicit images of young girls.

"I have a 10-year-old niece. She's over here a lot," Smith said.

Beyer allegedly told police he started trolling the internet for child porn 13 years prior! He told police he liked the pictures of the girls because of their face and feet.

"Wow. That's really messed up," Phillip Bersailles said.

Police said Beyer later admitted he "did sometimes get turned on by the images," and allegedly indicated his brother, who was living with him, knew about his behavior, and tried to get him to stop.

"My heart is in my stomach," Smith said.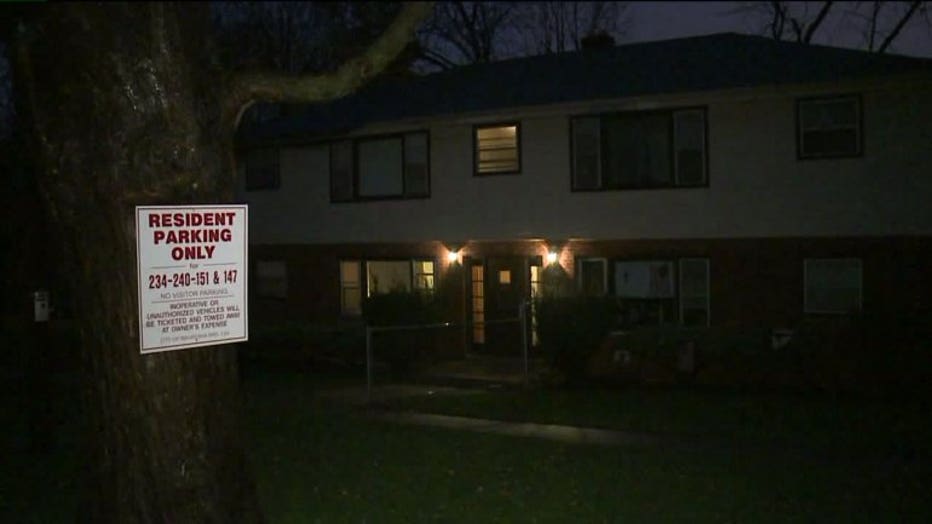 Pablo Beyer apartment building