Waukesha County officials investigate suspicious chemicals found in the Village of Summit


WAUKESHA COUNTY -- Police blocked off a neighborhood after discovering suspicious chemicals in the Village of Summit, Waukesha County. It was later determined the chemicals were not dangerous.

The Waukesha County Sheriff's Department tells FOX6 News officers from Summit Police Department and Oconomowoc Lakes Police Department responded to the area of Sawyer and Pabst road Saturday evening, June 3rd for a trespassing complaint.

While looking for the trespasser, investigators say some chemicals were found in a building. It's unclear what those chemicals are or where they were found, but it was enough to call local fire departments for backup.

We're told the Department of Criminal Investigations (DCI) responded to the scene.

The sheriff's department says no one was hurt.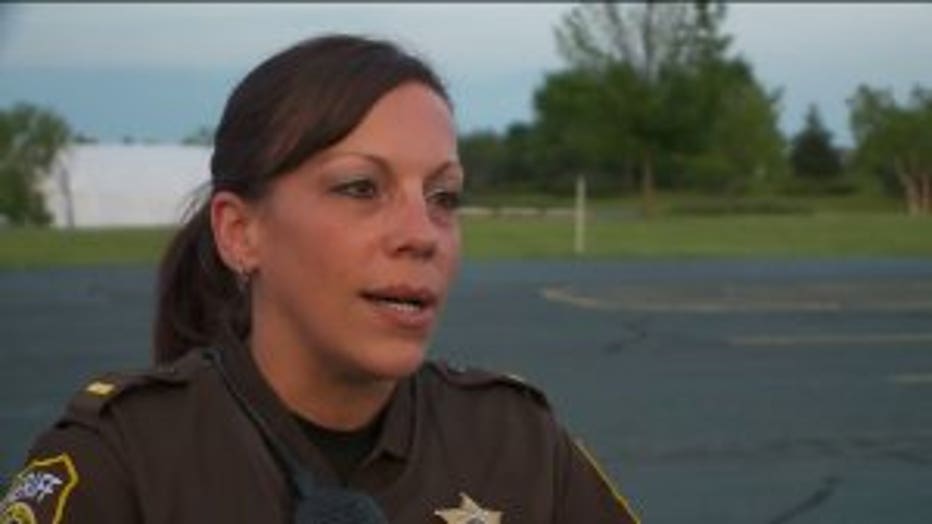 "Upon arrival they found some chemicals in a building -- they backed out and some Fire Departments and other agencies within Waukesha County responded," said Lieutenant Michelle Leffler, Waukesha County Sheriff's Department.

Again, officials say the chemicals were determined to be not suspicious.

Monitor FOX6 News and FOX6Now.com for updates on this story.