Waukesha County home damaged following fire; no injuries sustained
WAUKESHA COUNTY --  Firefighters were called out to a fire at a home on Larkspur Road in Waukesha County Wednesday morning, June 24th.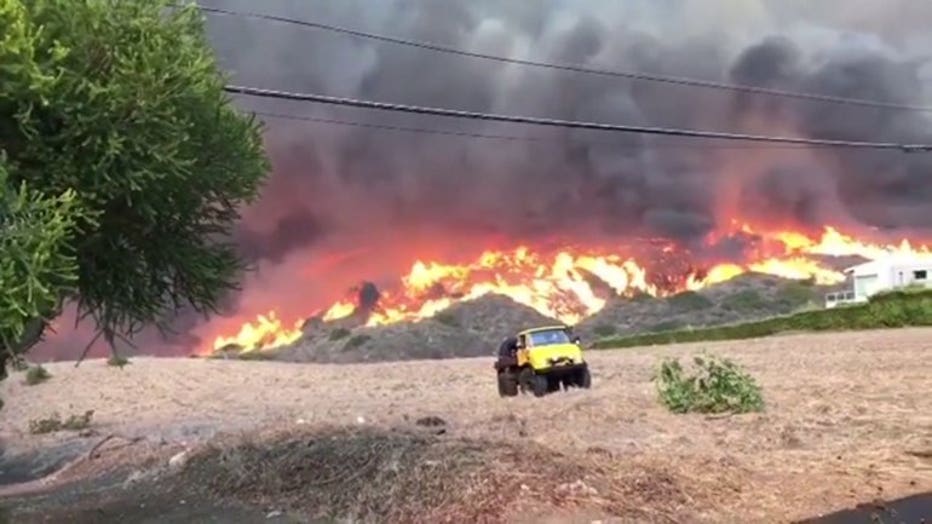 The fire broke out around 8:00 a.m. in a second floor bedroom.

Officials tell FOX6 News two people were inside the home when the fire broke out. Both were able to exit the home safely.

The cause of the fire remains under investigation. However, officials say it does not appear suspicious.

Monitor FOX6 News and FOX6Now.com for updates on this developing story.