Waukesha bank robbery suspect caught after citizens recognize surveillance photos on FOX6
WAUKESHA -- Waukesha police say they've arrested a 36-year-old woman who robbed the Waukesha State Bank near Madison Street and E. St. Paul Avenue, Tuesday, December 13th.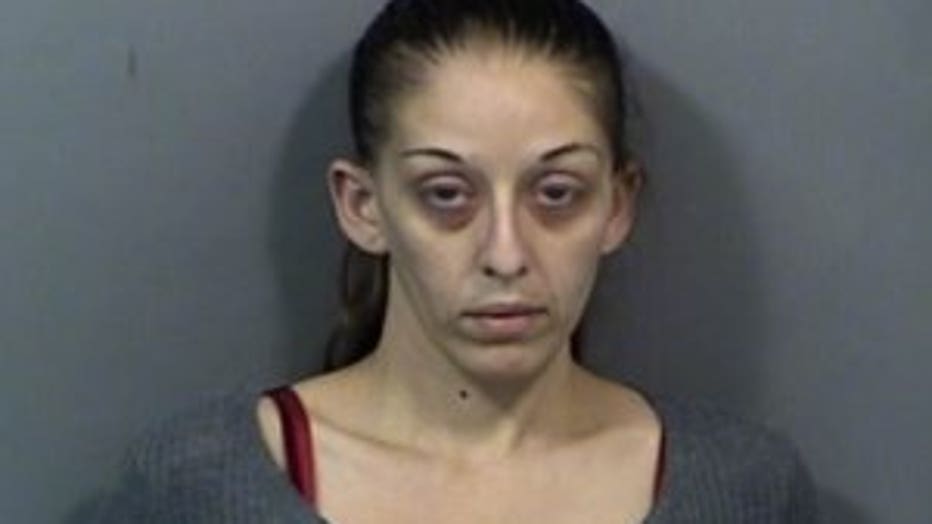 According to the Waukesha Police Department, 36-year-old Melissa Monreal of Waukesha, walked into the bank Tuesday around 5:00 p.m., and handed a teller a note demanding money.

Police say she was able to get some cash before she fled but was later arrested in Milwaukee.

According to a criminal complaint, Monreal told investigators after she fled the bank, she walked to a Kohl's store and purchased clothes and boots with the money she stole from the bank.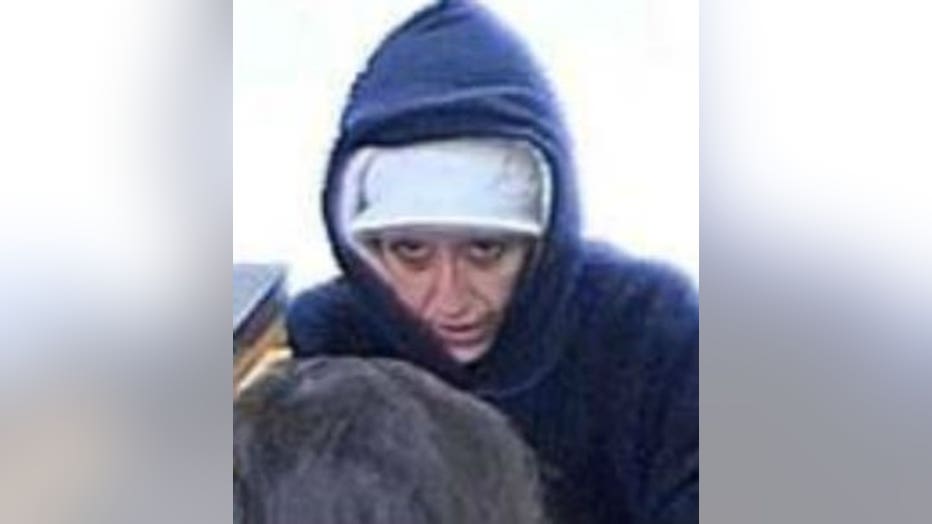 Monreal stated to officials the night of the robbery, she took a cab to the Motel 6 on 13th and College, and "spent the night partying."

The criminal complaint states the next day, Monreal went to her boyfriend's parent's house, when his family started "showing photos of the robbery on FOX6 on Facebook." Monreal told them it wasn't her, but when her boyfriend pulled her aside, she admitted to him that she committed the robbery and it was a "spur of the moment thing."

Charges against her are pending.