Waukesha backyard chicken ordinance ruffles feathers
WAUKESHA, Wis. - A backyard chicken ordinance in Waukesha has ruffled some feathers. The city wants to regulate owning backyard chickens.
Waukesha has never had any rules in place before, and this has gotten a lot of attention from neighbors.
On Monday night, Feb. 6, the Ordinance & License Committee took on the issue and heard a lot of public comment from passionate people on both sides of the issue. 
Lisa Salb has been busy restoring the historic Blair House in Waukesha, transforming it into a bed and breakfast.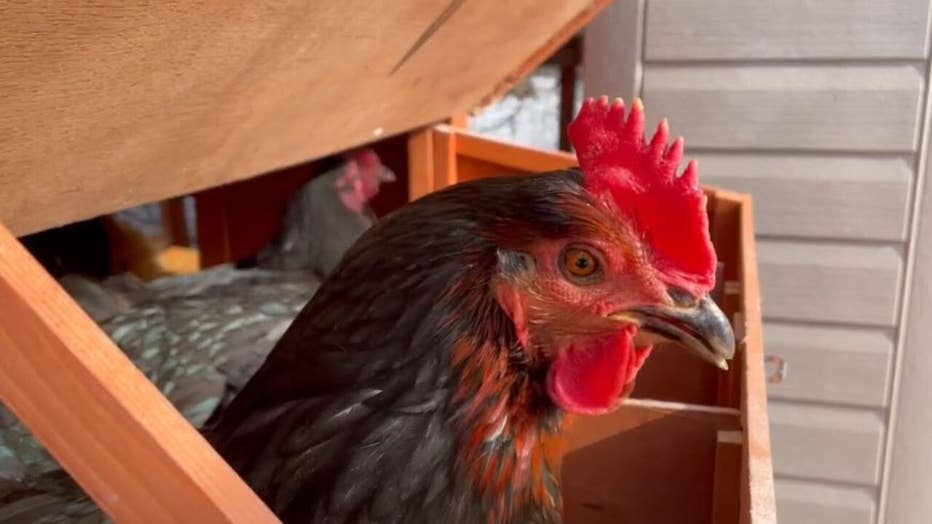 "Now, I'm working on the fireplace here," said Salb. 
Lately, a lot of her focus has been on her backyard and the chickens she wants to put there.
"We need to work through this," said Salb.
The city of Waukesha has hatched an idea and has decided to regulate backyard chickens. On Monday night, the Ordinance & License Committee took on the issue, drawing passion from both sides.
"Chickens do belong, in my opinion, out on a farm," said Daniel Anderson.
The regulations had chicken owners crying "fowl."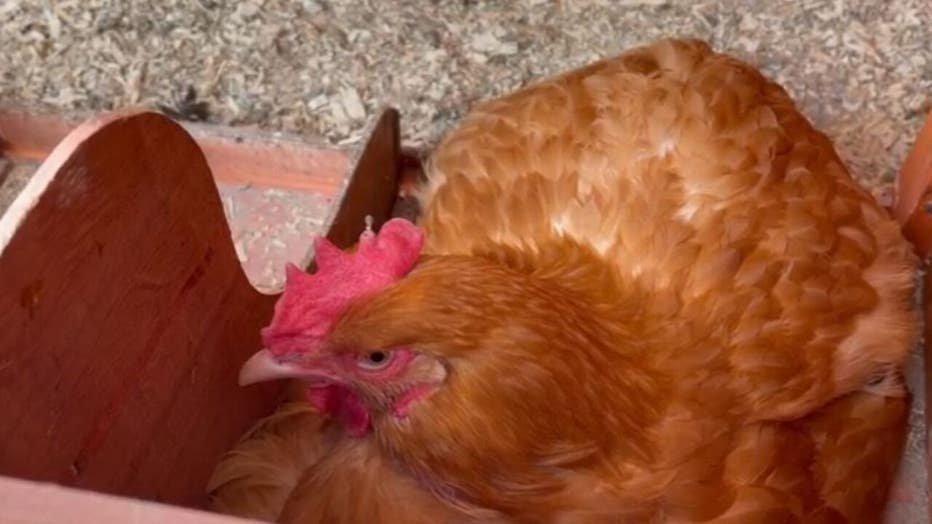 "This ordinance just really makes me sad," said Natalie Johnson.
"My chickens help us live a healthy lifestyle," said Nicole Lyons.
Others say backyard chickens have created other problems.
"I am currently paying Terminix to place rat bait boxes in the backyard and around the house," said Mary Pick.
The committee decided to limit homes under an acre to four chickens. Those with more than an acre will be limited to six. No roosters are allowed. One coup is allowed per property, even for multi-unit residences.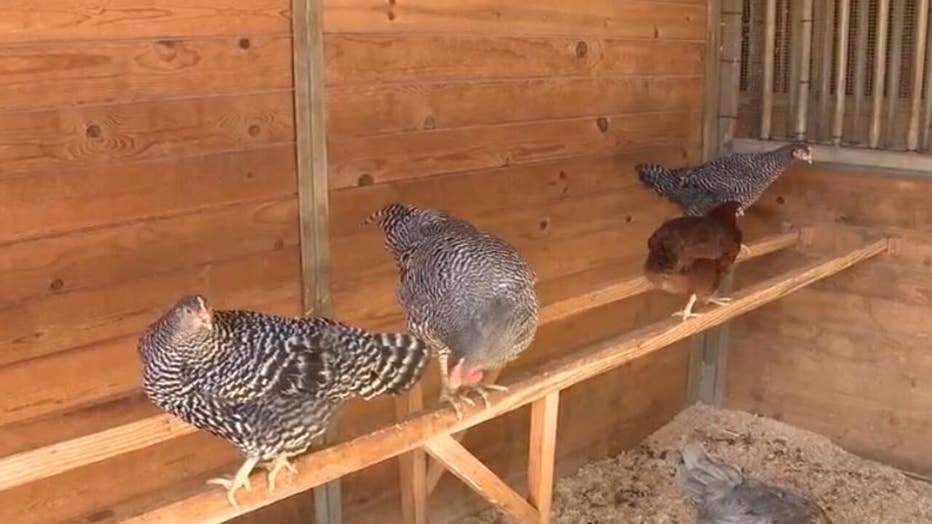 "Most chicken owners are respectful of their neighbors and the whole process," said Salb.
The issue has ruffled feathers and has residents wanting what's best for the birds.
"They do their research," said Salb. "They want to keep their chickens as healthy as possible."
SIGN UP TODAY: Get daily headlines, breaking news emails from FOX6 News
From here, the ordinance moves to the full council. If and when it is passed, people would have 180 days to get in compliance.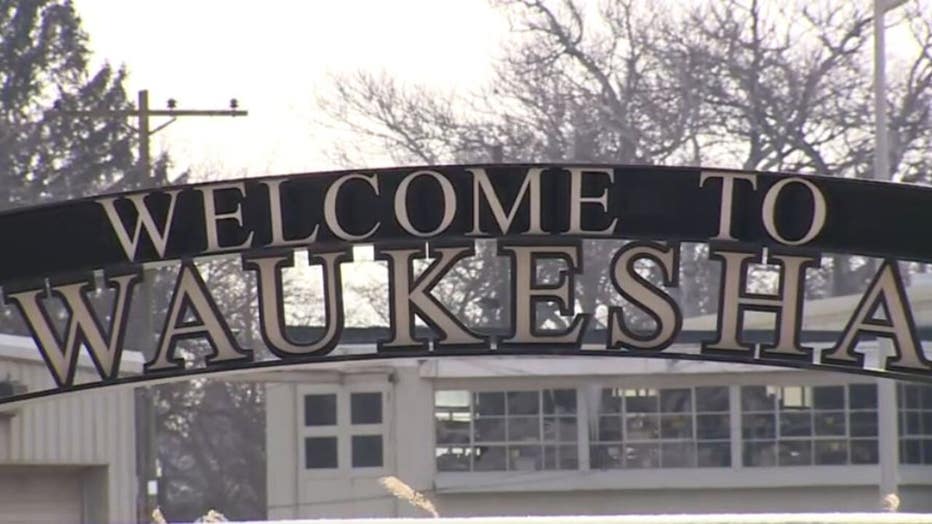 The city wanted to make it clear that if there are repeated violations, permits could be pulled. No one will be going to jail.