Waukesha alderman accused; slapping child in leg, left 'hand imprint'
WAUKESHA, Wis. - Waukesha Alderman Cory Payne is accused of slapping an elementary-aged child in the leg during an incident on Sunday, Feb. 5. Waukesha police say the alderman was arrested for child abuse. 
Officials say the arrest came Sunday evening after officers responded to a residence for a reported domestic violence incident. The criminal complaint against Payne says a woman told police "the defendant (her ex-boyfriend) had clearly been drinking, and she did not want alcohol in her household." Payne initially refused to leave, and began insulting the woman. The complaint says he "lifted her shirt and…insulted her about her weight." The woman then threatened to call police. On his way out of the residence, the complaint says Payne struck the woman's child in the leg.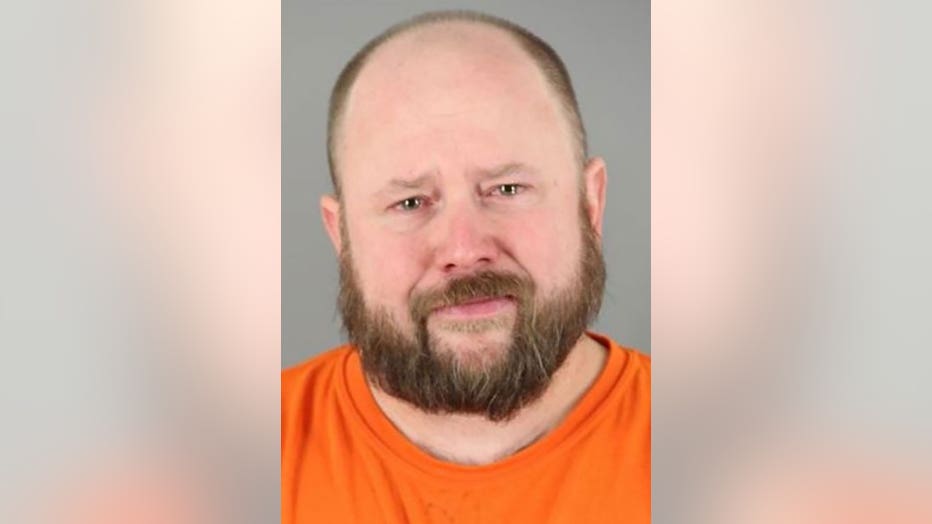 Officers spoke with the young child involved. The child informed the officers that during the verbal argument between the mother and Payne, Payne allegedly had slapped the child in the leg. The criminal complaint says a picture of the child's leg. The "photo depicted a red hand imprint, indicating a forceful hand impact that was clearly visible and roughly the same size of an adult hand," the complaint says. 
SIGN UP TODAY: Get daily headlines, breaking news emails from FOX6 News
The woman also provided police with a video of the altercation between her and Payne.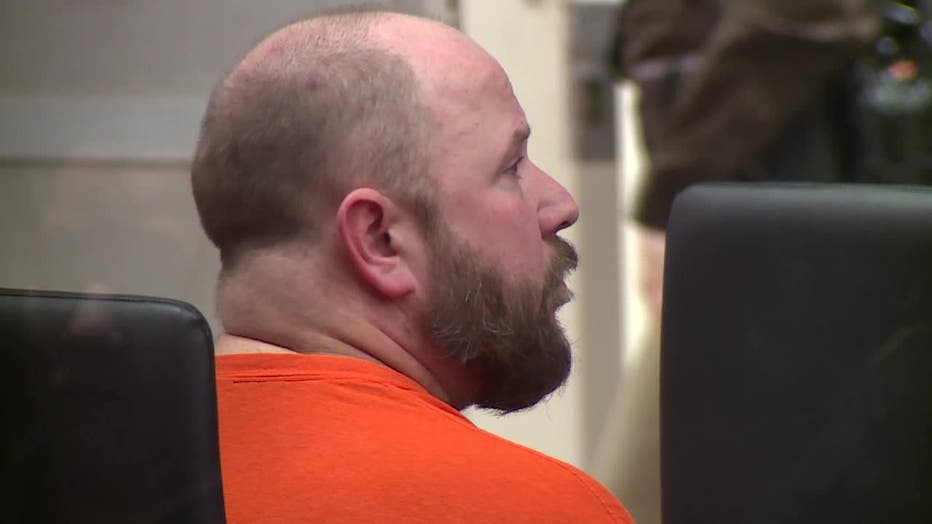 Payne was arrested without incident and taken to the Waukesha County Jail. He is charged with physical abuse of a child and disorderly conduct.
Reaction
Waukesha Mayor Shawn Reilly
"I was made aware of the arrest of Alderman Cory Payne, District 15, last night. As always, anyone accused of a crime is presumed innocent until the issue is fully adjudicated in Court. The alleged action is a serious crime and should be fully investigated by the appropriate authorities. I respect the judicial process and will monitor this case as it navigates through the criminal justice system."