Waterford post office named for fallen soldier, Capt. Rhett Schiller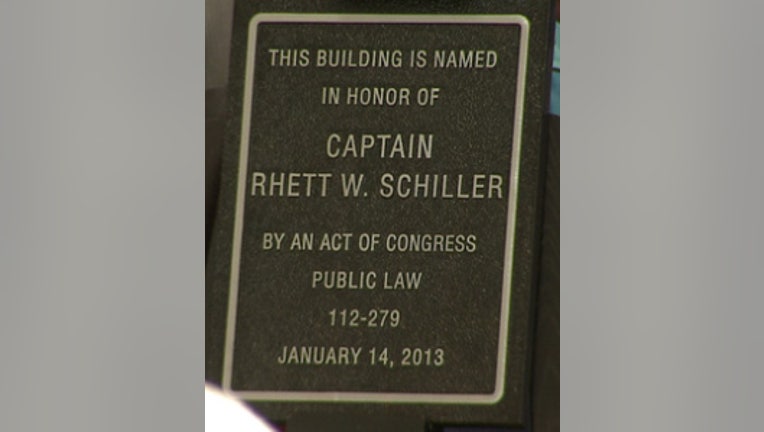 WATERFORD (WITI) -- The post office in Waterford was renamed on Thursday, May 2nd in honor of a fallen Racine soldier, Capt. Rhett Schiller.

Capt Schiller graduated from the U.S. Military Academy at West Point in 2003. He was a highly-decorated Racine native who died in Iraq on November 16, 2006.

Congressman Paul Ryan and Senator Ron Johnson were in attendance for the Thursday ceremony.

The bill to name the post office in honor of Capt. Schiller was signed into law by President Barack Obama on January 14, 2013.