Watch: Milwaukee Police Chief Alfonso Morales takes part in peaceful march near 12th and Vine


MILWAUKEE -- Milwaukee Police Chief Alfonso Morales took part in a peaceful march with members of the community Thursday afternoon, June 4.

It began around 12:30 p.m. near 12th Street and Vine Street.

PHOTO GALLERY



During the march, Chief Morales discussed a tense situation that unfolded Wednesday night outside MPD's District 5.

Witnesses said the crowd was peaceful, but FOX6 saw protesters throwing glass bottles and firecrackers, minor car crashes and officers deploying smoke or gas.

Police said two officers and a 27-year-old man were struck by a hit-and-run driver while police were arresting the man "due to civil unrest." The vehicle was later found in Butler and three people were arrested.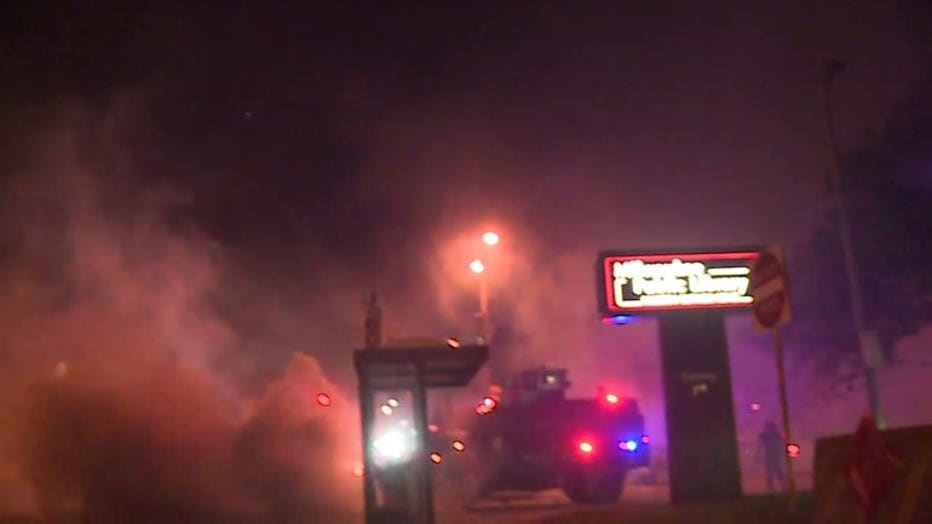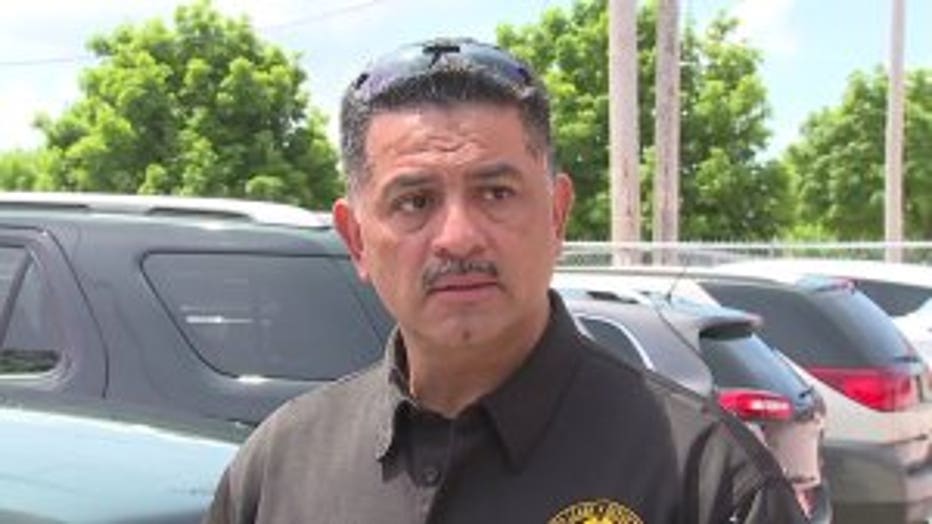 Milwaukee Police Chief Alfonso Morales


"We did not take action outside District 5 until shots were being fired within the crowd," said Chief Morales.

Chief Morales said prior to those shots being fired, eggs were thrown at officers on the front lines.

"The things occurring at night are not protests," said Chief Morales. "They are riots. It's looting. It's criminal behavior."

Joining members of Unity Gospel House of Prayer for the walk Thursday afternoon, Chief Morales spoke with the Wisconsin League of Martin along the route.

"We've been trying to do this for the past few days," said Chief Morales.

"We do not condone police brutality in any form or fashion," said a Wisconsin League of Martin member.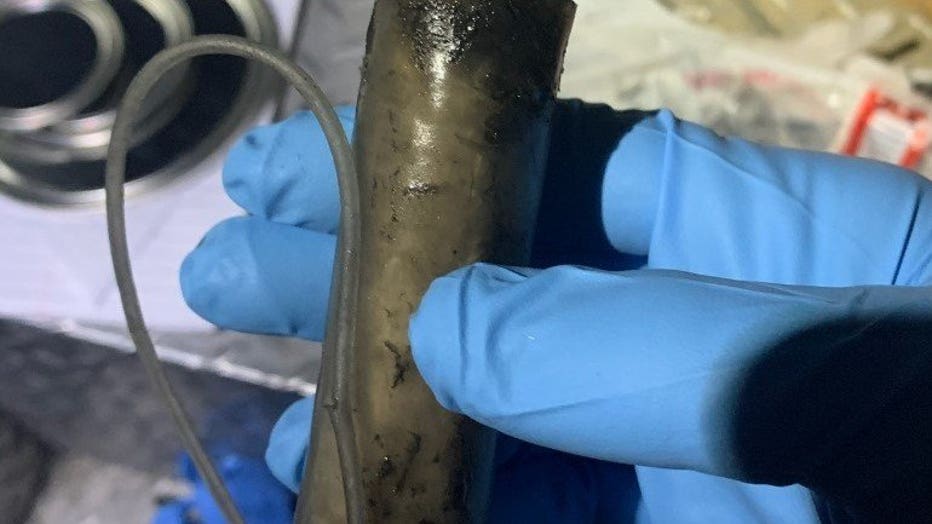 On Thursday afternoon, Milwaukee community activist asked Milwaukee police about the Molotov cocktail police said was thrown at approximately 8:08 p.m. Tuesday, June 2 near 6th and McKinley. Police said Thursday the Molotov cocktail was being examined at the Wisconsin State Crime Lab.