WATCH: MCTS bus driver rescues lost 5-year-old boy, wandering with no shoes


MILWAUKEE -- An alert Milwaukee County Transit System bus driver is being praised after spotting a five-year-old boy wandering alone in Milwaukee, wearing nothing but a T-shirt, shorts and socks.

Milwaukee County Executive Chris Abele proclaimed the week of March 13th – 19th MCTS Excellence Week, and MCTS officials highlighted some of their great employees. Denise Wilson certainly deserves the recognition after her actions on January 28th.

Wilson stopped around midnight January 28th, to take a break near 60th and Center -- but she almost didn't. She said she nearly skipped her last break.

"At first I thought I wasn't going to stop. I'm just going to keep going to get the night done with, but then I was like 'oh, stop, stretch a little bit, get some air,'" Wilson said.

That's when she noticed the young boy running down the street alone.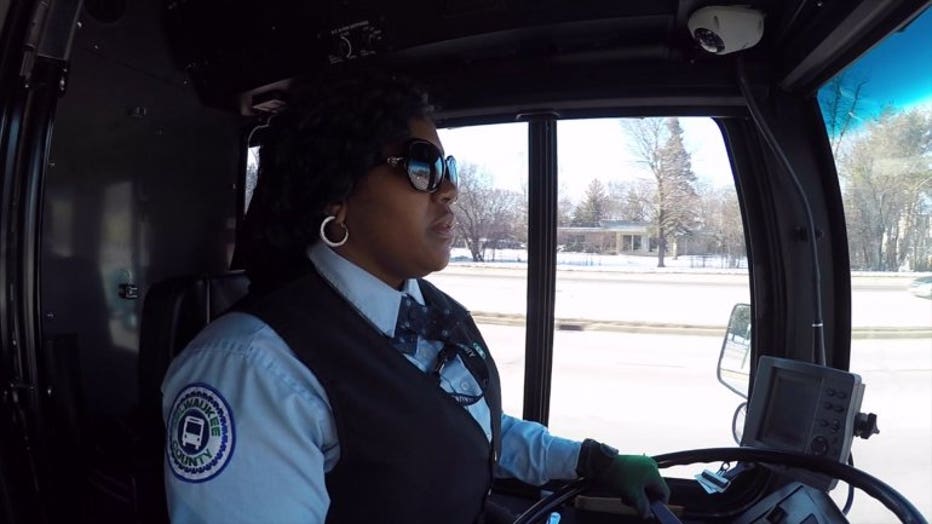 "As I was securing the bus, I heard someone hollering. I heard someone crying and running up the street," Wilson said.

Surveillance video from the bus shows Wilson getting off the bus and when she returns, she's carrying the five-year-old boy. Freezing cold and crying, the boy was only wearing an oversized T-shirt those at a nearby gas station gave him, shorts and socks. The FOX6 Weather Experts said temperatures were in the low 20s that night.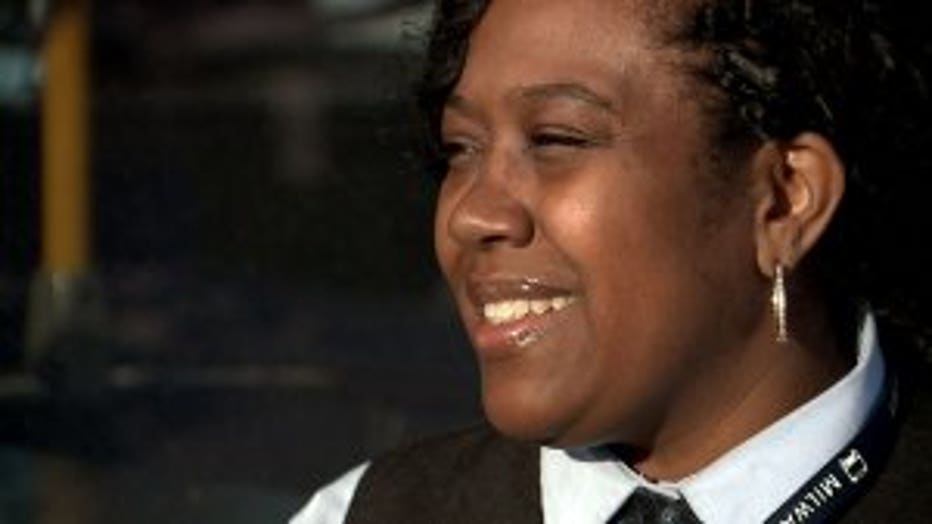 He told Wilson he was lost.

"I picked him up because he just had his pajamas on and no shoes so I hurried and picked him up," Wilson said.

Wilson called police, and then jumped into action.

"I tried to buy some snacks and calm him down and put him at ease. I asked him if he was still cold, and so I put my jacket around him and wrapped him up -- wrapped him to get warm," Wilson said.




According to police, the boy wandered away from his home. They said the "whole thing was an innocent episode that ended well, thanks to Denise."

"God puts us in places where He needs us at times," Wilson said.

Wilson said she doesn't consider herself a hero.

"I don't see it like that. I just see, you know, I'm a child of God, and a lot of time we try to do what's right. It all worked out," Wilson said.