WATCH: Antetokounmpo, other Bucks players join Milwaukee protest


MILWAUKEE -- As protests continued in Milwaukee for a ninth consecutive day, crowds were joined by Giannis Antetokounmpo, Sterling Brown, Brook Lopez and other members of the Milwaukee Bucks near 27th and Wisconsin on Saturday, June 6.

The players joined the march around 5:30 p.m. and continued walking with the group for roughly 45 minutes. Each member of the team wore shirts that read "I can't breathe" -- words said by George Floyd while former Minneapolis Police Officer Derek Chauvin held his knee to Floyd's neck.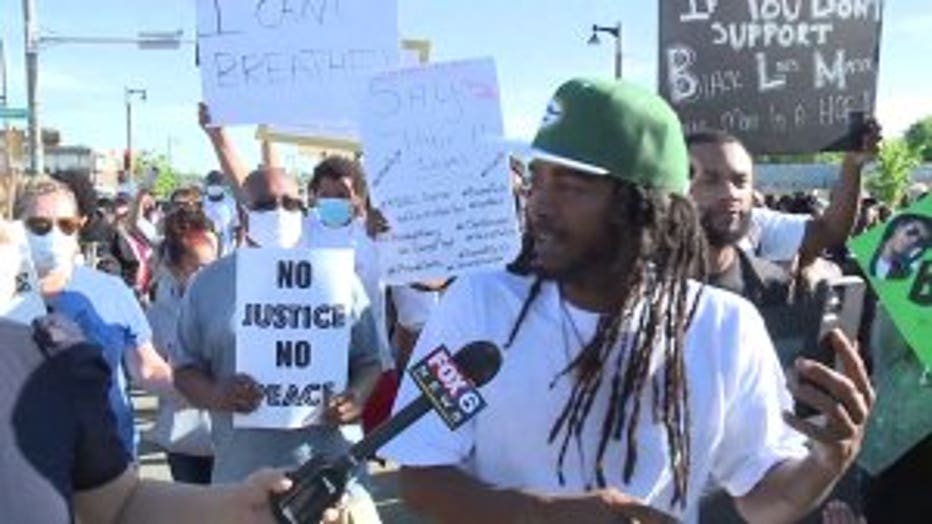 The group was led by Milwaukee activist Frank Nitty.

"(Giannis) wanted everyone to know this was not a Bucks sanctioned event, but they came as individuals because this is our city and everyone is the same, colors don't matter, we should all be treated equally," Nitty said.

At one point, players stopped to help pass out water to the protesters.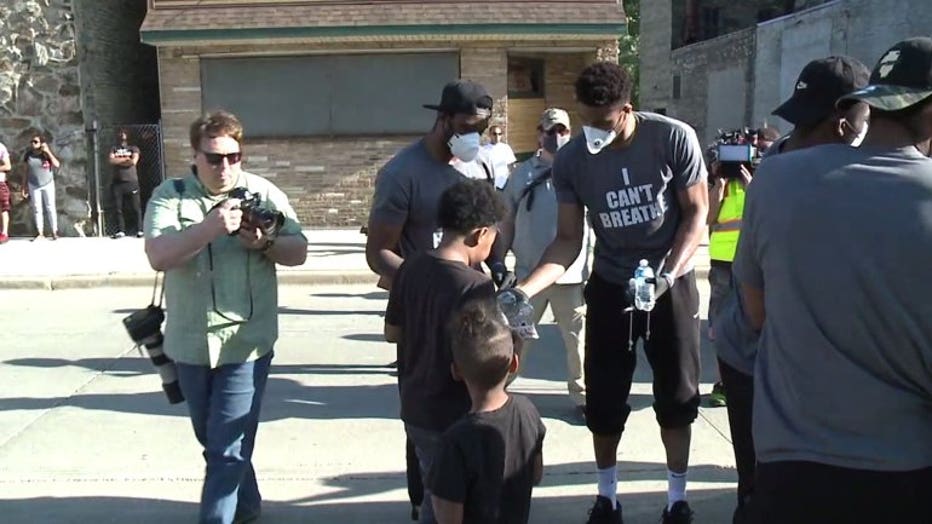 Giannis Antetokounmpo hands out water during Milwaukee protest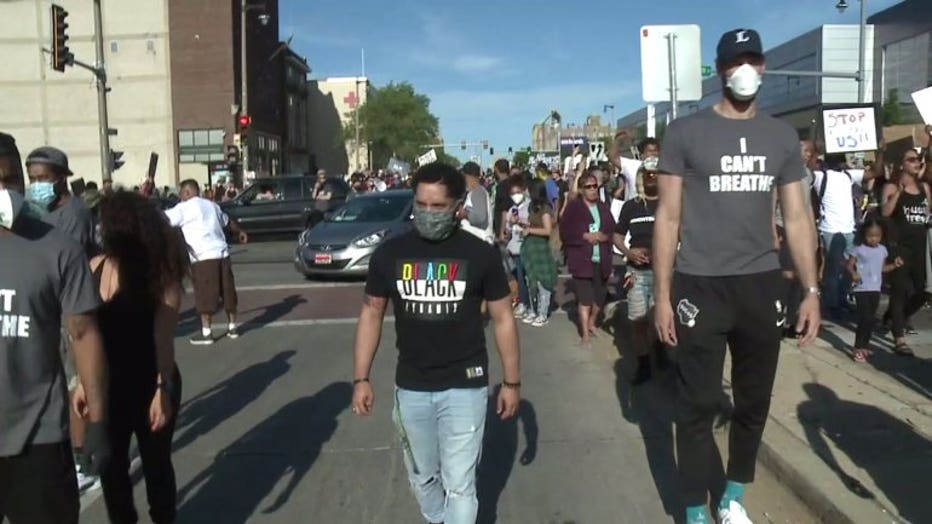 Milwaukee Bucks center Brook Lopez marches with protesters


Together, professional athletes and protesters took steps toward a change they hope will come. Onlookers raised fists in solidarity.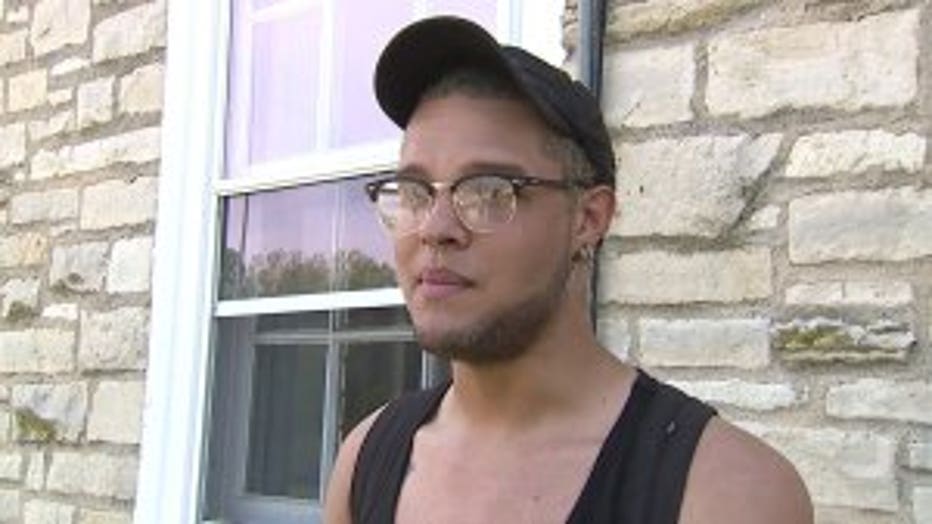 The demonstration came on the ninth day of what one organizer said could be a 200-day movement.

"50 years ago there was a protest for housing here in Milwaukee and it lasted 200 days," said Thomas Franecki, protest organizer. "Our goal as an organization and as a group together as we start forming our bigger coalition is to last this protest for 200 days."

Giannis' brother, Thanasis -- who also plays for the Bucks -- was in attendance as well as guards Donte DiVincenzo and Frank Mason III.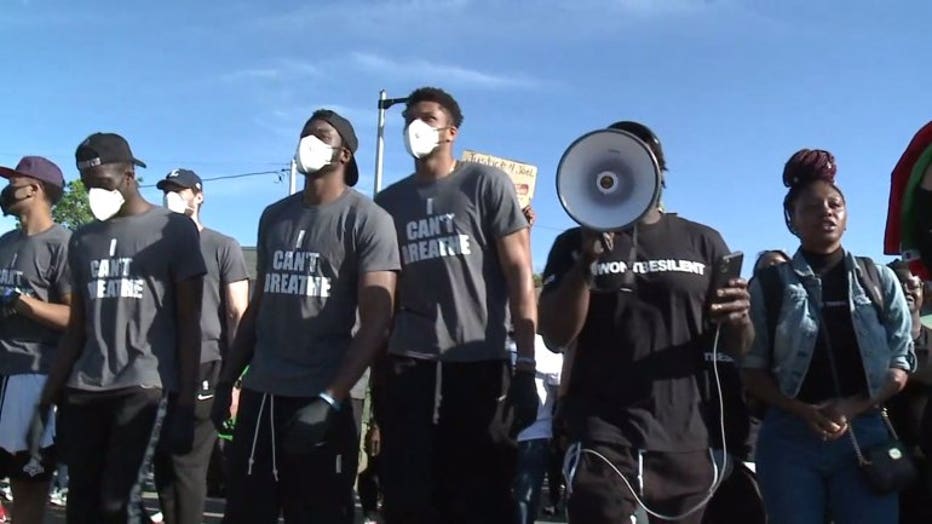 Milwaukee Bucks march with protesters
Milwaukee Bucks march with protesters