Washington girl found safe after mom took her to 'be with the Lord,' officials say
SPOKANE, Wash. – A Washington Amber Alert was called off Monday afternoon after a 6-year-old Spokane Valley girl was found safe.

Authorities issued the alert after Tracy Packard pulled her daughter Danika from school to "go be with the Lord," the school told Danika's father.

Sheriff's deputies received a call from Danika's father reporting the odd behavior at 10:30 a.m. Monday morning.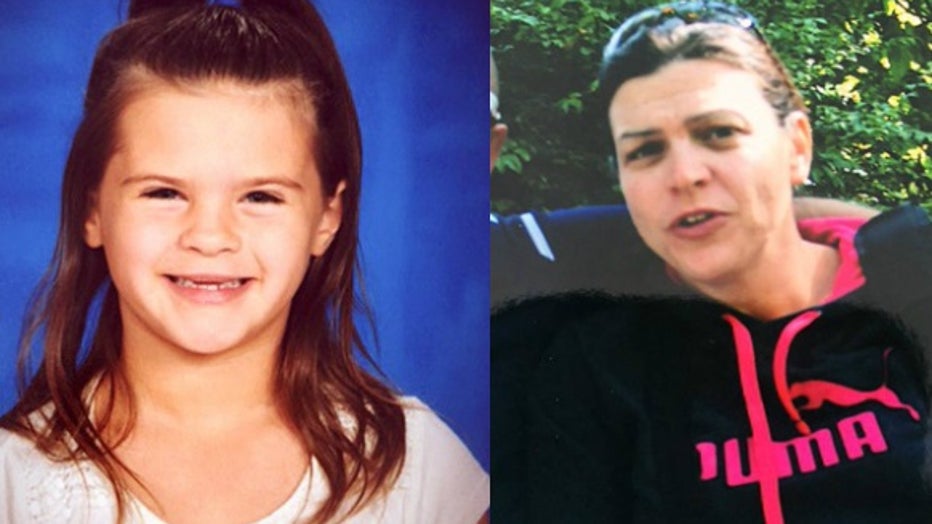 Officials issued an Amber Alert Monday after Tracy Packard allegedly pulled her daughter Danika out of school to "go be with the Lord." (Handout/Spokane County Sheriff's Department)


Authorities searched the family's homes and vehicles in Spokane and contacted authorities in North Idaho.

It's not yet clear how officials found Packard; the Amber Alert was canceled at about 3:30 p.m.

This is a developing story.