Warning as basketball courts reopen at Kenosha park: "If bad behavior continues, we'll shut it down"


KENOSHA -- The basketball hoops are back, and the courts have reopened at Lincoln Park in Kenosha. They were shut down for two weeks after police were repeatedly called out to the park for fights. We're told police responded to 18 incidents a short period of time.

Officials always intended to reopen the basketball courts at Lincoln Park, but said when they do, there needs to be a game plan in place.

Fights that broke out over Memorial Day weekend were the last straw. City officials removed the basketball hoops and shut down the courts.

Police say they responded to a fight on Memorial Day, and eventually arrested two teens after a dispute about a garbage can that had been knocked over. When a large group gathered around police and the teens, an adult woman allegedly threw herself on top of an officer. Investigators say an adult male refused to leave the park. Police say the adult male and adult female are the people seen on the ground in videos posted to social media.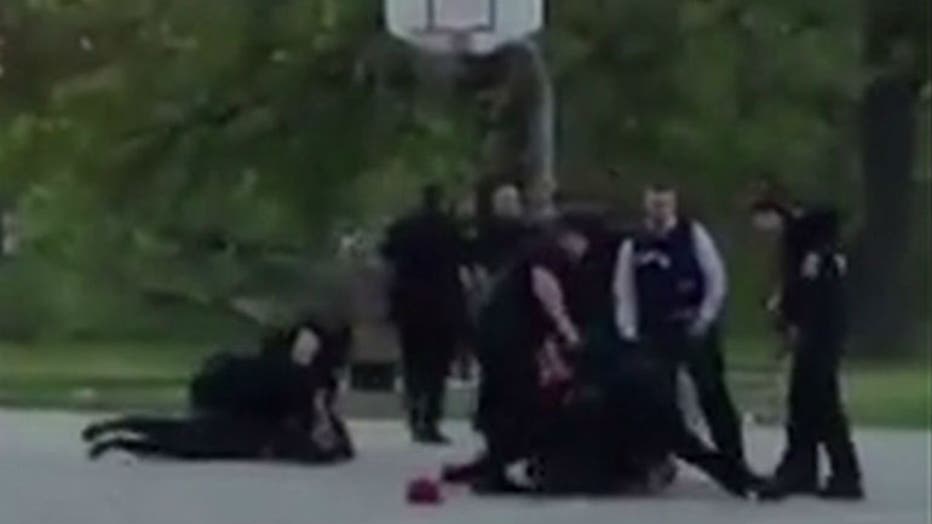 "As they went to take him into custody, that's when the fight started -- took him to the ground. You can clearly see he refuses to put his hands behind his back," Kenosha Police Chief John Morrissey said.

Morrissey says the videos recorded on Memorial Day don't tell the whole story. He says police attempted to use a Taser on the adult male, but it didn't work.

"This individual refused to cooperate, hands underneath him, and unless you've done it, it takes more than one officer to arrest someone who is combative," Morrissey said.

WARNING: The videos you'll see below contain strong language and may be disturbing. Viewer discretion is advised.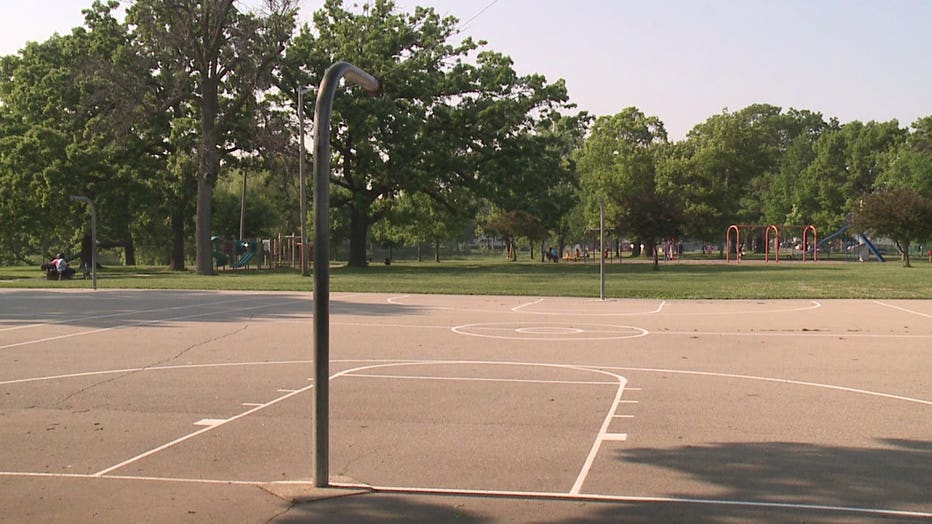 "All of the police officers that were on duty were here in the park and we just said enough is enough," Kenosha Mayor Keith Bosman said.

Police reported 18 fights in one month at the park.

"We had 20 police calls over that three week period of time," Mayor Bosman said.

There have been zero police calls to the park since the basketball hoops came down.

But two petitions were launched online -- one asking that city officials remove the basketball courts permanently because of gang activity -- and another asking that the basketball courts stay.

The basketball courts have now reopened -- but city officials have added surveillance cameras and are beefing up patrols in and around the park.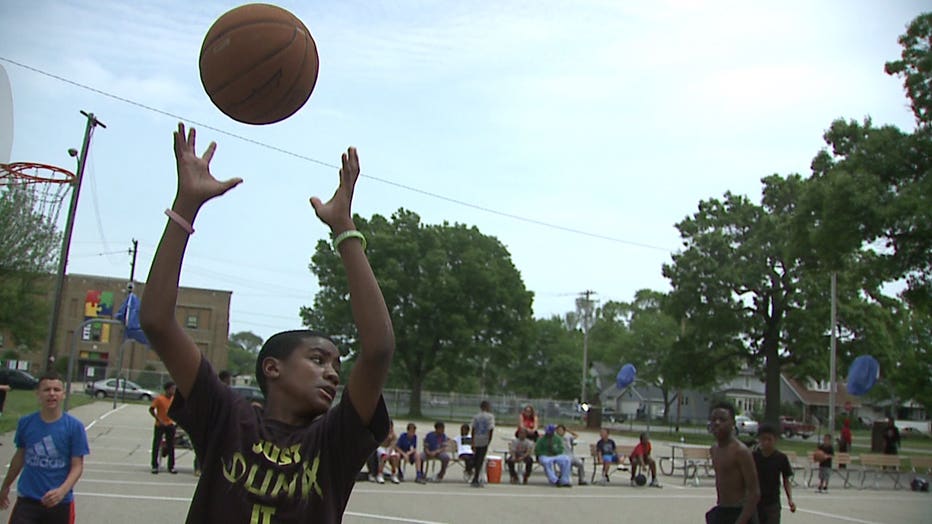 City leaders are also planning more family-friendly events for the park -- like disc golf and some movie nights.

"Great to see the kids out here," Barbara Deberge-Henken said. "We're already having discussions about holding public meetings here and bringing the public to the park to make community awareness."

Community advocates will help police make sure Lincoln Park is a safe place for all.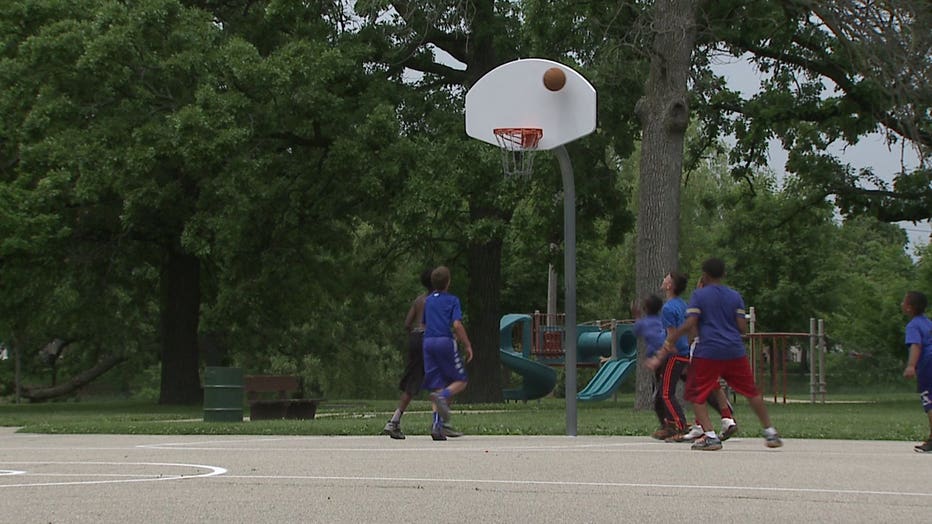 "Replacing the negative with the positive. Community-based organizations that will adopt the park for a week at a time and just provide some supervision," Mayor Bosman said.

"The cameras -- they will help deter some stuff. It will help the police department and we also know the young people, when they know there are cameras they change their behavior," Dennis Bedford said.

"This is a park I've been attached to my whole life," Deberge-Henken said.

And Deberge-Henken doesn't want to see the basketball hoops come down again.

"To keep the kids structured, yet busy," Deberge-Henken said.

Mayor Bosman, police and those who utilize the park all hope for peace in the park.

"If the bad behavior continues, we'll shut it down again," Mayor Bosman said.