Warming shelters open on Christmas in Milwaukee as bitter cold sets in


MILWAUKEE -- A wind chill advisory is in effect for all of SE WI until noon Wednesday, December 27th, and on Christmas Day, preparations were being made as the cold began to set in.

At General Mitchell International Airport on Christmas, some were greeted by the bitter cold as they arrived home. Others were looking forward to escaping it.

The FOX6 Weather Experts said we could see subzero low temperatures and wind chills in the teens and 20s below zero Monday night, December 25th, and it'll stay cold Tuesday and Wednesday with highs only in the single digits to low teens.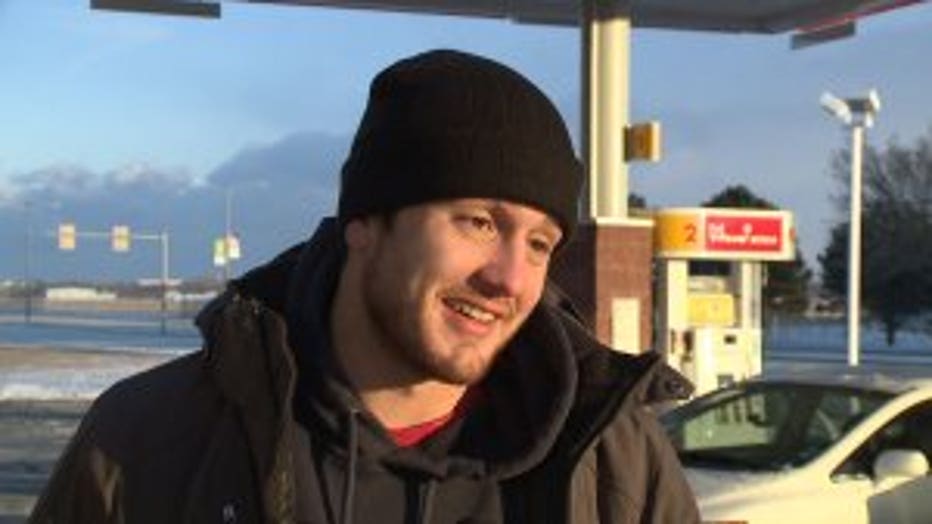 That made Dominic Scaffidi extra happy about a special Christmas gift he received this year.

"This jacket. This is what my parents got my for Christmas present, so basically wearing warm clothes, hot chocolate, stuff like that," Scaffidi said.

At Mitchell Airport, FOX6 caught up with travelers trading flip flops for snow boots.

"Sitting on a beach to come back to snow -- not sure quite how I feel about it yet!" Samantha Newton said.

The Ruanes were in agreement on how to travel, but didn't share the same thoughts on the weather.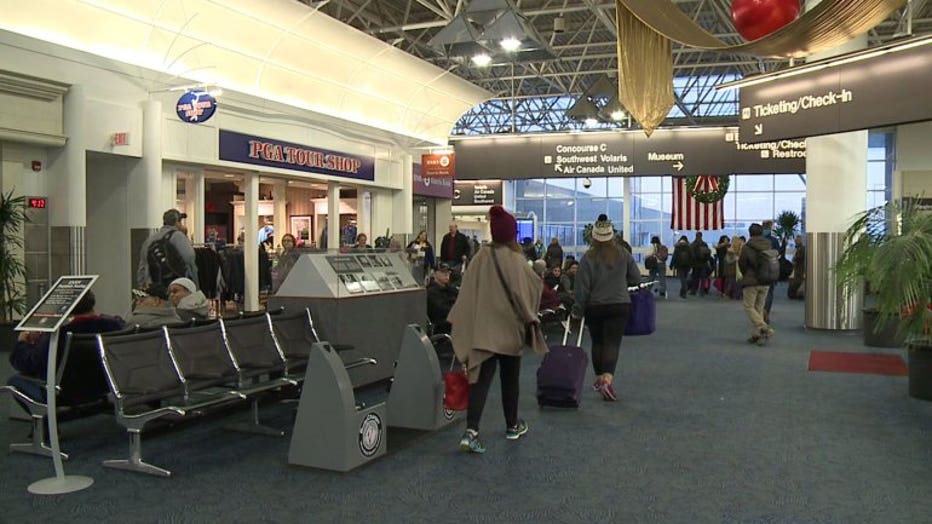 General Mitchell International Airport


"Bad memories of going to going to college in UW-Eau Claire and walking across the cold bridge, that's for sure," Katie Ruane said.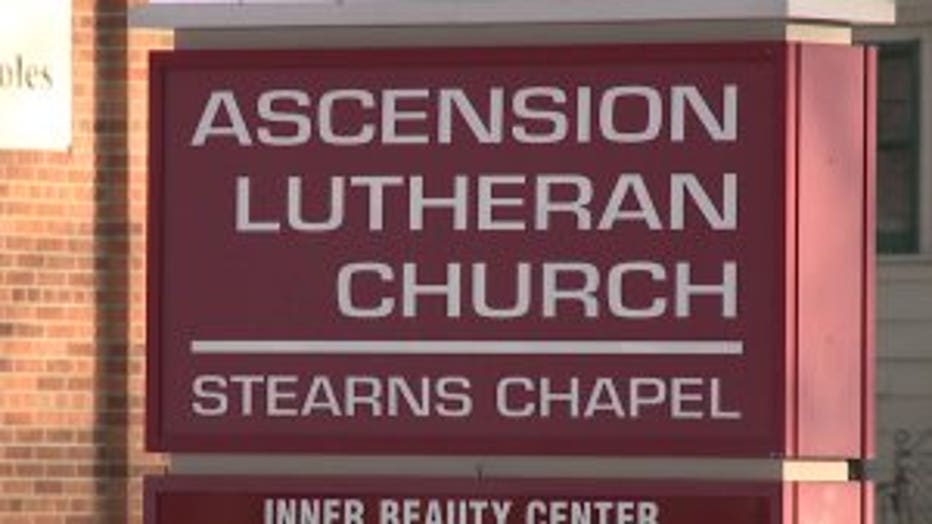 Ascension Lutheran Church


"I'll take the snow any day of the week," Rich Ruane said.

With safety in mind, Street Angels Milwaukee Outreach was set to open a warming shelter at Ascension Lutheran Church near Layton and Scott for three might straight. It's open for single men and women, any time it drops below 10 degrees.

Repairers of the Breach was also set to serve as a warming shelter beginning at 8:00 p.m. Monday.

Resources for those in need amid the bitter cold:

The most critical need in inclement weather is a warm and safe place to sleep. Individuals and families in need of emergency shelter should contact Impact for a referral by calling 211.

The Impact system works year-round through partnerships with Milwaukee County, the City of Milwaukee, and dozens of community organizations to provide services for individuals and families in need. Homelessness is unfortunately an issue in Milwaukee County every day, and the work Impact does, along with the County's efforts to end chronic homelessness, is making a difference, yet the cold weather and end of the holiday season often create a higher incidence of situational homelessness.

Currently the following shelters are utilizing the 211 Coordinated Entry System: Cathedral Center; Guest House of Milwaukee; Hope House of Milwaukee; Salvation Army Emergency Lodge; and Milwaukee Women's Center (family placements only). Please note, this means that all referrals for these shelters must come via a 211 referral.

Impact can also provide information on day time safe places to stay (such as day time warming rooms, libraries, meal sites, senior centers and community centers). The Milwaukee County Department on Aging (414-289-6874) can also connect seniors with home-delivered meals and referrals to seniors centers and community centers.

Individuals who have a secure place to stay and need help with their heating bills can apply to Wisconsin's Home Energy Assistance Program (WHEAP) for assistance for heating costs, electric costs, and energy crisis situations. The application process has been greatly simplified due to a new service delivery model and people can sign up easily.

Visit http://county.milwaukee.gov/Energy-Assistance or call 414-270-4653 for an appointment.