Wanted: Sheriff's officials seek "armed and dangerous" man after pursuit in Sheb. Co.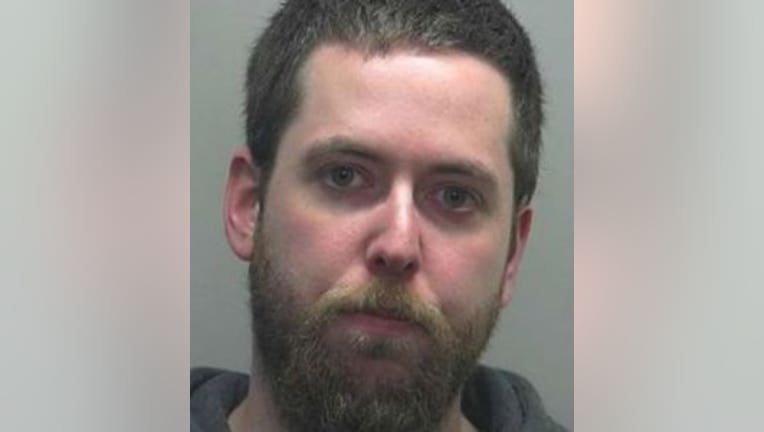 article


SHEBOYGAN COUNTY -- Sheboygan County sheriff's officials are looking for a man wanted after a pursuit.

According to a post on the Sheboygan County Sheriff's Office's Facebook page, Nicholas Martin is wanted on charges of eluding an officer following the pursuit which had to be terminated due to safety concerns.

He's believed to be armed and dangerous, sheriff's officials said.

Anyone with information as to his whereabouts is asked to contact the Sheboygan County Sheriff's Office at (920) 459-3114 or Crime Stoppers at (877) 283-8436. You can remain anonymous, and could be eligible for a reward of up to $1,000.