Wanted: Police seek suspect charged in several crimes, including burglaries, vehicle thefts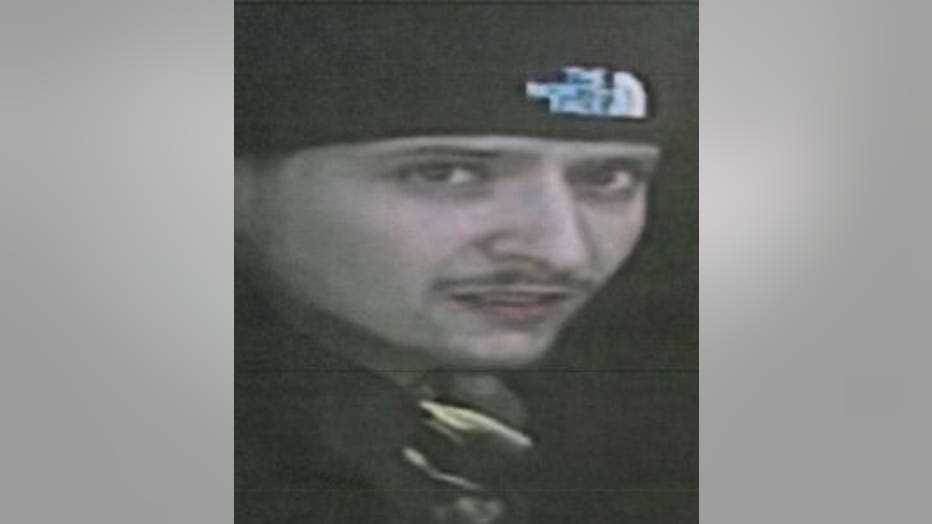 MILWAUKEE -- Lies, crimes and deceptions are about to catch up to one Milwaukee man. The Milwaukee Police Department is searching for 28-year-old Jesse Voit, but they need your help locating him.

It's eleven pages of alleged crimes hurled against Voit. Milwaukee police say he is a career criminal responsible for a string of thefts and burglaries throughout the city.

Back in December police say, Voit and an accomplice, Lee Anthony Brown, broke in and stole a trailer from a landscaping business on the south side valuing $3,800. Police say the duo turned around and sold the trailer for $100 just a few days later.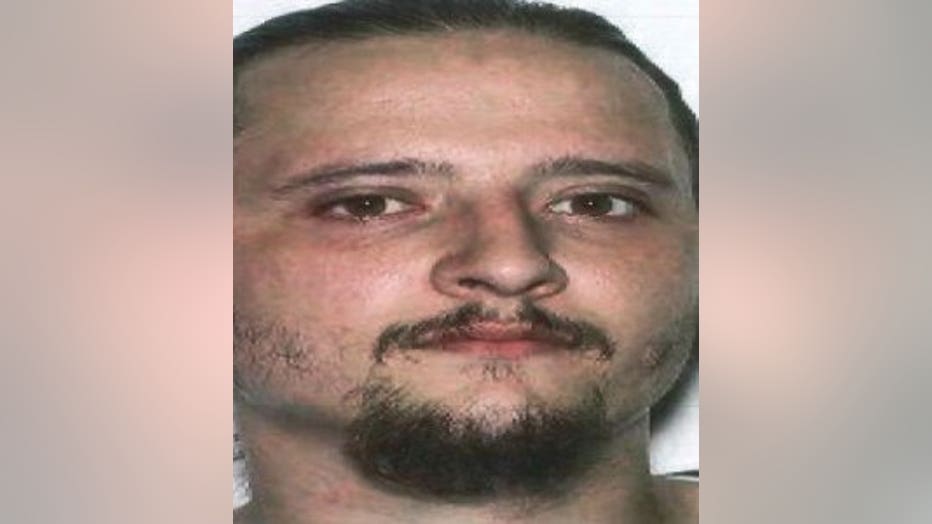 Around that same day, police say Brown and Voit were approached by a Milwaukee Police Department officer thinking they may have stolen a car. Investigators say, Voit gave an alias, "Jeff Voit" and fell to the ground appearing to suffer from some type of medical crisis and was ultimately taken to the hospital to avoid being fingerprinted. Police say the alias "Jeff" is actually Voit's brother's name.

Around Thanksgiving, police say the duo broke into a warehouse three times, allegedly stealing a truck, a vintage Porsche, trailer and four snowmobiles. Voit has been charged but police still need to find him.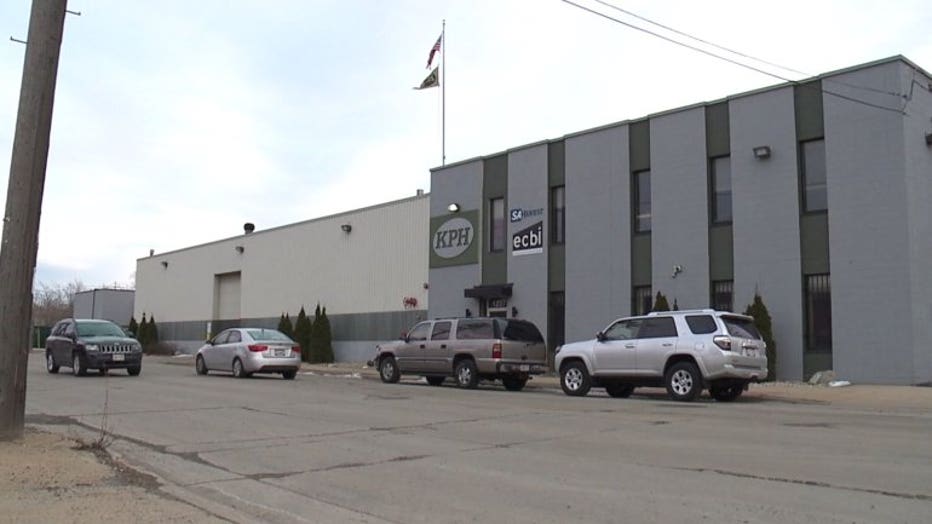 Police say he may be living out of a silver Toyota Highlander on the city's north side. Voit is described as standing 5'11" tall, with a thin build. He has brown hair and green eyes.  He usually wears his hair in a long ponytail, but may have changed it to a short hairstyle recently.

Brown is in custody and is scheduled to make a court appearance in one week.

Voit has been known to frequent the areas of 11th and Abert and 24th and Mineral.

Voit is charged with the following, in a case filed in February of 2018:


Online court records show an arrest warrant was issued on Feb. 26.

Anyone with information is asked to call Milwaukee police at 414-935-7360.