Wanted: Police seek suspect after 2 shot, wounded on Milwaukee's south side


MILWAUKEE -- Milwaukee police are turning to the public for help in tracking down a suspect wanted in connection with a double shooting on Milwaukee's south side.

Police taped off the intersection of 15th and Mitchell on Friday, May 25 while they investigated a double shooting outside a bar called 'La Sirenita'.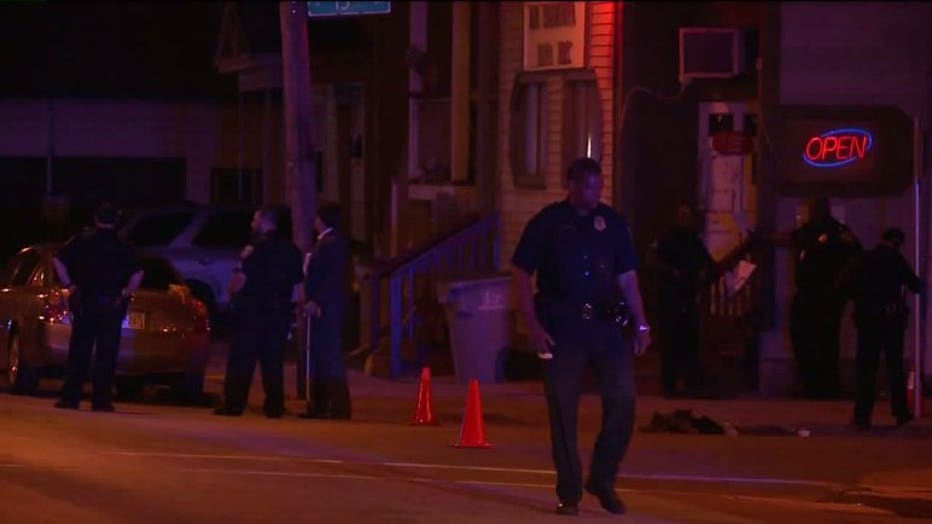 Double shooting near 15th and Mitchell


Images from a camera inside a bar show where the suspect was prior to the shooting. Those who saw him inside say he seemed calm.

The motive for the shootings remains under investigation. After a week since the shooting -- no one is in custody.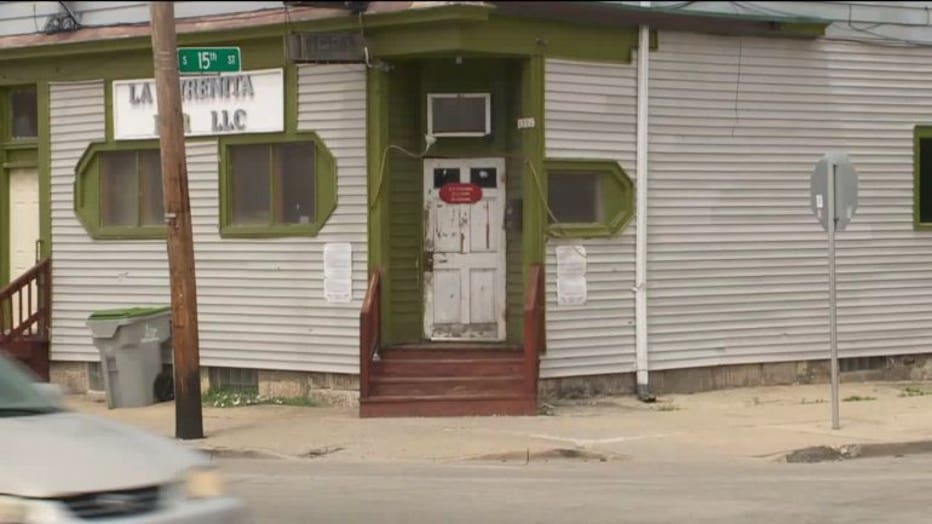 Double shooting near 15th and Mitchell


"Something bad for the neighborhood," said Noel Martin with Martin's Auto Sales.

A near by business owner said the gunfire is concerning.

"Kids growing up -- they don't want to see that stuff," Martin said.




Milwaukee police revealed surveillance photos of the suspect inside the bar prior to the shooting. The suspect is described as a Hispanic male, around 5'3" tall, with a medium build, and short black hair. He was last seen wearing a plaid shirt and blue jeans.

"They did not speak to each other," said La Sirenita bar owner Adriana Martinez Villegas.

The bar owner told FOX6 that the suspect and the first victim were patrons that night. They never acknowledged each other while inside and when they left, Villegas heard multiple gun shots outside. The first victim, 47, was already injured when he made his way back inside.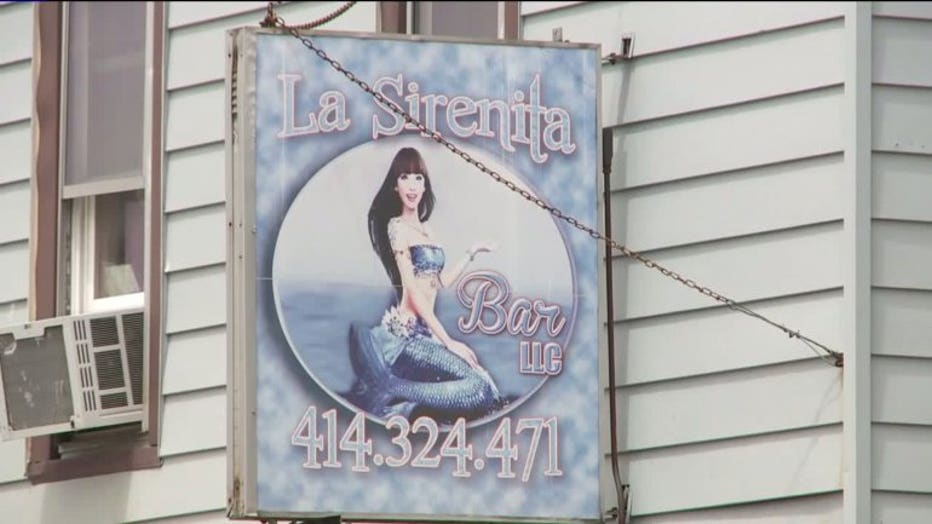 "I went outside to call an ambulance and I saw another person lying down," Villegas said.

The bar owner also told FOX6 that when she stepped outside to call an ambulance, she noticed another man injured and lying on the street.

Milwaukee police believe the second victim, 55, was shot because he heard the original gunfire. Both victims suffered serious injuries and were transported to local hospitals.

The suspect has been on the run since.

"I hope they find him," Martin said.

Anyone with information is asked to call Milwaukee police at 414-935-7360.