Wanted: Peanut Butter: Hunger Task Force needs your PB donations; "Kids love it!"


MILWAUKEE -- Firefighters and the Hunger Task Force are on the lookout, as the annual Wanted: Peanut Butter drive has begun.

"Now is the time, peanut butter is wanted for being nutritious and delicious," said Hunger Task Force Executive Director Sherrie Tussler. "Peanut butter is the one food our pantries say you can eat for breakfast, lunch, or supper. Peanut butter is healthy for people. It's high in protein, and kids love it."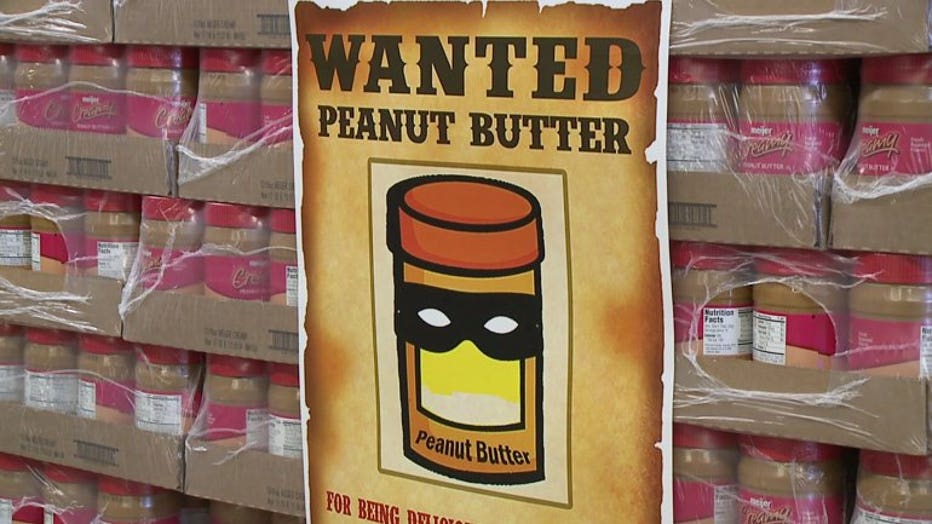 These donations help many families as 35,000 people visit food pantries in Milwaukee County every single month and many of those impacted are children.

"We've got kids waking up in the city of Milwaukee -- one in four of them not having adequate food in their home to meet their basic nutritional needs," said Tussler.

More than a dozen fire departments are participating, serving as drop-off locations.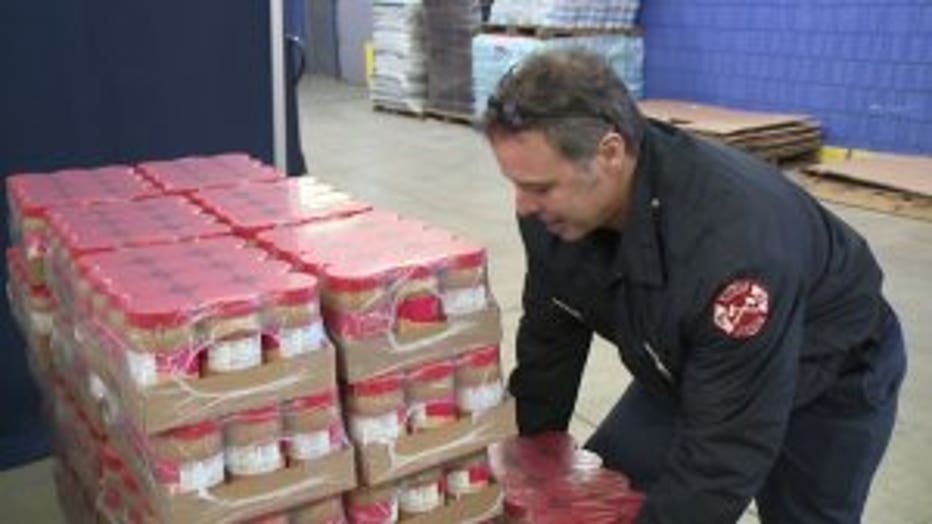 "Virtually anyone in the county is no more than two miles away from giving a jar of peanut butter. So we've made it super convenient for the last four years," said Greenfield Fire Chief Jon Cohn.

Meijer kicked off the campaign by donating 3,500 jars of peanut butter.

"We are proud to work with the Hunger Task Force here in Milwaukee as well as the local food pantries and to do our part to help those in need," said Wauwatosa Meijer Store Director Tom Livernois.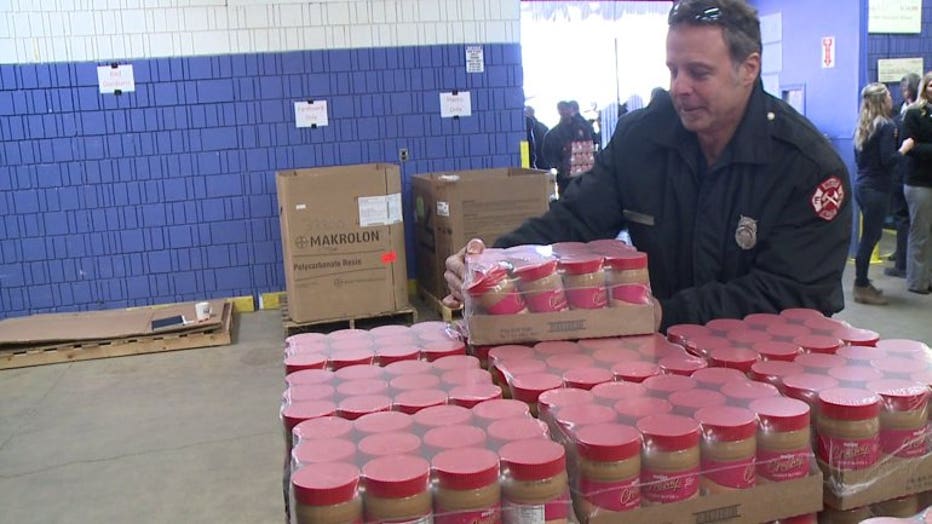 The Wanted: Peanut Butter drive is going on now through March 4th.

You can donate peanut butter at the Hunger Task Force or at 60 participating fire stations.

To learn more about the Wanted: Peanut Butter drive or to find a drop off location near you CLICK HERE.