Wanted: Milwaukee police seek man, vehicle in grocery store armed robbery
MILWAUKEE -- Milwaukee police are asking for the public's help in identifying a suspect and vehicle wanted in connection with a December 10th armed robbery at La Franja Grocery -- located near 9th Place and Hayes Avenue. It happened around 11:05 a.m.

Police say the male suspect parked his vehicle, entered the store, and asked to use the restroom.  The suspect then produced a handgun and demanded money and cigarettes from an employee.

The suspect then fled the scene in his car.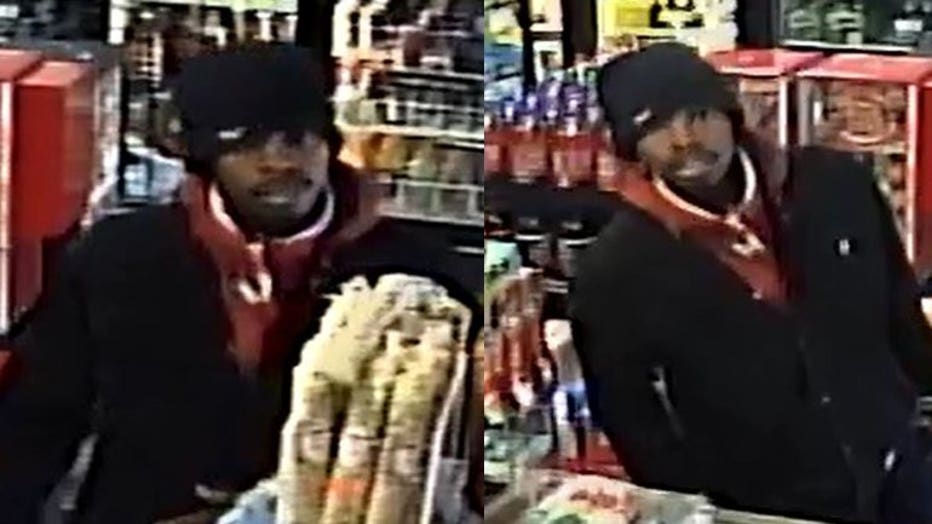 The suspect is described as a black male, with a slim build and goatee.  He was last seen wearing a knit cap, a red zippered and hooded sweatshirt, a black jacket with white on the cuffs and a light colored glove.

He was last seen driving a black, 4-door Honda Civic with missing hub caps and black steel rims visible.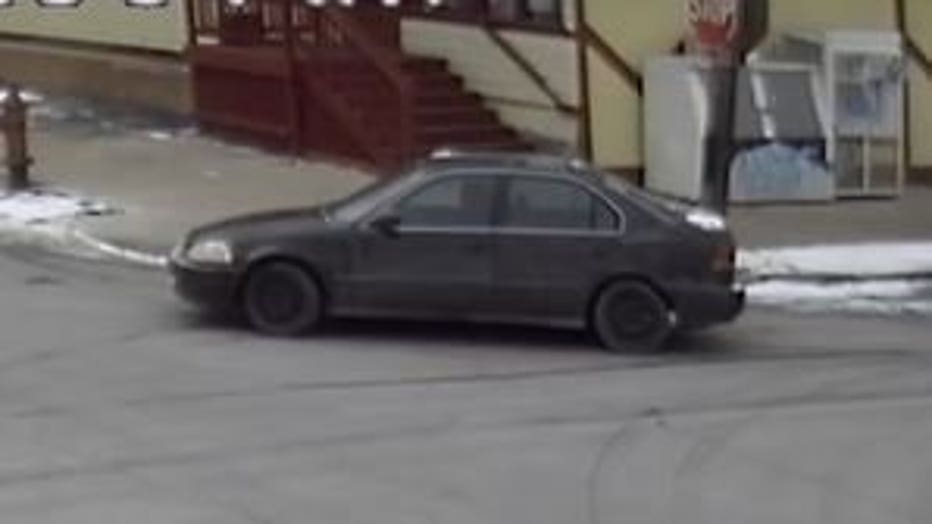 Anyone with information is asked to call Milwaukee police at 414-935-7360.