Wanted by Brookfield police: Two men suspected for credit card fraud
BROOKFIELD -- Brookfield police hope you can help them identify a couple of suspects in a credit card fraud case.

Officials say the two subjects walked into the CVS Pharmacy on Bluemound Rd. in Brookfield around 4:15 p.m. on Saturday, October 8th.

They purchased six $100 Home Depot gift cards using numerous different credit cards. The credit cards appeared to be fake cards but had active credit card account numbers entered on the magnetic strips. CVS reported they received phone calls from the credit card victims from Green Bay and Appleton stating their credit card numbers were used at the store.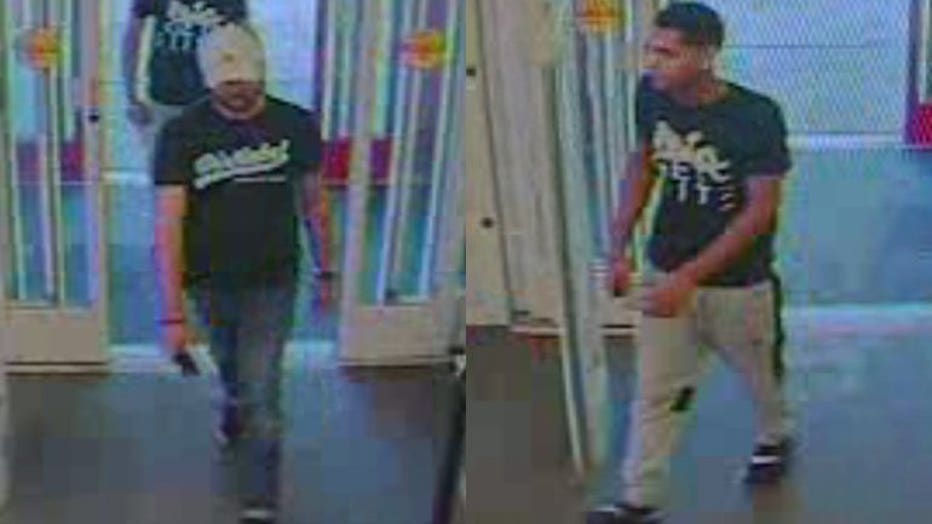 Suspect descriptions:


Anyone having information related to this incident, contact the Brookfield Police Department and use reference IR# B16028974.