Want your $100-per-child Wisconsin child tax rebate? Take these important steps


MADISON — Wisconsin taxpayers with children under age 18 are eligible for a $100-per-child tax rebate. More than 71,000 submitted claims for the rebate in the opening hours of the application period Tuesday, May 15.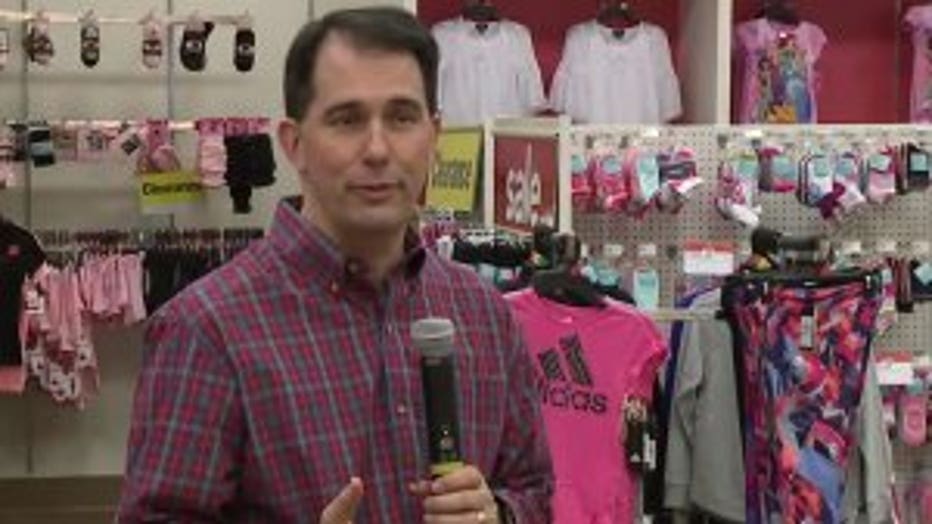 "We want to send it back to you, the hard-working citizens," said Gov. Scott Walker during a visit to a Shopko store in Sussex on Monday.

WHY IS THIS HAPPENING?

Gov. Walker and the Republican-controlled Legislature approved the rebate. Democrats allege the one-time rebate is nothing more than an election-year bribe. But Walker and Republicans say sound fiscal management that led to a budget surplus made it possible to return the money.

"That is being mindful of the fact that that is even with making significant investments. We invested more actual dollars into schools than ever before," Gov. Walker said.

APPLICATION WINDOW

The application window opened Tuesday and runs through July 2. Applications can be submitted online through a Wisconsin Department of Revenue website: childtaxrebate.wi.gov . Applications can also be made by calling 608-266-5437. That line will be answered Monday through Friday, from 7:45 a.m. until 4:30 p.m., but the Revenue Department said there could be significant wait times.

WHO IS ELIGIBLE

The rebate can only be claimed for children who were under age 18 as of Dec. 31, 2017. They must also be U.S. citizens and Wisconsin residents. They also must have been claimed as dependents for the 2017 tax year. Only one person can claim the rebate for any one child.

BIRTH AND DEATH

Children born in 2017 are eligible, but those born in 2018 are not. If the child was alive in 2017 but died that year or in 2018, they are eligible as long as they met the other qualifying criteria.

INFORMATION TO HAVE READY

Applicants will need to submit their Social Security or Individual Tax Identification numbers along with the qualified child's legal name, Social Security number and date of birth. Anyone who only lived a part of the year in Wisconsin last year will have to provide additional documentation to qualify. There are also options to file if a child does not have a Social Security number.

REBATE FORM

The rebates will come either as a direct deposit or a mailed check.

REBATE STATUS

After applying, the taxpayer will receive a confirmation number that they can use to check on the status of a claim through the website. The Revenue Department said most rebates will be issued within three weeks of filing a claim. Others selected for review could take eight weeks.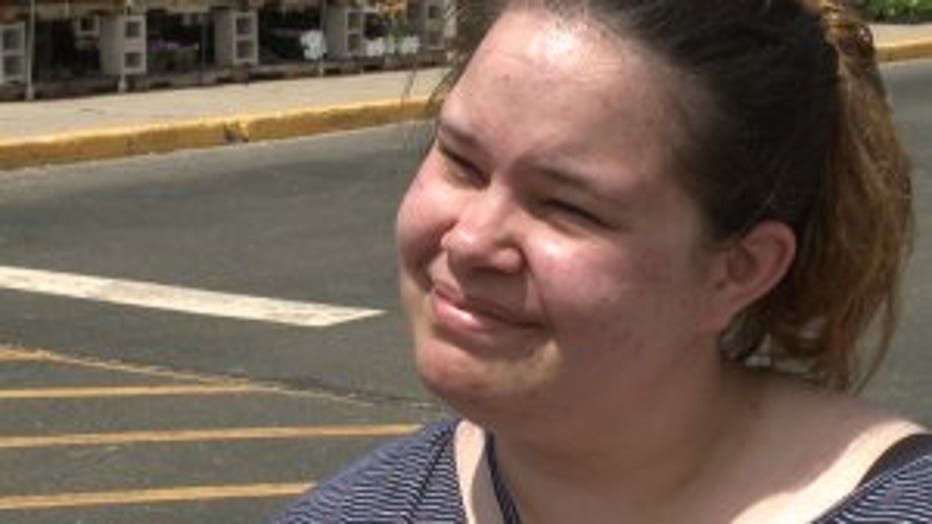 Crystal Kisley's household is among the more than 670,000 eligible for the rebate. The Iron Ridge mom of three will be pocketing $300.

"That could help with bills and stuff to be honest with you because school supplies are expensive and stuff," Kisley said.

The measure, which the Legislature passed earlier this year, includes a sales tax holiday from August 1 through August 5 for school items under a certain amount.

 

"The timing, we were worried about getting it into people's hands before they went back to school. If it was political, we'd have it come the week before the election," Gov. Walker said.