Wandick convicted of two charges in Family Dollar robbery
MILWAUKEE (WITI) -- 26-year-old Jason Wandick -- accused in a fatal shooting and robbery that occurred at a Family Dollar store has been convicted of two of the five charges against him.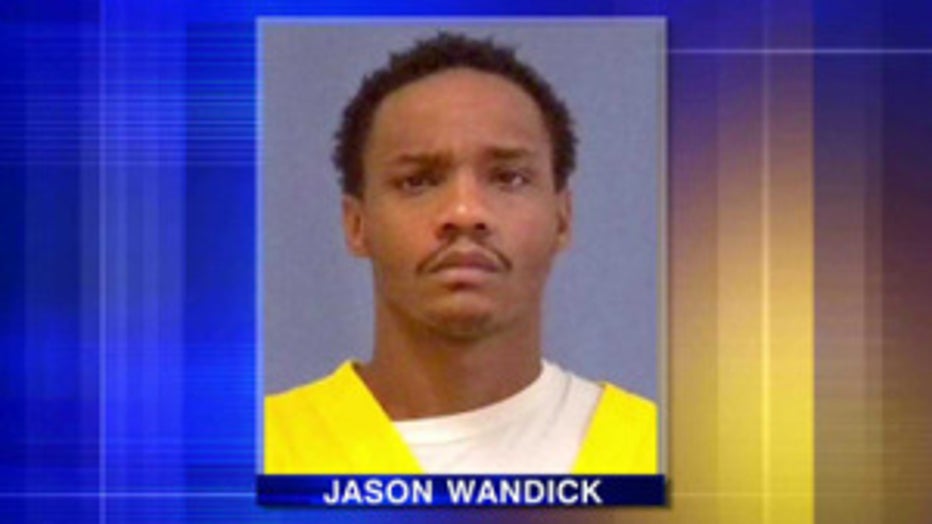 A jury found Wandick guilty of armed robbery with use of force and resisting or obstructing an officer.

The jury was hung on three other charges filed against Wandick -- first degree reckless homicide, armed robbery and felon in possession of a firearm.

A new jury has been seated to decide the other three charges against him.

Wandick is accused of shooting and killing William Melendez during an armed robbery of a Family Dollar store on August 6th, 2013.

Wandick is also accused of robbing a woman at gunpoint while she was walking near 9200 W. Layton Avenue two days earlier.

According to the complaint, Wandick entered the Family Dollar store on August 6th and demanded money from the cashier, who was later identified as Melendez.

During the robbery, Wandick allegedly shot and killed Melendez before fleeing the scene.

On August 4th, police say Wandick approached a woman near 9200 W. Layton Avenue on August 4th and began pistol-whipping her in the face until she gave up her purse.

Wandick is the second man charged in connection with both incidents.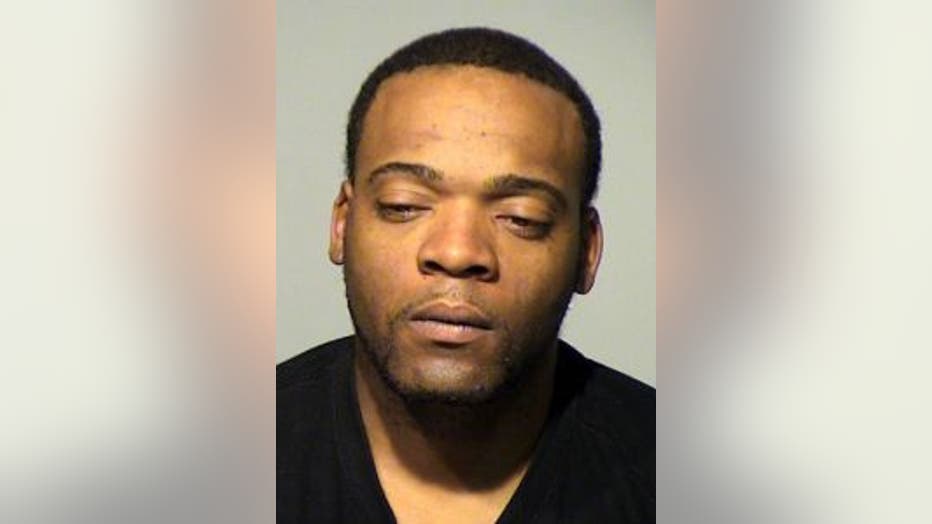 30-year-old Mikal Jones pleaded guilty to three charges in the case: fraudulent use of a financial transaction card, felony murder (armed robbery) and armed robbery with use of force.

The state says Jones drove the getaway car during Melendez's murder. Jones is also accused of driving the getaway car in the August 4th incident.

Jones will be sentenced in April 14th, 2014.