Walworth officials seeking armed, dangerous man in domestic battery
WALWORTH COUNTY -- Walworth County Sheriff's officials are seeking a man they say could be armed and is dangerous, following an aggravated domestic battery incident early Monday morning, October 1st in the Village of Walworth.
Sheriff's officials say a 39-year-old woman was taken to the hospital with head and facial injuries after police located her in a vehicle at a Northfield Court address. The woman was taken to the hospital.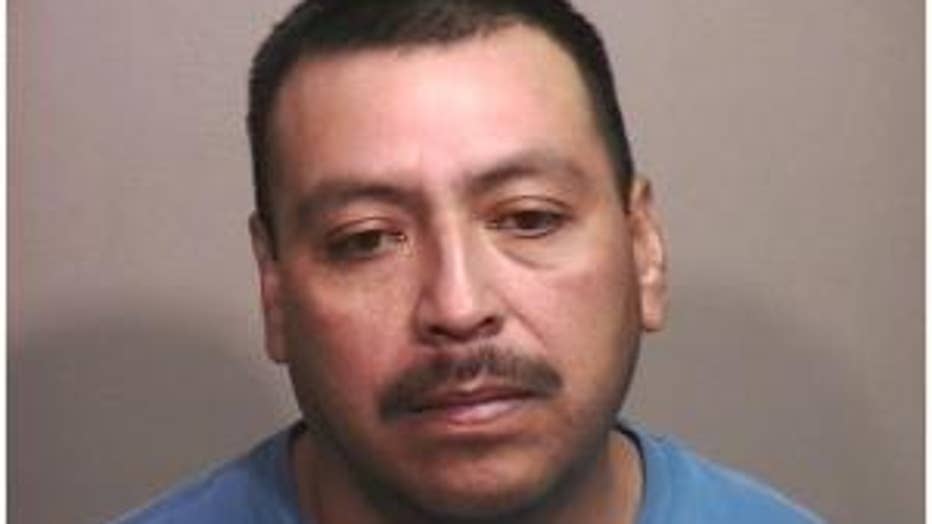 Officials say an investigation revealed the woman had been with her estranged husband -- 45-year-old Jose Enriquez-Hernandez in Harvard, Illinois when she was reportedly assaulted and battered, and then driven to the Walworth address where she was later located by police.
Officials say they are actively investigating this incident and attempting to locate Enriquez-Hernandez. Officials are seeking an arrest warrant for two counts of Aggravated Domestic Battery and two counts of Aggravated Kidnapping.
Officials say Enriquez-Hernandez Jose Enriquez-Hernandez may be in possession of a knife and should be considered armed and dangerous. 
The Harvard Police Department is asking anyone with information on the whereabouts of Jose Enriquez-Hernandez to call the Harvard Police Department at (815) 943-4431, or the Walworth County Sheriff's Office at (262) 741-4400, or 911.