Walworth County fatal wrong-way crash; 1 dead, 2 injured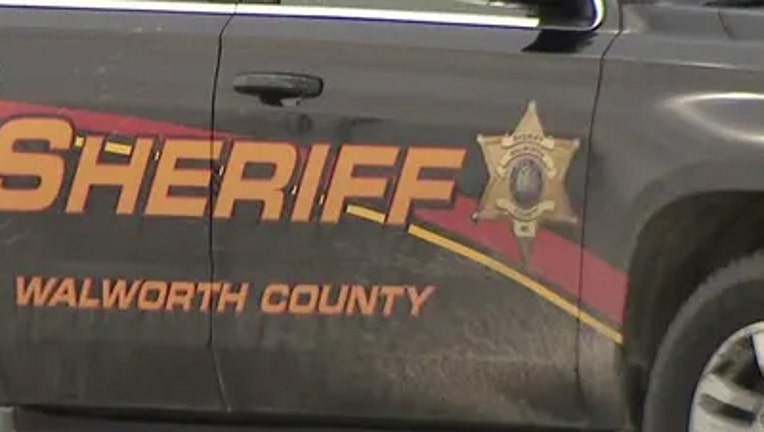 article
DARIEN, Wis. - A 27-year-old woman died after a wrong-way driver collided with a car on Highway 14 in Walworth County on Thursday night, Feb. 9.
The Walworth County Sheriff's 911 Communications Center received a report of a reckless driver traveling northbound on I-43 in the southbound lanes at a high rate of speed around 9 p.m. Authorities along the I-43 corridor began to search for the vehicle. The city of Delavan Police located the vehicle and attempted to stop it.
The driver failed to stop for the signals and continued to drive northbound in the southbound lanes. The driver struck a southbound vehicle in a head-on collision near the County Highway F bridge. The vehicle caught fire, and a state trooper removed the driver from the vehicle. The driver was identified as 32-year-old man Eric Peters from Colgate, WI. Peters was transported to a trauma center with critical injuries. 
SIGN UP TODAY: Get daily headlines, breaking news emails from FOX6 News
The vehicle that Peters ran into had two people in it. The driver is 44-year-old Curtis Washington of Rockford, IL, who had minor injuries. The passenger in Washington's vehicle, identified as 27-year-old Kimberly Fannan, was taken to the hospital, where she died from her injuries.
The Walworth County Sheriff's Patrol Division and Crash Team are working with the Walworth County District Attorney's Office regarding potential criminal charges to be filed against Peters.