Walworth Co. sheriff's deputies shoot, kill suspect


WALWORTH CO. (WITI) -- Walworth County sheriff's deputies shot and killed a man who busted into the home where his mother and boyfriend were staying, stole a police squad car, and later refused to put down a shotgun he found inside the squad. All of this took place before 3 a.m. on Thursday, June 13th.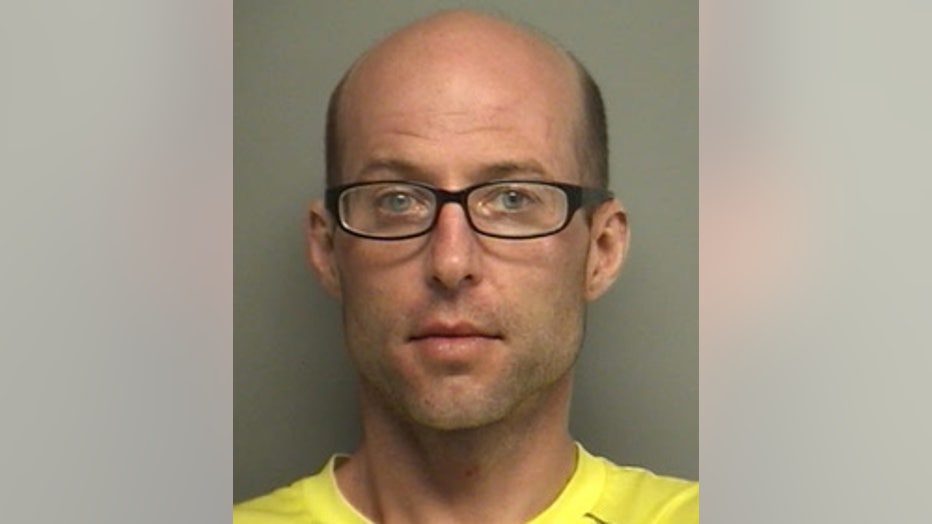 Walworth County deputies were dispatched to a home on Highway O in the Town of La Grange around 2:45 a.m. for a report of a home invasion in progress. When the deputies arrived on the scene, they found 39-year-old Jeremiah Krubert of Elkhorn had been at the home and had allegedly beaten 54-year-old Michael Boyd with some type of metal object. Boyd suffered extensive damage to his skull and face. He is being cared for at a hospital in Milwaukee.

Krubert's mother, Kathleen, was at the home when this incident occurred. Officials say she was not hurt.

Krubert was just leaving the home when deputies first arrived on the scene. He allegedly exited his vehicle and confronted one deputy with an edged weapon. That deputy discharged his firearm multiple times.

Krubert then stole the deputy's squad car. A short pursuit took place until Krubert crashed the squad at the intersection of Millard Rd. and Piece Rd. in the Town of Sugar Creek.

Krubert then got out of the squad with the shotgun that had been inside. He walked towards deputies and refused commands to drop the weapon. At that time, three other deputies discharged their firearms and Krubert fell to the ground. He was pronounced dead at the scene.

A friend of the family told FOX6 News Krubert was off his medication for mental health issues. A neighbor says Krubert was going to school for landscaping.

The Department of Justice, Office of Criminal Investigation, is investigating this incident, with the assistance of the Walworth County Sheriff's Office.  The four deputies involved have been placed on Administrative Duties, which is standard practice for these types of incidents.

Monitor FOX6 News and FOX6Now.com for updates on this developing story.