Walworth Co. Sheriff: One dead, two in custody after officer-involved shooting


WALWORTH COUNTY -- A 21-year-old Milwaukee man died at the hospital after an officer-involved shooting in East Troy on Wednesday evening, February 24th, which preceded a pursuit that ended in a crash and a search for suspects in Muskego.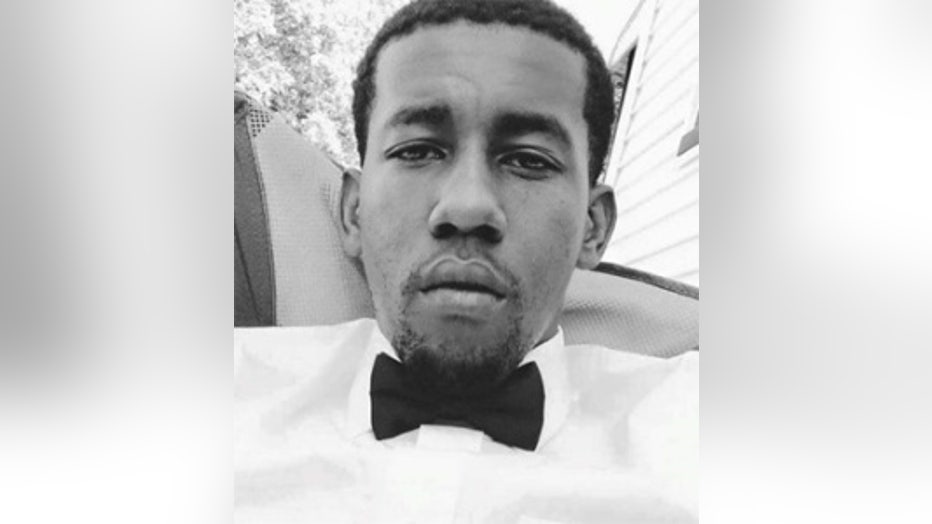 The victim has been identified as Christopher Davis. Family members describe Davis as a good person, and they're now mourning his loss.

The officer-involved shooting took place in the parking lot of the Roma's Restaurant on County Road ES in the Town of East Troy around 5:30 p.m. Wednesday. The Walworth County Sheriff's deputy involved was assisting the Village of East Troy Police Department with a drug investigation at the time.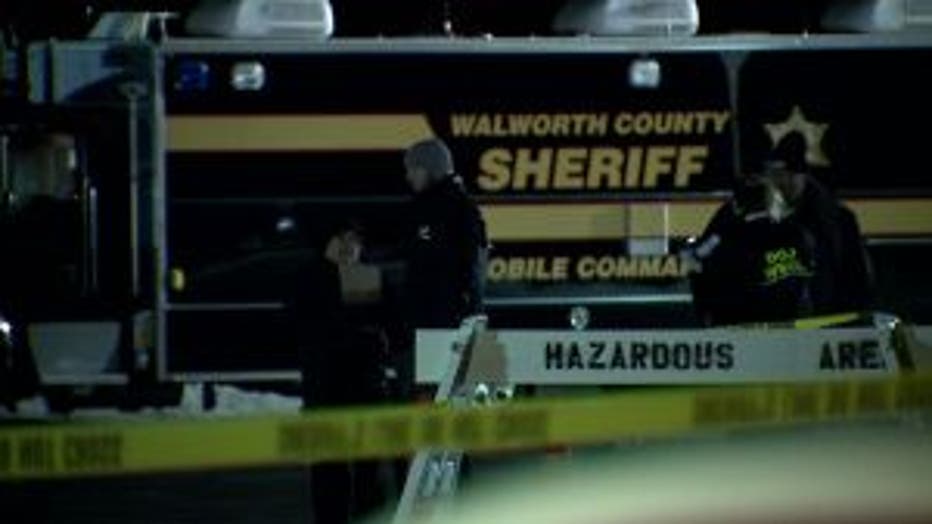 Roma's Restaurant East Troy


During that investigation, the deputy discharged his firearm.

Davis, who was in a vehicle, was struck by the gunfire.

Walworth County Sheriff's officials said all of this happened when the driver of the vehicle refused to follow commands from officials.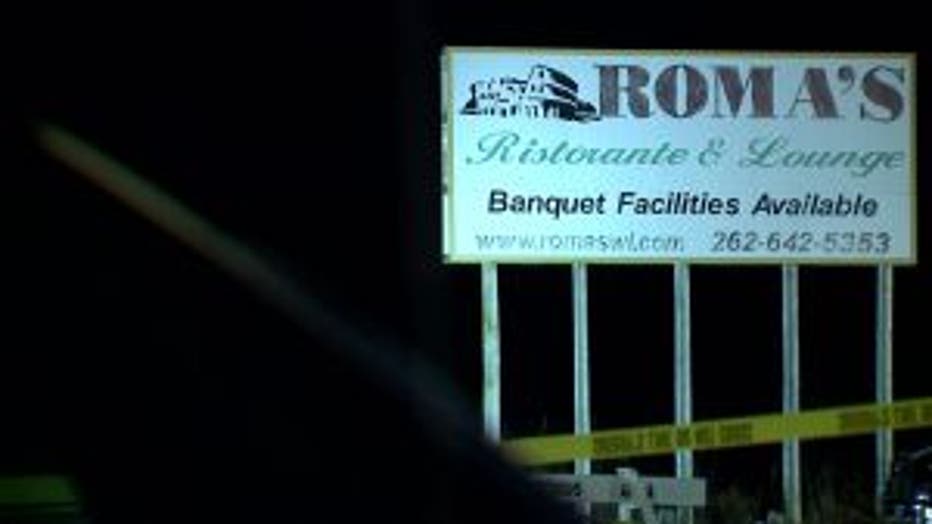 Roma's Restaurant East Troy


The suspect vehicle then fled the scene -- heading northbound on I-43 towards Milwaukee.

"It was insane," Jennifer Langbauer said.

Langbauer was driving on I-43 northbound Wednesday evening around 5:30 p.m.

"It was the one car, so the green car, and then behind that all of these squad cars. So you would just pull off the road and then you would, they would pass by. You would get going again and then there would be more and more," Langbauer said.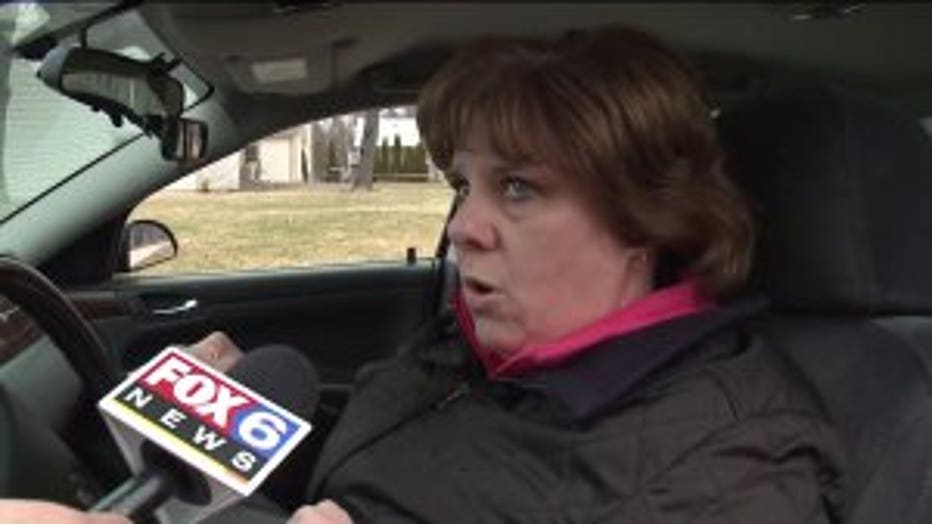 The pursuit reached speeds of more than 100 miles-per-hour, according to Muskego police.

"It was one of those where you just wanted to be off the freeway. No matter what," Langbauer said.

The pursuit ended in a crash in Muskego, after a PIT maneuver was performed, Muskego police said -- near Durham Place and Hidden Creek Court.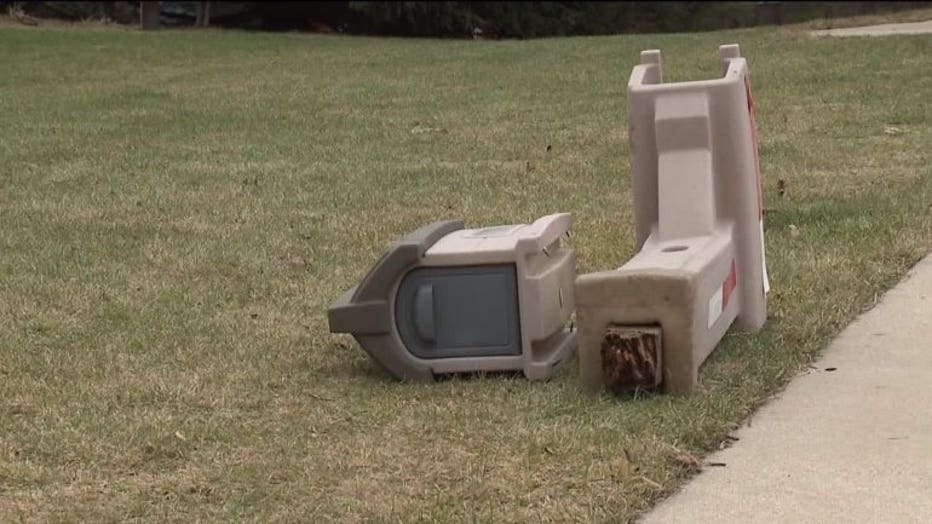 Pursuit after officer-involved shooting in East Troy ends in crash in Muskego


PHOTO GALLERY:



Davis was taken from the vehicle -- and pronounced dead at a hospital at 8:16 p.m.

"I live all the way down on the other end of the court from where the crime scene is. There's a car in the neighbors' front lawn and a squad car," Mike Piering said after the pursuit came to an end.




There was a heavy police presence in Muskego as authorities searched for the remaining suspects.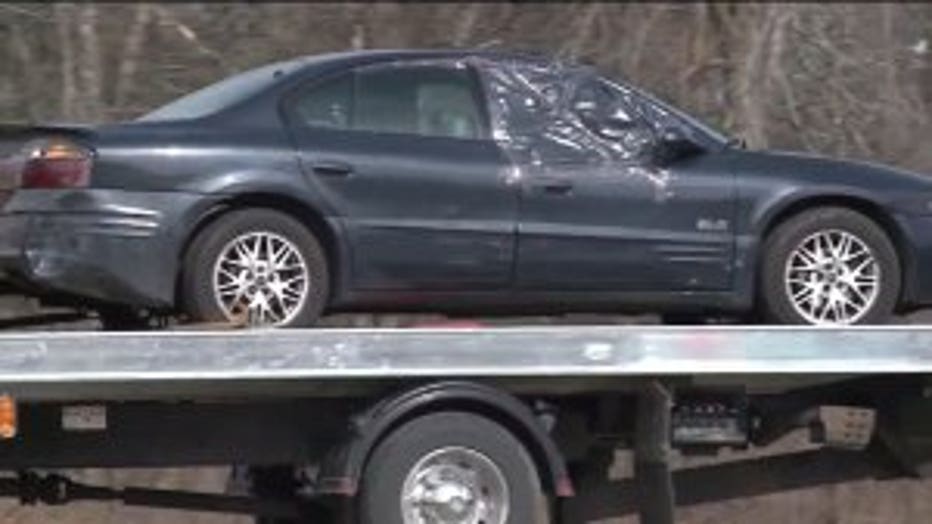 Suspect vehicle in officer-involved shooting in East Troy, pursuit that ended in Muskego


Two other suspects were located after fleeing the vehicle in Muskego. They were both placed under arrest and were being held at the Waukesha County Jail. Their names are not being released at this time.

"They are under arrest and are being held in the Waukesha County Jail.  Their names are not being released at this time as the Department of Justice investigation continues," Walworth County Sheriff Kurt Picknell said.

The Department of Justice is investigating this incident.

The deputy who fired his service weapon is 30 years old, has seven years of police experience and has been with the Walworth County Sheriff's Office since May 2012. He is on administrative duty according to policy.

Davis' family has planned a vigil in his honor. It is set for 7:00 p.m. at Hamilton High School in Milwaukee.

Monitor FOX6 News and FOX6Now.com for updates on this developing story.