Walworth Co. DA rules deputy who fired weapon, killing Christopher Davis in East Troy justified


WALWORTH COUNTY -- An investigation into the officer-involved shooting that happened in the parking lot of the Roma's Restaurant in East Troy in Walworth County in February has been completed, and the Walworth County Sheriff's deputy who discharged his weapon, killing 21-year-old Christopher Davis of Milwaukee has been restored to full duty. That deputy will not face charges.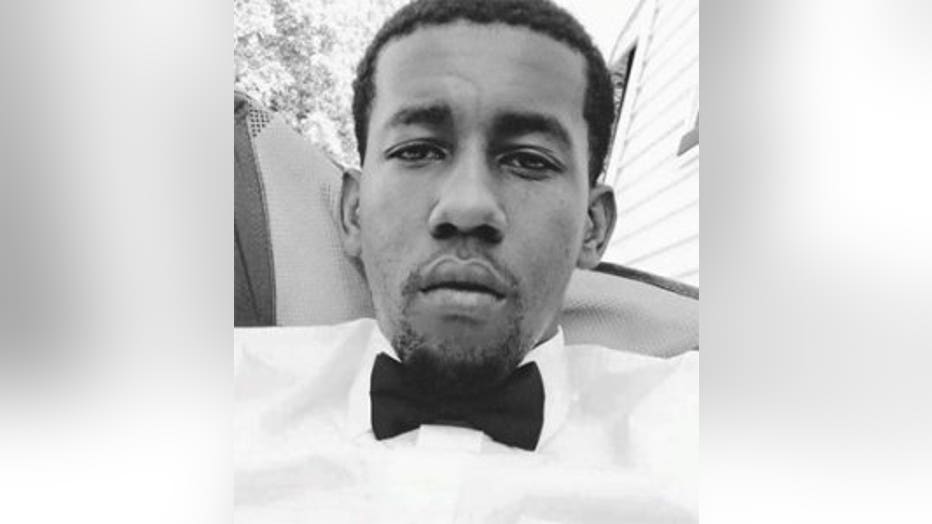 Davis' mother met with Walworth County District Attorney Dan Necci for the first time on Tuesday, July 19th.

"In this case, there was a lot to comb through. I wanted to be absolutely sure that when I sat down with this family, that there weren`t any questions that I couldn`t answer," Necci said.

"We are disappointed and saddened to learn that the district attorney will not bring any charges against the officers involved in this case," Davis' mother said.

The officer-involved shooting happened as law enforcement officials tried to conduct a drug bust in the parking lot of the Roma's Restaurant in East Troy on February 24th.

Walworth County Sheriff's officials say charges have been filed against the driver of the suspect vehicle in this case -- 31-year-old Jose Lara. He has been charged with conspiracy to commit manufacture/delivery of cocaine (greater than five to 15 grams) and attempting to flee or elude a traffic officer. Charges were filed on May 12th.

Lara has pleaded not guilty, and has a status conference scheduled for September 9th.

A criminal complaint filed against Lara indicates during the investigation into the officer-involved shooting, a confidential informant was interviewed regarding a controlled purchase of controlled substances in East Troy.

The CI apparently made contact with a man and arranged to purchase four "eight balls" of cocaine in East Troy.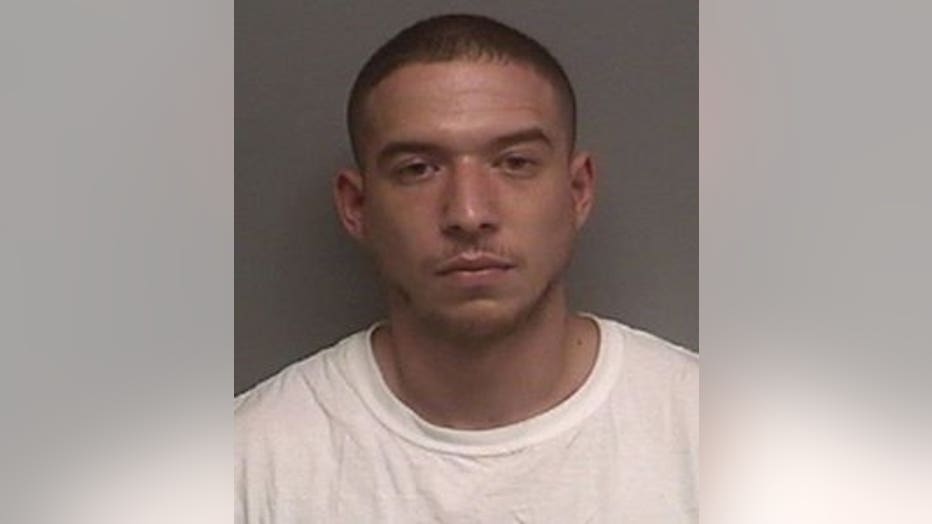 The complaint states that the CI learned the man was at the Roma's Restaurant in East Troy, and as the CI and other officers arrived at Roma's, the CI reported seeing a Town of East Troy police officer with his service weapon drawn -- pointed at a dark sedan. The dark sedan was then seen squealing its tires and driving at a high rate of speed directly at Walworth County Sheriff's deputy Juan Ortiz -- who also had his weapon drawn and was giving verbal commands.

Ortiz fired his weapon.

"Based on the evidence I received, Deputy Ortiz reasonably believed that he was in danger of great bodily harm or death," Necci said.

The complaint states the suspect vehicle fled the parking lot at speeds in excess of 100 miles-per-hour.

Officials from multiple agencies gave chase.

When the chase came to an end in Muskego in Waukesha County, the complaint indicates Lara was found to be the driver.

The complaint states that when Lara was interviewed, he told investigators he had been contacted by a man who indicated he needed half-an-ounce of cocaine to deliver to "a guy." Lara said he contacted his supplier and delivered a half-ounce of cocaine to the man. Lara said he then agreed to drive the man to the location where he was to sell the cocaine -- the Roma's Restaurant parking lot.

Lara said when confronted by officers, he drove away rapidly and fled onto I-43.

Lara admitted to investigators he threw cocaine out the window of the vehicle while he was fleeing, according to the complaint.

Davis died at the hospital after he was shot by Deputy Ortiz before the suspect vehicle fled the parking lot. The 30-year-old deputy has been employed full-time with the Walworth County Sheriff's Office since May of 2012.

Necci ruled that Ortiz was justified in using deadly force in this incident -- in self-defense.

Necci said this in his report: "On February 24th, 2016, a young man lost his life and a deputy sheriff was forced to utilize his firearm in self-defense. I hope you will all join me in praying for healing for all involved and affected."

CLICK HERE to read Necci's report on this incident.

PHOTO GALLERY



 

Digital Records list

WARNING: This video links below may contain footage that some viewers may find graphic, intense and/or violent in nature. Viewer discretion and parental supervision are advised.