Walworth Co. couple accused of child abuse due in court
ELKHORN — A Walworth County couple accused of abusing their adopted children are due back in court Wednesday, September 19th.
Kathleen and Martin O'Brien face 17 criminal charges — including ten counts of child abuse.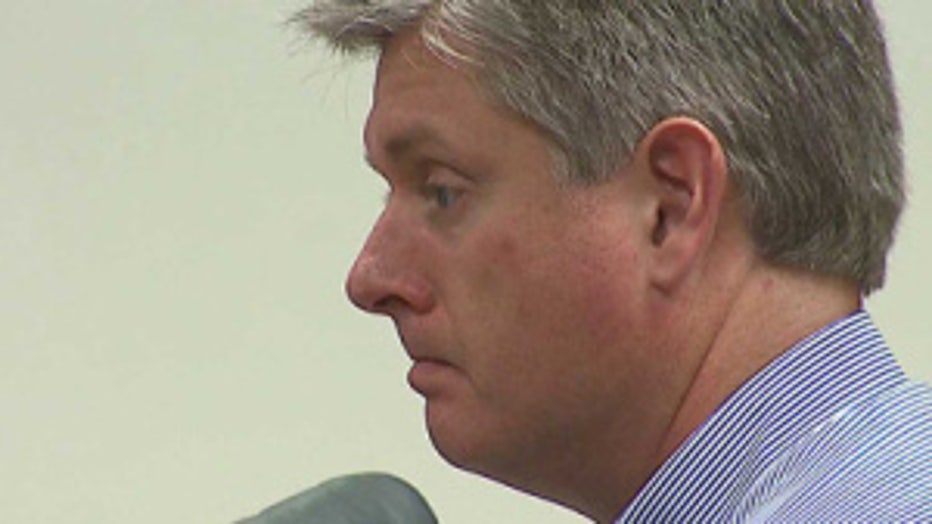 During their preliminary hearing on Friday, July 6th, a judge ruled there was enough evidence to bind the O'Briens over for trial.
Court papers say their three adopted children were abused over several years. Investigators say the couple made the children stand out in the snow without shoes, stand naked on the back porch, and even pepper-sprayed one child.
Monitor FOX6 News and FOX6Now.com for updates on this developing story.
Related stories: